Commercial Design Awards
2020 Commercial Design Awards
The fifth annual Commercial Design Awards celebrates the best local design in Springfield, MO and how each winning space seamlessly links style with function.
By Briley Rakow
Jul 2020
Creating spaces that catch the eye and make guests feel at home is no easy undertaking. From the lighting to the wallpaper, each piece needs to have a purpose. This year's Commercial Design Awards feature local designers who have gone above and beyond to meet their clients' goals. Designers from across southwest Missouri submitted their favorite spaces to be scored by two judges from the Texas Gulf Coast chapter of the American Society of Interior Designers (ASID) based on how well their designs met the needs of the client. From tacking on an additional 6,000 square feet to a functioning practice to building a living complex in line with its deep historical roots, this year's winners showcase the character and complexity of designing commercial spaces.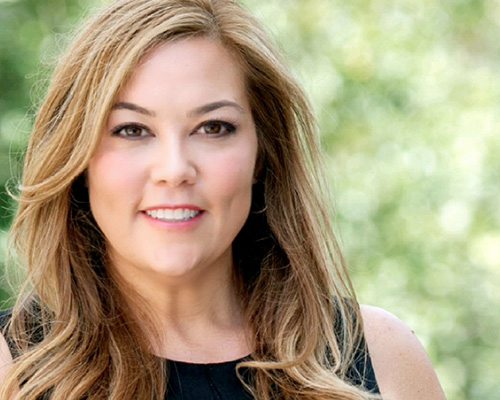 CANDICE ROGERS
Candice Rogers is the owner of Candice Rogers Design and has been a member of the Texas Gulf Coast Chapter of ASID since 2015. She formerly served as the emerging professionals chair and currently serves as professional development director. Her work in residential interiors and boutique commercial projects has been featured in publications such as Houston Design Resources Magazine and Texas Architect.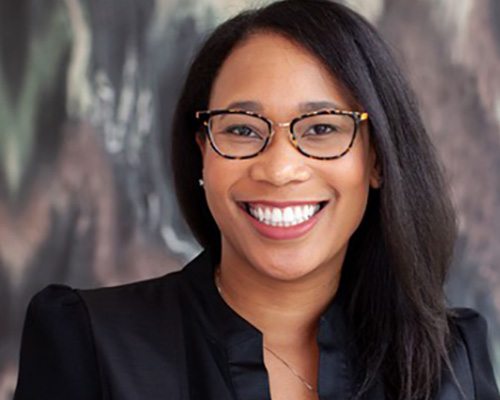 LETECIA ELLIS HAYWOOD
Letecia Ellis Haywood is a professional member and past president of the Texas Gulf Coast chapter of ASID. Her award-winning work in residential interiors has been featured in publications such as LUXE Interiors + Design, Modern Luxury Interiors and Houston CityBook. Haywood graduated from Sam Houston State University with a Bachelor of Arts in Interior Design.