Commercial Design Awards
Commercial Design Awards Winner: Mercy Heart Hospital
The Lamar Johnson Collaborative worked with Mercy Heart Hospital staff to create a space that worked for staff and patients alike, earning them the Health Care category award.
By Briley Rakow
Jul 2020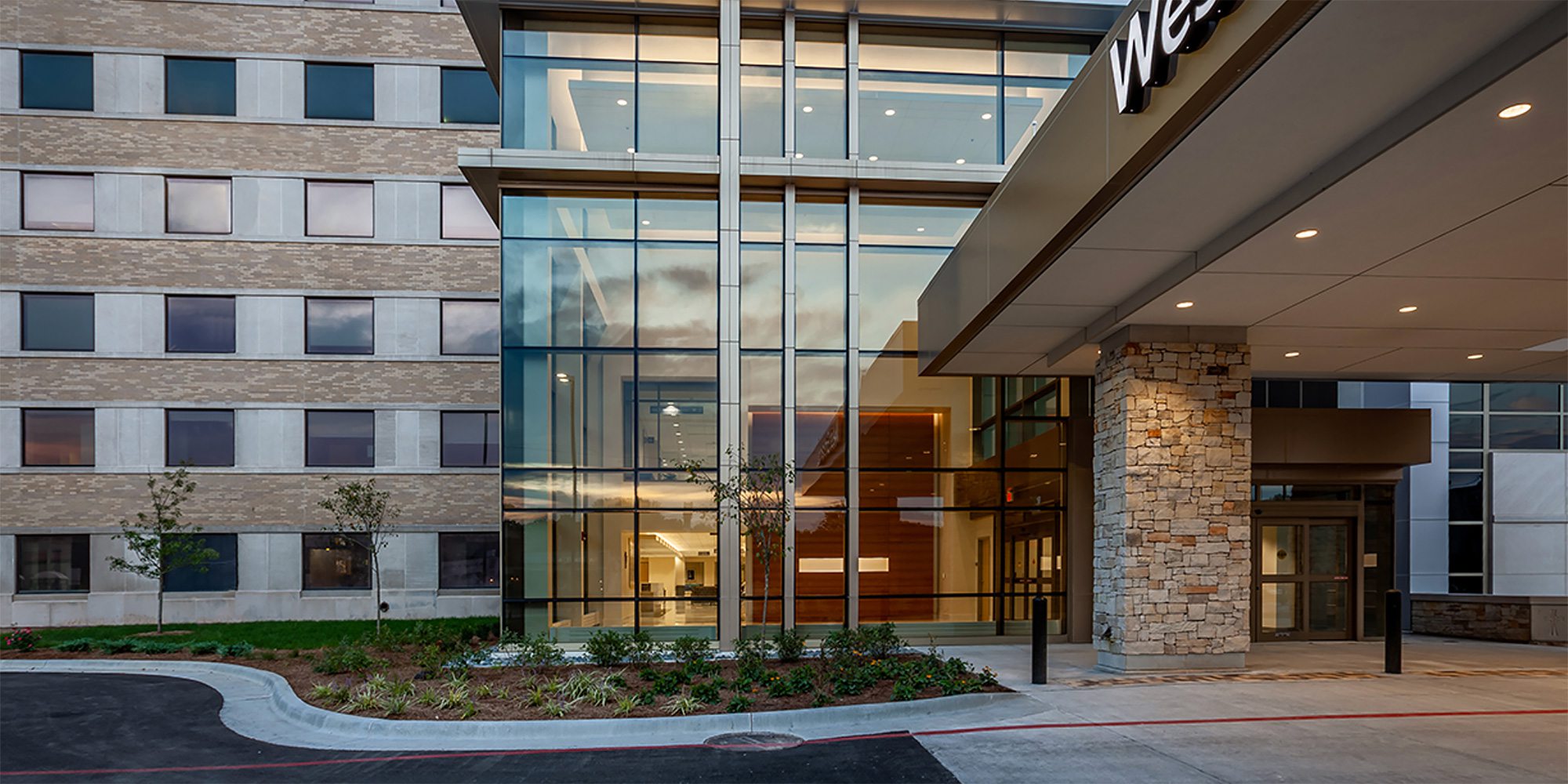 CATEGORY: Health Care
The Mercy Heart Hospital staff and design team at Lamar Johnson Collaborative worked together to create a space that consolidated health services and brightened the patient experience.


---
Mercy Heart Hospital is a project that has been on the drawing board for almost 15 years, and over the past five years, it's started coming to life. The project's focus was making all forms of cardiovascular care accessible and Adam Whitten, VP of Operations, Heart, Lung, and Vascular Services at Mercy Springfield, David Cochran, MD, Clinical VP Heart, Lung, and Vascular Services, and Brian Pansing, Principal Architect with Lamar Johnson Collaborative are making it happen. 
Biz 417: What were the hospital's main goals for the space?
Adam Whitten: We wanted to create one destination and one experience for patients requiring cardiovascular care. We wanted to make it simple and enhance the patient experience. 
Biz: What was the inspiration behind the design and layout? 
David Cochran: Over the years, we have ended up with a program that is fairly scattered geographically, which makes it difficult for patients to navigate. What we needed to do was have as many services centrally aligned as possible. We needed to have our ORs and [catheterization] labs as close as possible to the ER and ICUs.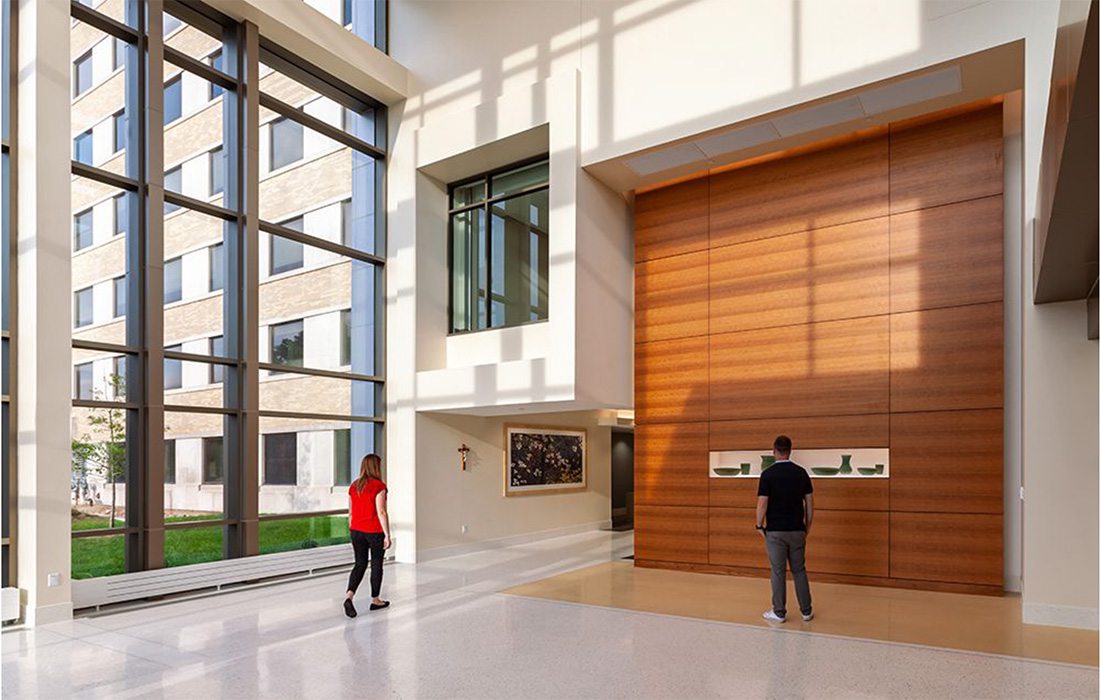 Biz: What challenges did you encounter?
A.W.: We built this within a functioning hospital that was still seeing thousands of patients a day. Sometimes, we would need to do things like shut off the water, which would impact nursing floors above. The team still did a great job handling patients, but we had to create new processes to deal with construction. 
RESOURCE LISTINGS
Where to find the looks and materials used to create this winning business space in Springfield, Missouri and surrounding areas.
Concrete
Advanced Concrete Technology, Inc.
Steel
National Steel Construction, Inc. 
Window Coverings
Blinds Etc.
Masonry
Applegate Masonry LLC
Electrical
Price Electric Co.
Horton Electric
Project Management
Mike Viviano, Northstar Management Company, LLC


Flooring

Flooring Systems Inc.
Zickel Flooring
Paint
Premium Painting, LLC
Glass
pringfield Glass Company
AGP, Inc.
Brick
Acme Brick, Tile and Stone
Other
Johnson Controls
Emery Sapp & Sons, Inc.
Engineered Industrial Products
Overhead Door Company of Springfield
Performance Contracting Group
CIS Data Services
TABCO
Audio Acoustics, Inc.
Mainline Fire Protections
Foundation Building Materials
Wildcat Materials, Inc.
Summit Specialty Products, Inc.
Springfield Engineering Co.