Commercial Design Awards
2019 Commercial Design Awards
The fourth annual Commercial Design Awards celebrates the best local design in Springfield, MO and how each winning space seamlessly links style with function.
By Ren Bishop
Jul 2019
In every paint color, tile and knob, a decision had to be made. Good design happens when all those tiny decisions add up to a space that is functional and beautiful, practical and polished. This year, local designers from across southwest Missouri submitted their favorite spaces to be considered for the fourth annual Biz 417 Commercial Design Awards. Two judges from Oklahoma ASID Chapter in Oklahoma City scored each nominated space based on how well the designer met the needs of his or her client. The winners are these two stunning spaces.

TAVIS NEELY
Travis Neely is an NCIDQ certified, award-winning interior designer and a professional member and past president of the Oklahoma ASID chapter. He is the owner and senior designer of NEELY Design Associates. Neely graduated from the University of Central Oklahoma with a bachelor of science in interior design and has been practicing for 24 years with a specialization in THX Certification for home theater design.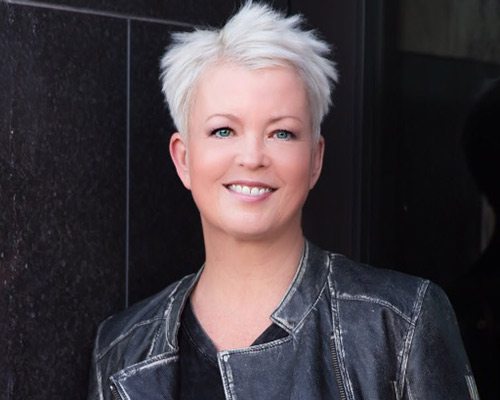 PHARA QUEEN
Phara Queen is an allied member of the Oklahoma ASID Chapter and owner of Phara Queen Design. Her interior design work has been published in award-winning publications including Southern Living, Travel + Leisure, People, Country Living, Huffington Post and Oklahoma Magazine. Queen was a 2018 and 2016 finalist for HGTV's Faces of Design for Color + Pattern and Posh Public Spaces.