Commercial Design Awards
2022 Commercial Design Awards
The annual Commercial Design Awards showcases Springfield, Missouri businesses with spaces that mesh functionality with beauty.
by Colin Shea Denniston
Jul 2022

Designing commercial spaces is like walking a tightrope—a carefully executed balancing act between innovative style and must-have function. An office that appears formal yet collaborative, a surgical facility that achieves both medical and aesthetic excellence and even legal offices that double as (wait for it) a chapel. This year's five winning designs prove that style, comfort and individuality are just as important in the commercial design world as they are in residential. For the 2022 Commercial Design Awards, we recruited two Atlanta-based designers and members of the American Society of Interior Designers to judge our entries based on a form carefully curated for each category. From plastic surgery to the performing arts, these wide-ranging projects show us that 2022 is a year to get out, get involved and get back to work.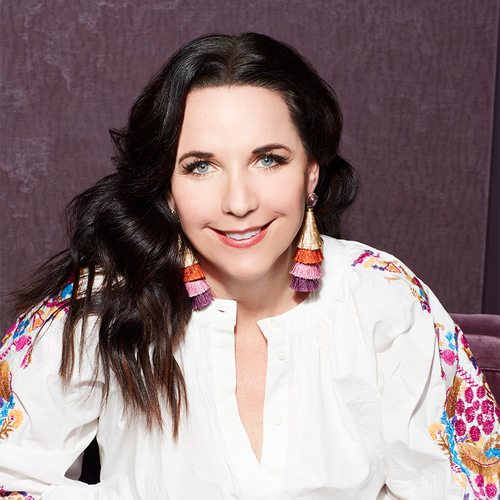 Kristin Kong

Since 2011, Atlanta-based Kristin Kong of K Kong Designs has infused interiors throughout the country with a signature blend of fashion forward and retro chic elements. Her work is glamourous and modern with traditional foundations that lend timeless appeal. K Kong Designs has been widely acclaimed in local and regional magazines such as Atlanta Homes & Lifestyles, as well as national outlets including House Beautiful, Architectural Digest's AD Pro, Better Homes & Gardens and Ballard Designs' How to Decorate Podcast.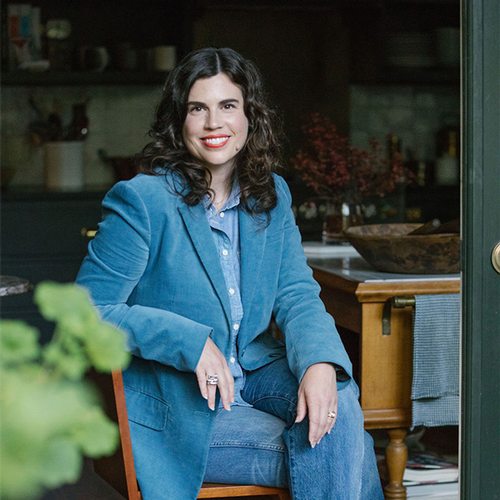 Laura Jenkins

Laura Jenkins, Founding Principal Designer of Laura W. Jenkins, is an NCIDQ certified interior designer with a passion for art, history, literature and fashion. Throughout her career, she's worked on a variety of residential, hospitality, corporate and retail projects resulting in multiple award-winning designs. Jenkins has been published nationally with features in Rue Magazine and Luxe Magazine, named to the 2022 Luxe Gold List, recognized as a Rising Star in Atlanta Magazine's HOME, and has been honored to win multiple ASID Design Excellence Awards.