Commercial Design Awards
2021 Commercial Design Awards
The sixth annual Commercial Design Awards showcases Springfield, Missouri businesses with spaces that mesh functionality with beauty.
By Tessa Cooper
Jul 2021

After a year that brought us increased at-home time, every outing is a gift. Thanks to the design-savvy among us, a day spent in an office with rustic exposed beams is eight hours of nonstop inspired work. A trip to the pediatric center allows your child's imagination to play, and a bike trail is a sanctuary. We honor the designers and the trusted planners, suppliers, builders and architects who create inspiring surroundings like these through our annual Commercial Design Awards. This year, we asked the Minnesota chapter of the American Society of Interior Designers (ASID) to judge the entries based on score sheets curated for each specific category. These winning profiles received the highest score, and they showcase the newest commercial spaces created with intentional design choices and thoughtful planning.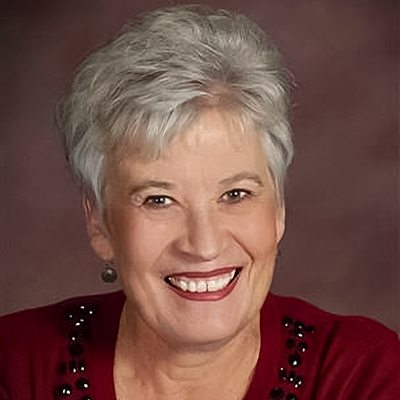 CATHERINE HARRINGTON, ASID, CID
With more than 30 years of experience, Harrington's portfolio includes residential and commercial design, large design studio projects, custom builds and remodel work. She has been running her own design firm since 1992. In 2011, the Governor's Residence Council appointed her to her current position as Chair of the Interior Design Committee, and she is an active professional member of ASID. Catherine holds a bachelor's degree in interior design and National Council for Interior Design Qualification certification and is a Certified Interior Designer.