Small Businesses
Meet the Finalists: Springfield Area Chamber of Commerce's 2019 Small Business Award
A wide variety of businesses are included in the mix, ranging from chiropractors to coffee experts. The winner will be announced on May 8.
By Jenna deJong
Mar 26 2019 at 4 p.m.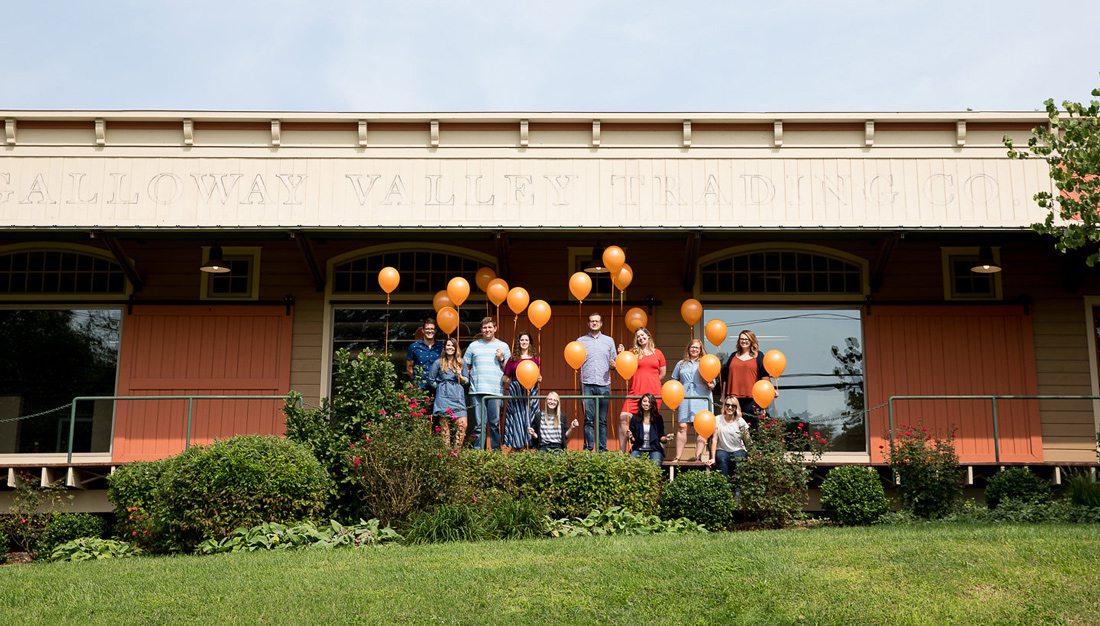 417-land is home to an impressive number of thriving local businesses. These small companies are resilient, flexible, engaged in the community. Each year, the Springfield Area Chamber of Commerce recognizes those going above and beyond with the W. Curtis Strube Small Business Award and today the five finalists were announced.
The lineup includes Air Services Heating and Cooling & All Service Plumbing; The Coffee Ethic; ESC., Inc. Consulting Engineers; Loehr Chiropractic & Acupuncture; and Mostly Serious.
These five companies were chosen out of more than 70 written applications composed of "essays on company history, management philosophy, responses to challenges, innovation in product and service offerings and contributions to the community," according to a press release.
"Small businesses have always been the backbone of the economy, and their success is critical to keeping our region healthy and vibrant," said Chamber President Matt Morrow in a press release. "We're proud to honor the success of these five companies, because they serve as shining examples of how enthusiasm and entrepreneurial spirit have made this region a great place to do business and create jobs."
Entries were chosen by an independent panel of judges. There are plenty of opportunities to get to know the businesses in the running over the coming months. First up, meet the finalists over a happy hour at The efactory on March 26. Then, the finalists act as a panel for the Chamber's Good Morning, Springfield! on April 4. Finally, the winner is announced on May 8 at the Oasis Hotel & Convention Center, along with the recipient of the W. Curtis Strube Small Business Award. (Editor's note: Biz 417 is a presenting sponsor of this luncheon.)
More About the Finalists
Established in 1964, Air Services Heating and Cooling & All Service Plumbing provides a full range of services including the repair and replacement of residential heating and air units, plumbing installation and repair/replacement, as well as indoor air quality and duct maintenance.
After opening its doors downtown in 2007, The Coffee Ethic provides specialty coffee, tea and pastries to fuel the revitalization of Springfield's downtown while focusing on high quality, sustainability and ethically sourced products.
ESC., Inc. Consulting Engineers offers full-service mechanical, electrical, civil and structural engineering, consulting and industrial automation services. The company has innovated over the last 30 years, adding new offerings such as 3-D laser scanning and modeling and turnkey construction services.
Dr. Steven Loehr founded Loehr Chiropractic & Acupuncture in 2014 when he opened his first private practice. He focuses on a holistic wellness model that offers patients a full range of health services without surgery or medications, empowering them to "live naturally."
Mostly Serious has been providing custom web design and development, as well as digital marketing and brand strategy services, since 2010. Its clients include CoxHealth, Community Foundation of the Ozarks, Mother's Brewing Company and Burrell Behavioral Health.