Women in Business
How Volt Credit Union's Vice President of Lending Learned to Fail Forward
Shana Jahnke shares her strategies for scaling the career jungle gym and developing financial know-how.
By Lillian Stone
Mar 01 2019 at 8 a.m.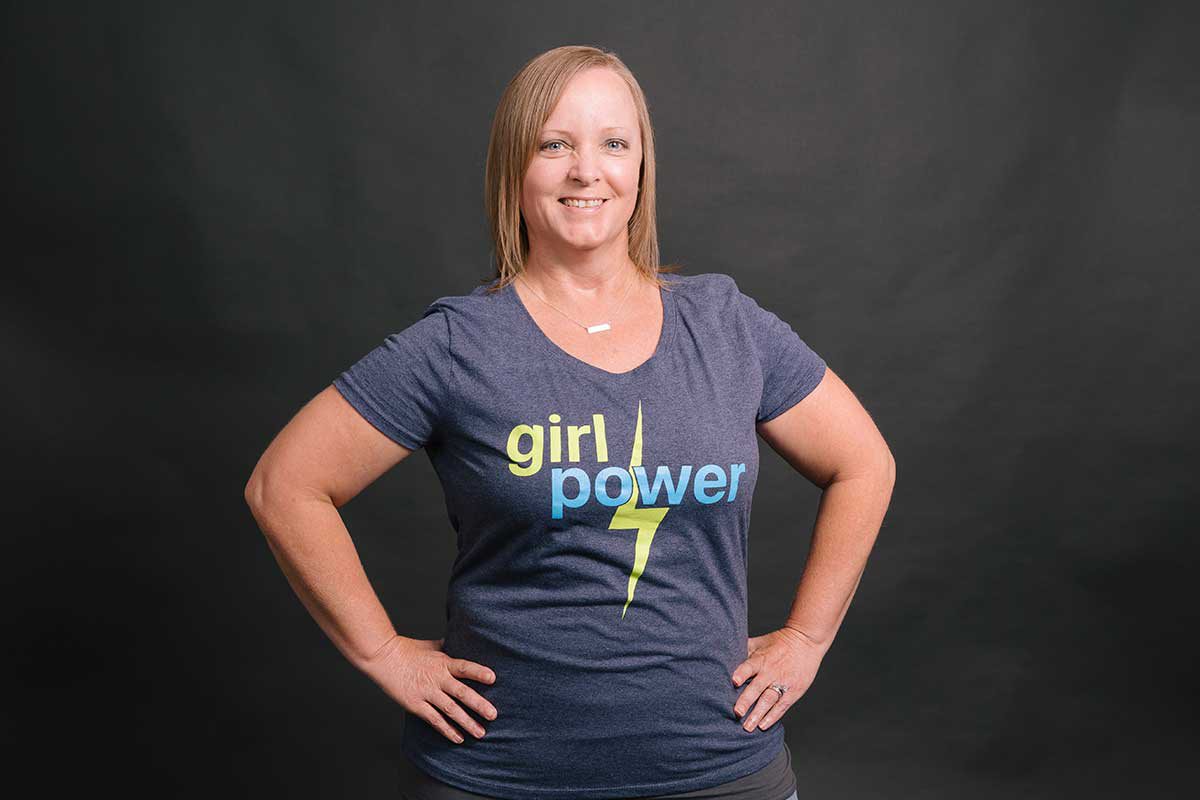 Biz 417: You're the vice president of lending at Volt. How did you work your way to a management position?
Shana Jahnke: It's been a different animal in each area, but I just kept learning. Upon starting at the credit union and continuing to learn and grow my knowledge, I was given opportunities to move into other areas of the credit union. With those opportunities, I have worked in almost every area of the credit union.
PRESENTED BY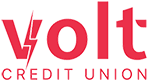 Biz: You did a lot of learning on the job. What's your advice to professionals who may be moving into unfamiliar territory?
SJ: Don't be afraid to jump in with both feet. The more you're not afraid to try, the faster you'll learn. Ultimately, fear is a factor that keeps all of us from wanting to move forward. You can't be afraid of failure—you just have to fail forward.
Biz: What's an example of failing forward?
SJ: I've made mistakes—I've recommended a product or service, and it didn't go as planned. But all of those experiences helped me become better at my job.
Biz: How did you glean your own financial know-how?
SJ: I've always been one of those people who is very cognizant of their own credit. Being a young family, [my husband and I] had to learn to budget very early on. When I got involved in the financial field, I was excited to take what I knew personally and expand that as I was learning on the job.
Biz: What's a good place to start if you're unfamiliar with your finances?
SJ: Get a free copy of your credit report and bring it into Volt. Understand what it looks like and what information is out there, and we'll go from there.
Editor's note: Visit communityfinancial.org to get a free copy of your credit report.