Small Businesses
Mostly Serious Wins Chamber's Small Business Award
The Springfield Area Chamber of Commerce gives the 27th annual W. Curtis Strube Small Business Award to Mostly Serious out of a pool of five finalists.
By Jenna deJong
May 08 2019 at 12:50 p.m.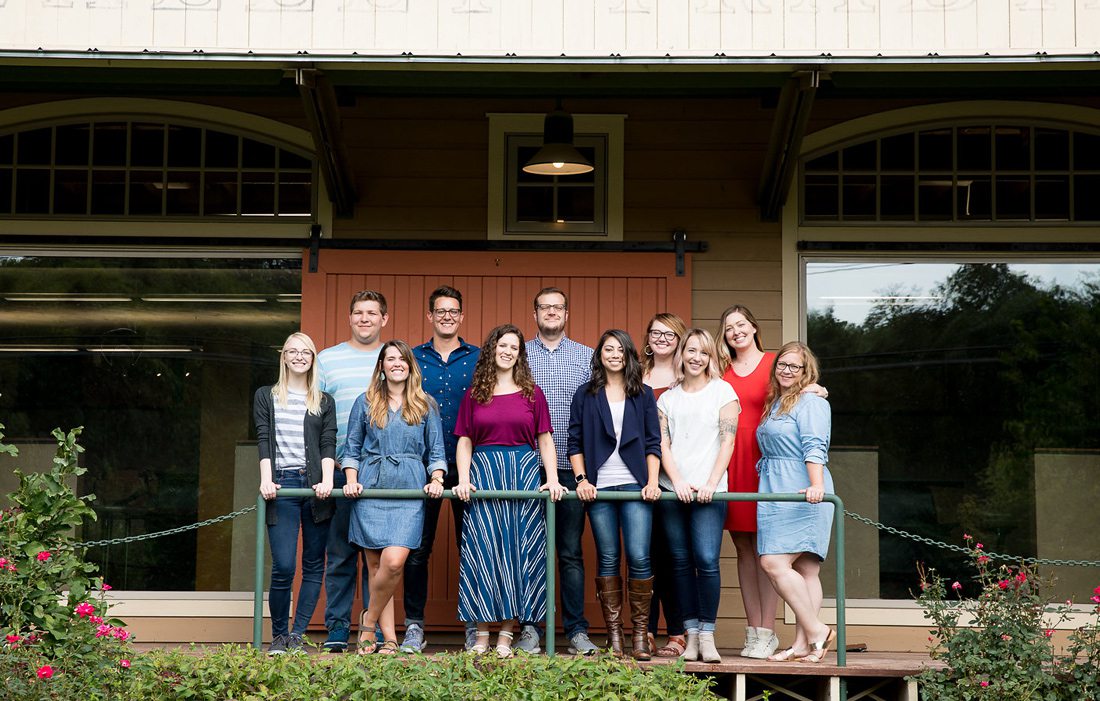 Small businesses are the heartbeat of Springfield, and each year the Springfield Area Chamber of Commerce hands out the annual W. Curtis Strube Small Business Award. Over the years, the award has been handed to Great River Engineering, Askinosie Chocolate and Ozarks Food Harvest. In its 27th year, the annual award was given to Mostly Serious.  
Within nine years of operation, Mostly Serious moved from its downtown Springfield location to a unique, newly renovated space in Galloway Village. The company has expanded to 12 employees as it works with local, national and international clients. Mostly Serious "provides custom web design and development, as well as digital marketing, research, design and brand strategy services" and its client list includes CoxHealth, 417 Magazine, Mother's Brewing Co., Holloway America and others.
President Jarad Johnson helped found the company that is now a culture-driven agency that meets deadlines, is easy to work with, earns consistent results for clients and can tackle almost any project, according to the company's website. The website also boasts employees'  involvement in the community through the Springfield Urban Agriculture Coalition, Springfield Creatives, Springfield Community Gardens and Southwest Missouri Special Olympics.
According to the release, "honorees are determined by written applications scored by an independent panel of judges, consisting of the previous recipients, local business experts, and volunteers from the Small Business Council." The four other finalists included Air Services Heating and Cooling & All Service Plumbing; The Coffee Ethic; ESC, Inc. Consulting Engineers; and Loehr Chiropractic & Acupuncture.
The Small Business Award is named for Dr. W. Curtis Strube, late director of the Breech School of Business Administration at Drury University, who was a dedicated advocate of small business and founder of the Chamber's Small Business Council. This award, presented by the Chamber's Small Business Council since 1992, celebrates the success of the organization's small business members and recognizes the important role small businesses and entrepreneurs play in the local economy. More than 80 percent of Chamber members have 50 or fewer employees.
Editor's note: Biz 417 is the presenting sponsor of the Springfield Area Chamber of Commerce's Small Business Awards.