Strategy
Give Your Business an Edge
Attend these 5 events to network and grow with local business leaders just like you.
By Abigail Clark
Sep 19 2018 at 10:06 a.m.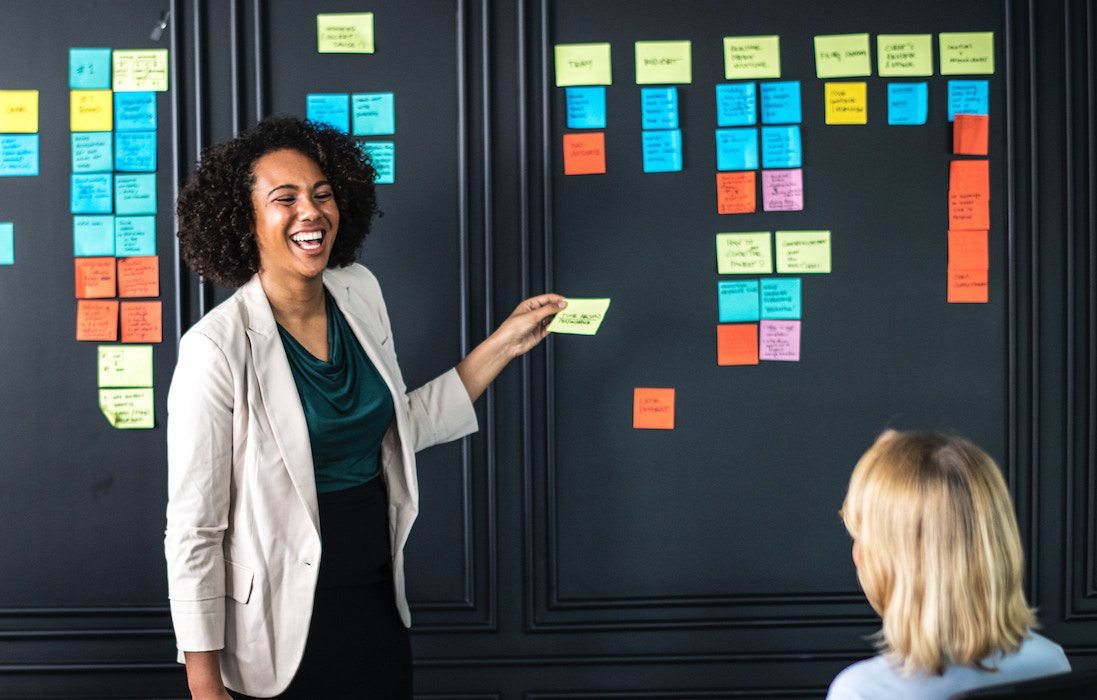 Leadership Mastermind: Heroes & Villains
Friday, September 21 at 7:30 a.m.
With People Centric Consulting Group, discover the process behind your own thoughts and perspectives. Find the barriers that are created through the stories you tell and learn to navigate conflict within your business. Purchase your tickets now.

Biz Blitz
Thursday, September 27 at 4:30 p.m.
This popular speed networking event engages the entire Springfield Region. Biz Blitz presented by Biz 417 helps you meet new colleagues faster, make new connections and grow your business. Find tickets here.

B-School Breakfast Series
Thursday, October 11 at 7:30 a.m.
Presented by OTC Center for Workforce Development and sponsored by Andy B's, hear the stories behind local food franchises and the lessons the pros learned along the way. Network with the best in the biz over breakfast, and then ask influential magazine contributors your burning questions. Purchase your tickets here.

The Biz 100 Party
Thursday, November 15 at 6 p.m.
Toast to the Biz 100, a collection of the most influential local business leaders and celebrate Biz 417's Person of the Year over cocktails and hors d'oeuvres. RSVP now.

Biz 417
's Think Summit
Friday, January 18  at 7:30 a.m.
Ditching traditional networking and replacing it with meaningful and actionable content, People Centric Consulting Group presents Think Summit. Purchase your tickets now.