Strategy
Four Guidelines to Follow When Creating Your Company's Logo
Russell Holland, owner, founder and senior designer of Sugar Design Studio and his team are responsible for the creation of several iconic 417-land logos. Holland offers some tips for achieving a successful logo.
By Tessa Cooper
Jul 2018
Tips for Achieving a Successful Logo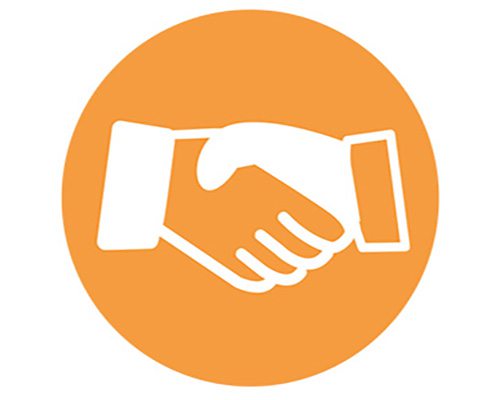 Tip 1: Partner with a professional designer.
Holland encourages businesses to find a trustworthy designer and have an open mind when collaborating. He recommends collecting examples of images, logo styles, fonts and colors that illustrate your brand's personality to bridge any communication gaps. "This can be a huge time saver, and Pinterest can be really helpful," Holland says. When it comes to feedback, Holland says to be specific and don't hold back. Most professional designers welcome constructive input.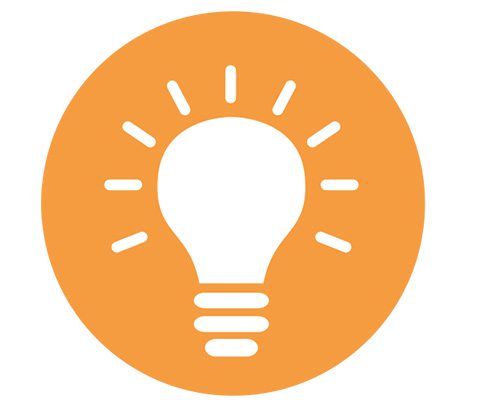 Tip 2: Make sure it's legible.
Nothing can cause brand confusion quite like a logo that is hard to read. Holland says successful logos are easy to read in both digital and print formats. If you want to put your logo on a billboard, you might need to request a secondary logo that can be easily read from a distance.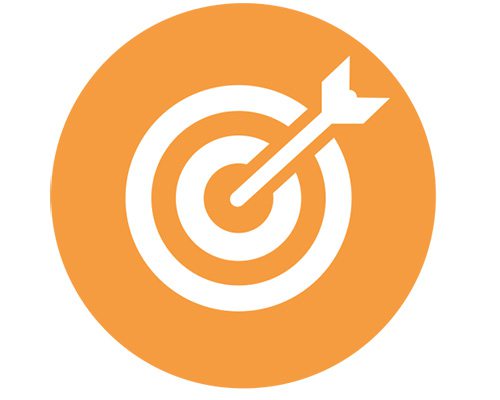 Tip 3: Keep your target audience at the forefront.
It can be tempting to request a logo that resonates with your own demographic, but consider your customers. "If you've had a company for 10 years, you likely know your clientele and what reaches them, so communicate that to the designer," Holland says.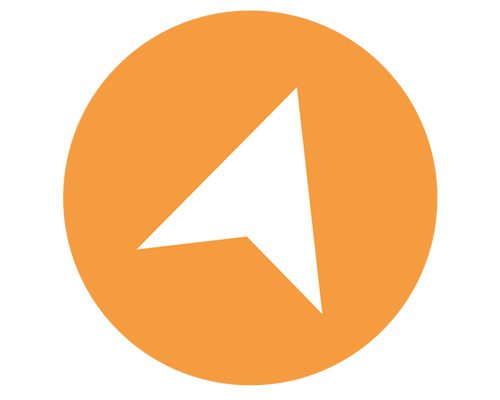 Tip 4: Go with a logo that can guide the rest of your collateral.
"The logo is a big picture of where the company is headed," Holland says. "The logo is just one part, a cornerstone of the architecture of your business."