Communication
Why You Should Attend Francine Pratt's Tough Talks
This grassroots effort is a series of conversations to ignite positive change in the community, and the first installment is Thursday, October 1.
By Britney Huish
Sep 25 2020 at 9:50 a.m.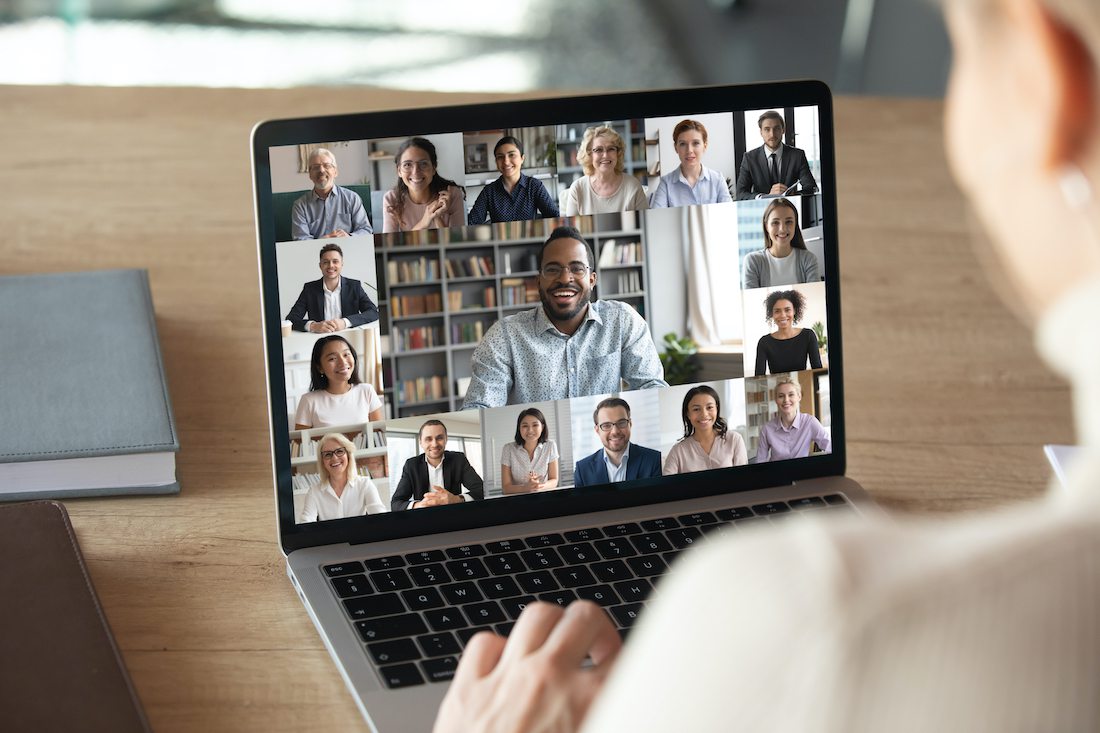 Editor's note: Since the publication of this story, the leaders of Tough Talks are no longer offering the breakout room feature. Viewers are encouraged to tune in through cable or online. 
If you're passionate about creating positive change in the Springfield community and you're ready to have the conversation on how it's possible, mark your calendar for Thursday, October 1. Tough Talks was launched by a community collaborative started by Francine Pratt, director of Prosper Springfield and executive director of the Missouri College Access Network. The initiative is a grassroots movement that aims to ignite difficult conversations to spur positive change, and the first installment is next week. The event is free. 
THE WHY:  Pratt attended the Springfield Area Chamber of Commerce's Community Leadership Visit to Lexington, Kentucky last year. Through that visit, she learned about the community's "culture conversations" and decided to bring the idea home. "I think we all realized in Kentucky that it was time to resume these types of deliberative dialogue engagement sessions," Pratt said in a press release. "I sketched out a plan on a napkin on the plane ride home to Springfield and shared it with [Cora Scott, Director of Public Information & Civic Engagement for the City of Springfield], who said let's do it!"
The first installment for Tough Talks centers around the impact of racism and reducing its effect in Springfield. The goal is to help locals build relationships, engage in dialogue, and build a more inclusive community. 
THE WHO: The first installment of Tough Talks is facilitated by Dr. Lyle Foster and Dr. Leslie Anderson, both professors at Missouri State University. Foster is an assistant professor of sociology, a newspaper columnist for the UniteNews Publication and owner of Big Momma's Coffee & Espresso Bar. Anderson is a professor in the counseling leadership and special education department and owner of Catalyst Counseling. Together, Anderson and Foster have been involved with Facing Racism Institute, a two-day program "for uncovering racism and understanding its impact on individuals and the workplace," according to the program's website.
THE WHEN AND WHERE: The event is on Thursday, October 1 at 6:30 p.m. Tune in and engage in the discussion on Prosper Springfield's website. The event will also be broadcast on the Facebook pages of both Prosper Springfield and the City of Springfield. It'll also be simulcast on the City's cable channels on Mediacom channel 15.1 and 80 and AT&T U-verse channel 99. Those interested in participating in the dialogue with moderators must register for the event's Zoom link by contacting Prosper Springfield (417-888-2020; collaboratives@cpozarks.org).