BIZ DIRECTORIES
Find the best in the biz right here.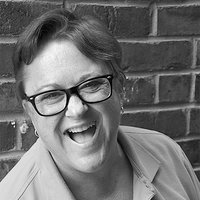 #FAILEDIT
"I was part of a professional improv troupe, and we were hired by a very prestigious accounting firm to perform at their appreciation party. Epic fail. They didn't laugh once. Not once." —Beth Domann, Springfield Little Theatre
The Latest Biz People Pics
Want more biz? We deliver.