Corporate
Is Costco Coming to Springfield?
There have been rumblings about Costco coming to town. We got the scoop on whether it's on the horizon or still just a wish-list item.
By Jenna deJong
Aug 30 2019 at 1:02 p.m.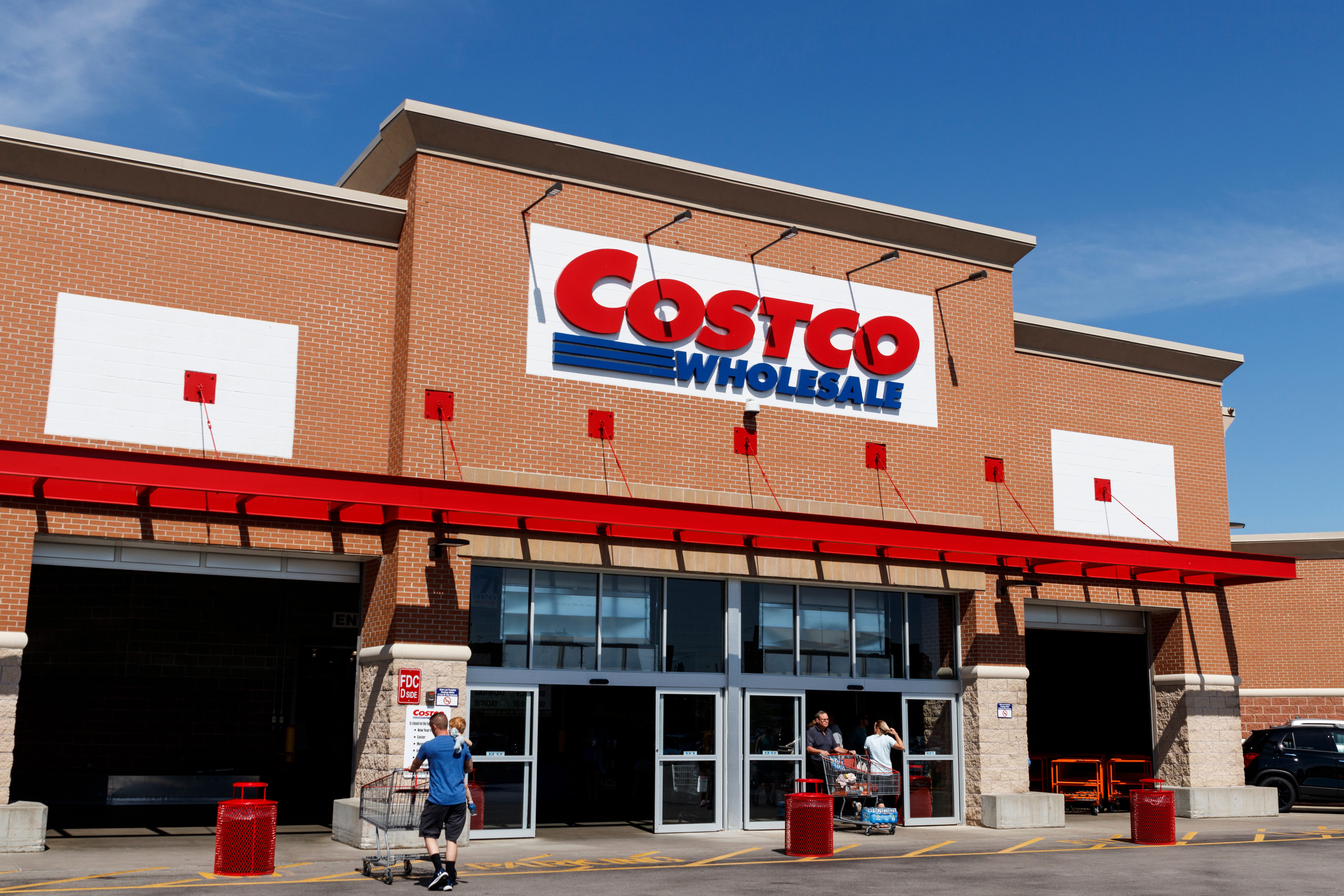 Rumor has it that Costco is coming to town, but is it true? 
Well, maybe. 
There isn't a whole lot of information on the subject, but what we do know is that Costco is definitely "looking at a site in Springfield" but that "they have not submitted a zoning or building applications," according to Mary Lilly Smith, Planning and Development Director for the City of Springfield in an email. Smith said her understanding was that only Craig Jelinek, CEO of Costco, was authorized to speak with the press. Biz 417 called Costco's corporate office and could not reach Jelinek for comment. We were instead transferred to a representative from the real estate department who said there is nothing definite at this time. 
The Planning and Development Services arm of the City of Springfield reported that there was no building permit on file for this project. The Greene County Recorder of Deed's office confirmed that there was a survey done on August 13, meaning the company did look at a piece of land but has not yet decided to build. 
A representative from Green County's business licensing department said she had asked a Kansas City Costco representative if there were any plans to build a location in Springfield. The Costco rep said the company was interested in coming to Springfield, and had land, but that they haven't done anything with it yet. Both Greene County and the City of Springfield's licensing departments do not have anything on file for a Costco location. 
Springfield is not listed on Costco's website page of "Locations Coming Soon," and when Biz 417 submitted a media request form through the wholesaler's website, the returning page said the company "cannot comment on locations that will be opening more than three months from today." A follow-up email from a Costco representative reiterated the same message. Currently, Costco's website only lists seven cities getting a location with the closest being Loves Park, Illinois. 
We also reached out to the Springfield Area Chamber of Commerce. Both Ryan Mooney, Senior Vice President of Economic Development, and Danny Perches, Project Manager of Economic Development, said the City of Springfield is a close partner of the Chamber's, provided Smith's response, and said at this time, this is the only information they can give. 
Though there is nothing set in stone currently, Costco lovers should not fret. The company clearly seems interested in southwest Missouri, and Biz 417 will update this blog as we learn more.