Strategy
How Lyle and Larnelle Foster Envisioned a Brighter Future for Springfield
At Think Summit on January 12, the father-son duo discussed what led them to Springfield and how to truly think big.
By Adrienne Donica
Jan 07 2018 at 5:46 p.m.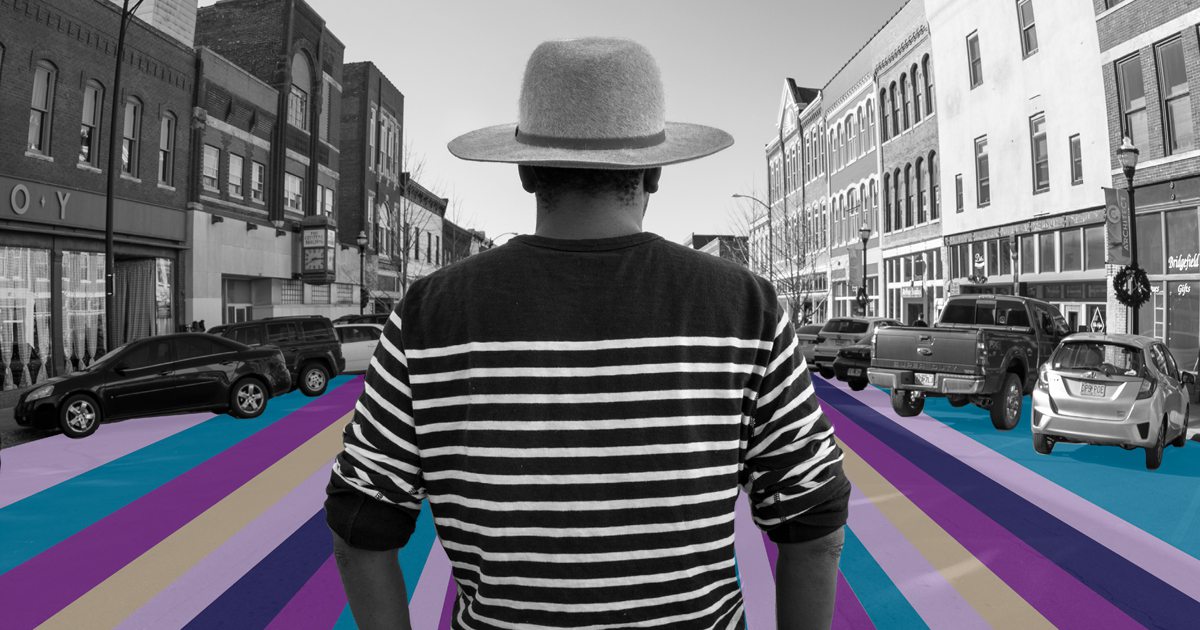 Only a true visionary can look at a condemned building without a back wall and see a gold mine of opportunity. That's what Lyle Foster saw when he first visited Commercial Street more than a decade ago. Once again a booming district, C-Street is home to many Springfield institutions such as Big Momma's Coffee and Espresso Bar, which Lyle owns, and it's because of people like Lyle and his son, Larnelle.
"I really feel like vision has been one of my stronger gifts," Lyle says. That's a trait his son shares and it was the topic of their presentation at Biz 417's Think Summit. "It's a bigger thing than just Commercial," says Larnelle, owner of Q Enoteca. At the event, the pair will take a narrative approach to explain how they each came to call Springfield home and how attendees can improve and embrace big thinking. 
"I hope that [people] get that everything doesn't have to be the exact same way," Larnelle says, adding that thinking big doesn't always mean taking drastic steps. Instead of going skydiving, thinking big might just mean deciding to meet with clients in a coffee shop instead of your office. No matter what their ideas are, Lyle says he wants people to not shy away from thinking big and going after that vision. After all, your big idea could become the next big thing.
Hear more about the Fosters' stories and tips in the video below from their Think Summit presentation.
Read about Lyle and Larnelle Foster's vision for Commercial Street in 417 Magazine's January feature "The Future of 417-Land."