Startups
The Success of Signal Strength
When Susie Turner used her experience with City Utilities to open Signal Strength, LLC, she still had to build up her assets and knowledge base despite her years of existing knowledge.
By Rose Marthis | Illustration By Morgan Church
May 2016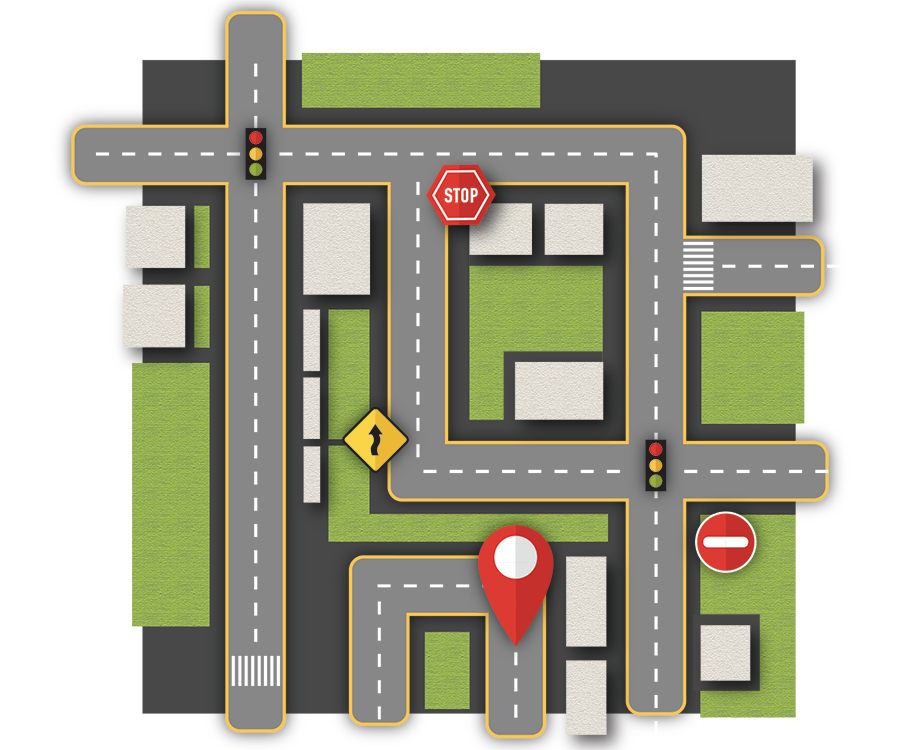 The Problem
Susie Turner was wrapping up her 14-year career at City Utilities and needed to find her next business adventure. She had years of experience in technology and project management and nowhere to apply it. Meanwhile, her husband, David, owner of CIS Data Services, LLC, was approached about a new opportunity far different than his core business. Susie decided to take it on, forming a separate company providing load escorts and traffic signal installations. "Sounds like an odd mix, but you must have the signal certifications to perform the escorts," Susie says. At the time, there were three area companies offering traffic signal services, but none pursuing escorts.


The Big Idea
While growing the load escort business, the Turners began to focus more on traffic signals. "The marketplace for signals was changing, and we got more aggressive," Susie says. Susie formed Signal Strength, LLC in August 2014. The business offers signal construction for roadway projects and also provides bucket truck escorts for wide- and high-loads crossing the state. She leads a team of 10 employees.


The Learning Curve
Despite her experience with transportation services while at City Utilities, Susie had never had exposure to traffic signal construction. She needed aerial trucks and equipment capable of moving and anchoring heavy signal arms. "Like any asset-based business, when you start from nothing you have to build that base up," she says. "If you don't have your tools, you can't do your work."


The Strategy
Now, Signal Strength is one of just two companies in the area who offer signal services and escorts. But as a small business, Susie had to let contractors know what set her apart. Even when the company is doing bid work for MoDOT, quality is the primary focus, she says.  Some contractor relationships were already established with her employees. As Signal Strength continues to grow, she emphasizes with her team that the company can only be as successful as they are all working together.