Style
Desk Envy
A mix of function and personality makes these must-have desk accessories the talk of the office.
By Heather Kane | Photos by Brandon Alms
Mar 2017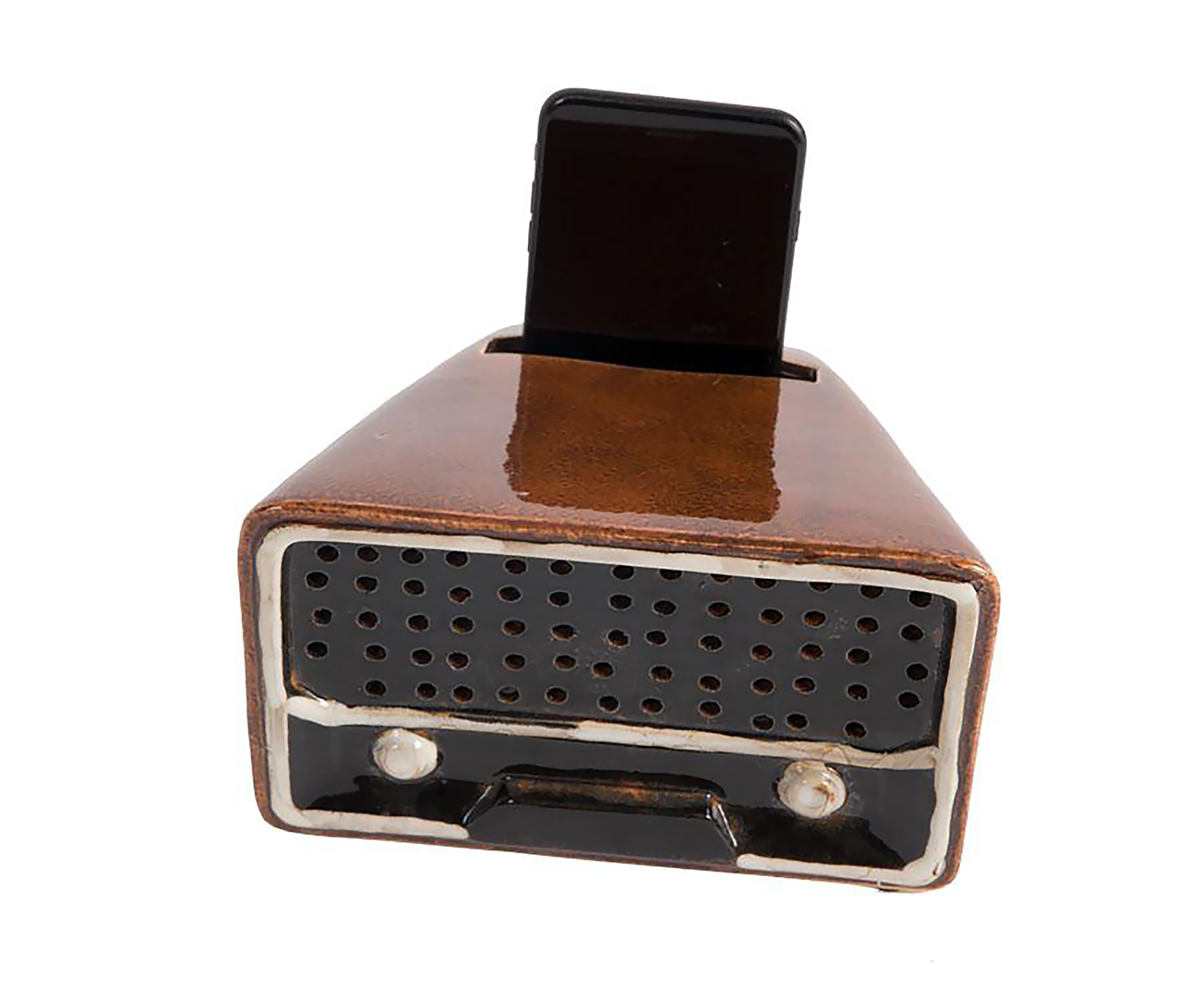 JAM OUT: This ceramic smartphone speaker, ($32 at Flora and Fern) has a cool retro look but works with modern technology.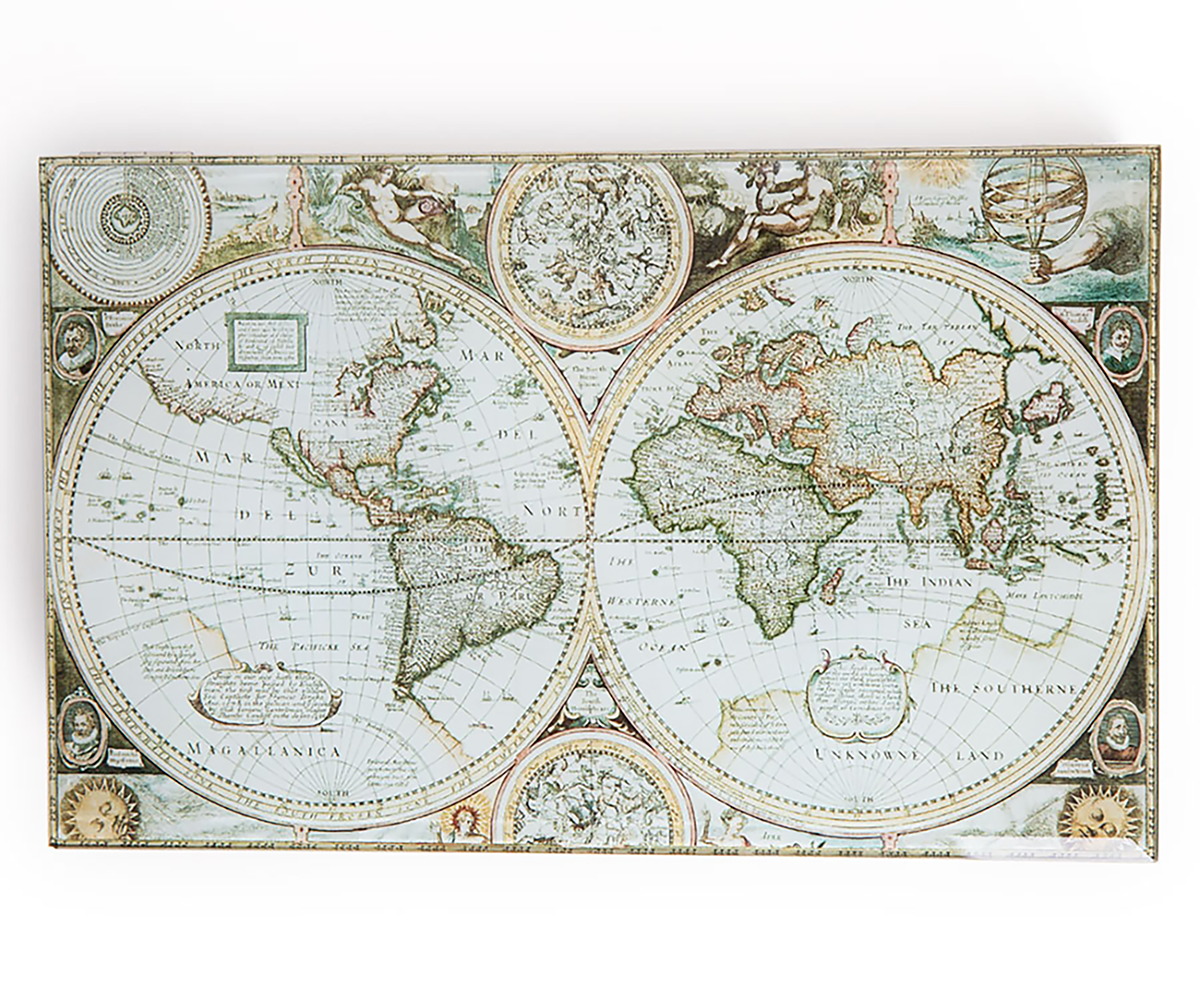 STYLISH STORAGE: Hide all your adapters and cords on your desk in this map storage box ($149 at The Market) so your desk area stays uncluttered.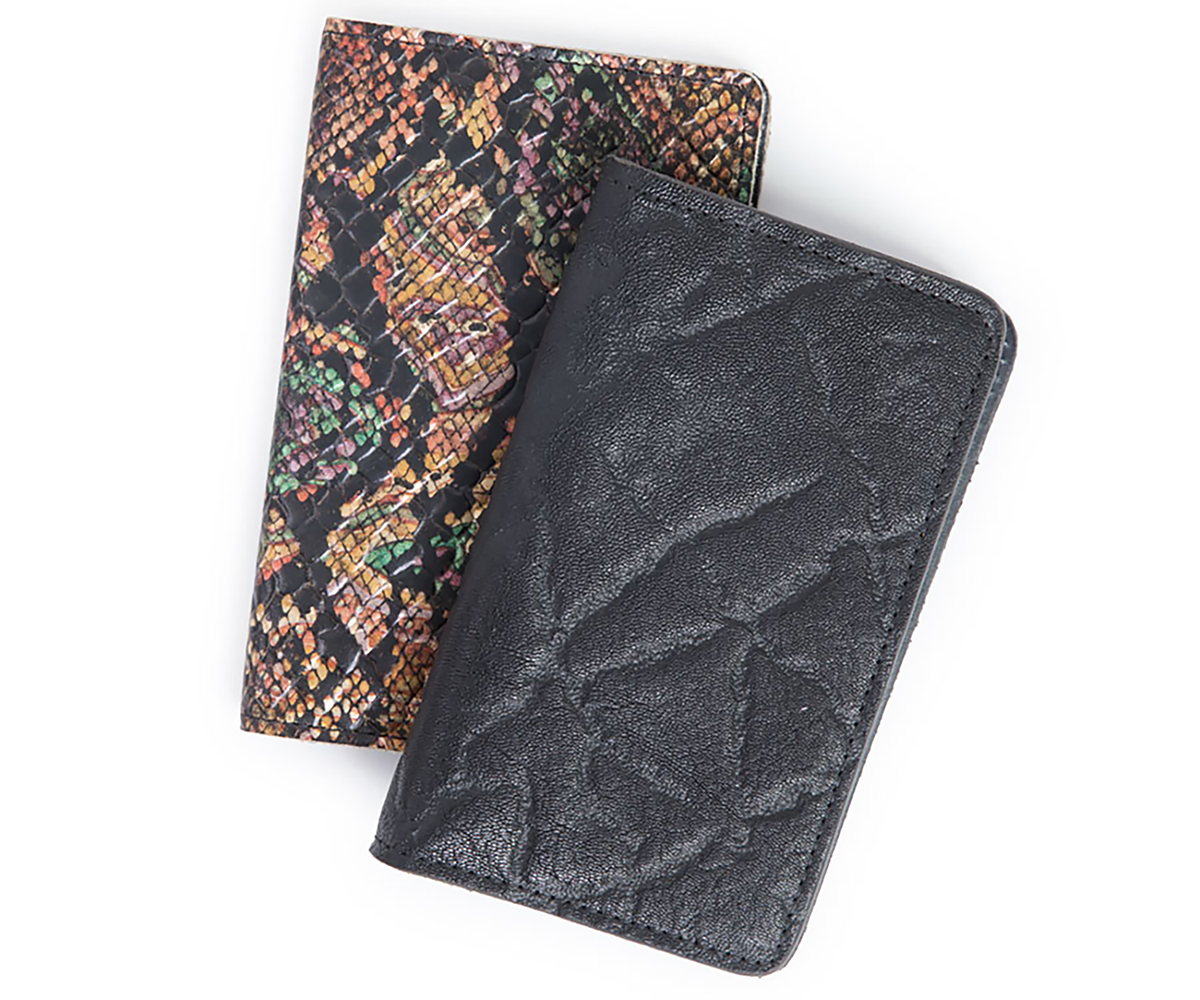 LEATHER LOOKS: These hand-crafted leather wallets ($45 at Springfield Leather Company) are the perfect compact size.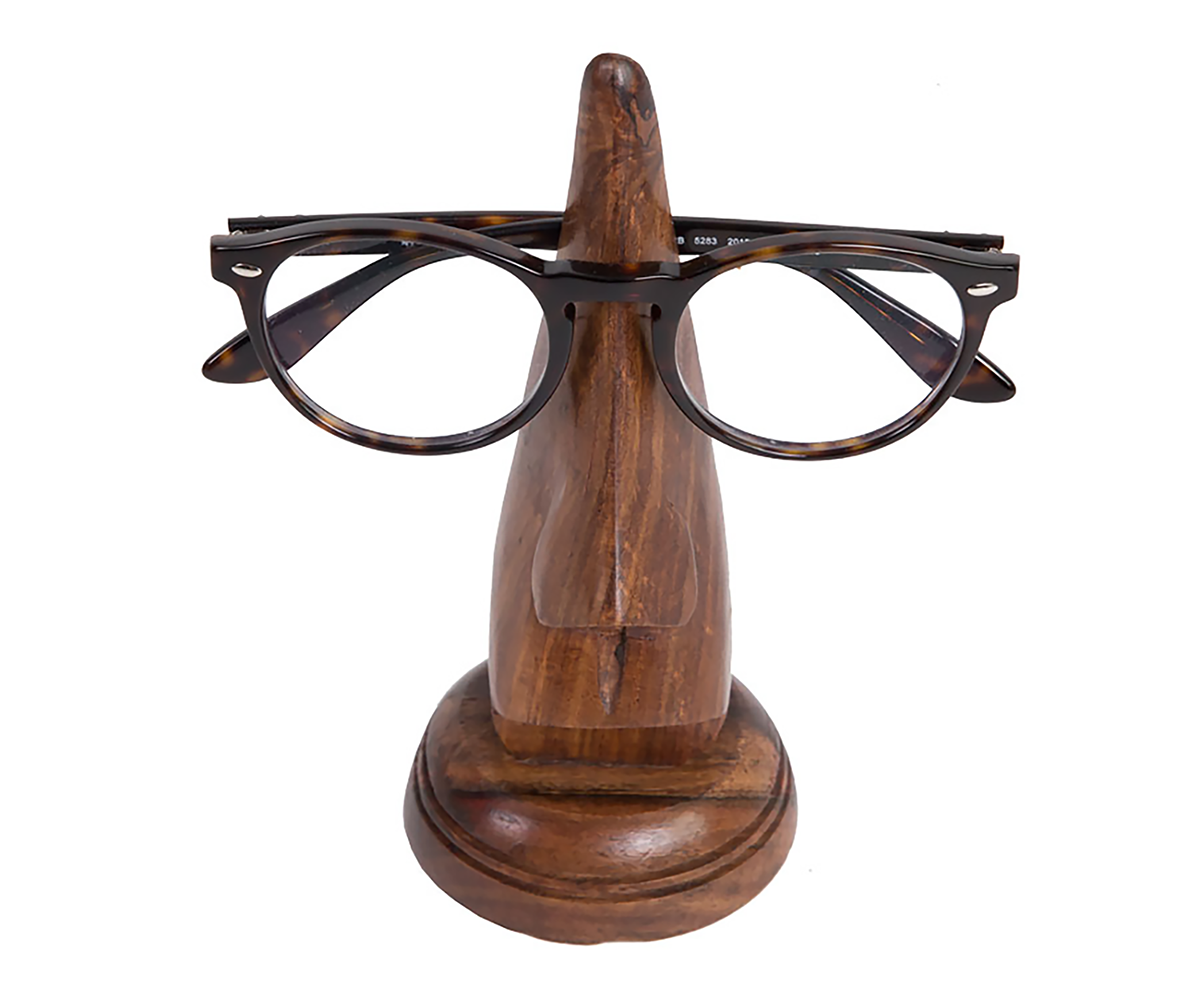 BE NOSY: Never have to look for your glasses again with this Framework wood eyeglass holder ($19.95 at The Market).