Biz 100
Biz 100 Up Close: Bob Hammerschmidt
Commerce Bank President Bob Hammerschmidt tells us how he starts his day, when he checks his email and the last show he binge-watched.
By Adrienne Donica
Mar 2017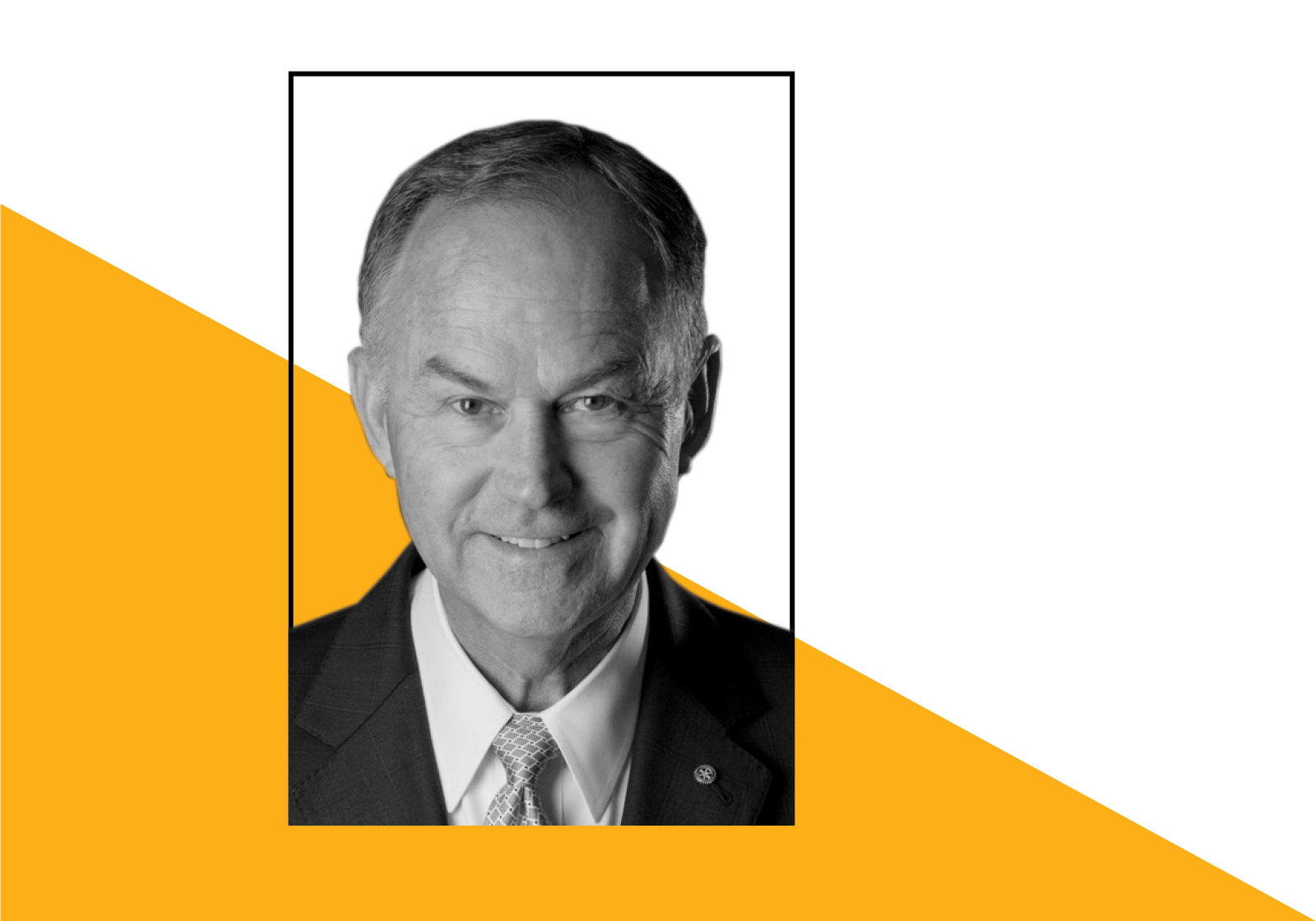 His morning routine: 
Hammerschmidt wakes up at 5 a.m., drinks a big glass of water and exercises. He has breakfast before heading to the office at 6:45 where he reads and plans the day ahead, which starts at 7:45 a.m.


How often he checks his email: 
He checks his email frequently, but not enough to make it a distraction. "Customer emails and texts require timely action just as any other request," Hammerschmidt says.


How he tracks his appointments: 
"Outlook Calendar [is] a must for planning joint efforts." He says he hasn't used paper in years.


TV series he's binge watching: 
Not one to binge-watch TV (other than Tom & Jerry when he was a kid), Hammerschmidt watches only local news.


Who he considers a successful individual: 
"The weight of one's difficulties often affects the extent of their success. Such is the case with Jim Hagale, president of Bass Pro Shops. The story of Hagale Industries prepared Jim for helping John L. Morris and Bass Pro Shops become a 'category king' in retail."


Magazines he subscribes to: 
"National Geographic, Smithsonian, Consumer Reports, Biz 417."


417-lander worth watching: 
"Doug Neff, regional chairman at Commerce Bank already maintains a spot on the Biz 100 list, but you can expect many great things from his leadership in the community."


Social media he uses: 
"Facebook for friends and LinkedIn for professional research and business connections. Also Bonfyre, Twitter and Instagram, but [those are] too time consuming to be productive. Banking is a personal business, so face-to-face [and] even phone calls are preferable to social media.
Read more about Bob Hammerschmidt and the rest of the Biz 100 here.