Strategy
The New Way to Manage Stress At Work
These are the four questions you should ask yourself and your team to gauge your workplace's grasp on mental health.
by Ettie Berneking
Mar 09 2021 at 8 a.m.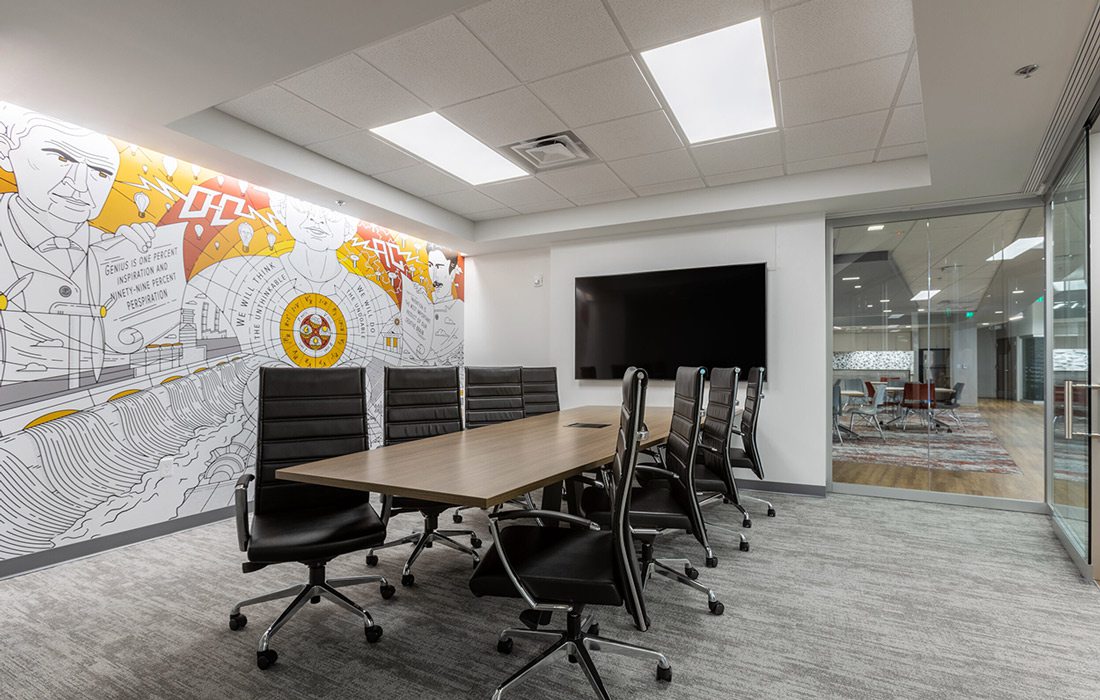 It's no shock that, thanks to COVID-19, many of us felt more stressed out than normal in 2020. But it might surprise you to learn that all that stress is still having an impact, and few know this better than Shelly Farnan, vice president of Be Well Initiatives at Burrell Behavioral Health. "The American Psychological Association does an annual report, and what they found in the last year is a serious mental health crisis," Farnan says. "It's due to all that has happened in the past year; COVID, social injustice, natural disasters, even the recent winter storm we came out of and that's all on top of the normal grief we go through."
From students on up to CEOs, people's stress levels are high, and workplaces are realizing the importance of addressing stress, grief and mental health and its impact. Oftentimes, Farnan says, this is the first time companies have had to talk about grief and stress management with their teams. To help, Burrell launched the Be Well Community—a wellness experience grounded in science and facilitated by a team of experts that uses Zoom and Facebook live sessions for 30 minutes each day. People can join the session and take part in self-assessment, guided meditation, engaging self-care strategies, healing connection, and receive access to research-based resources and strategies. Burrell also started offering private Be Well sessions for groups and offices who are investing in the mental health of their teams. If your office is experiencing a spike in stress, Farnan offers these four questions to help guide your organization.
PRESENTED BY: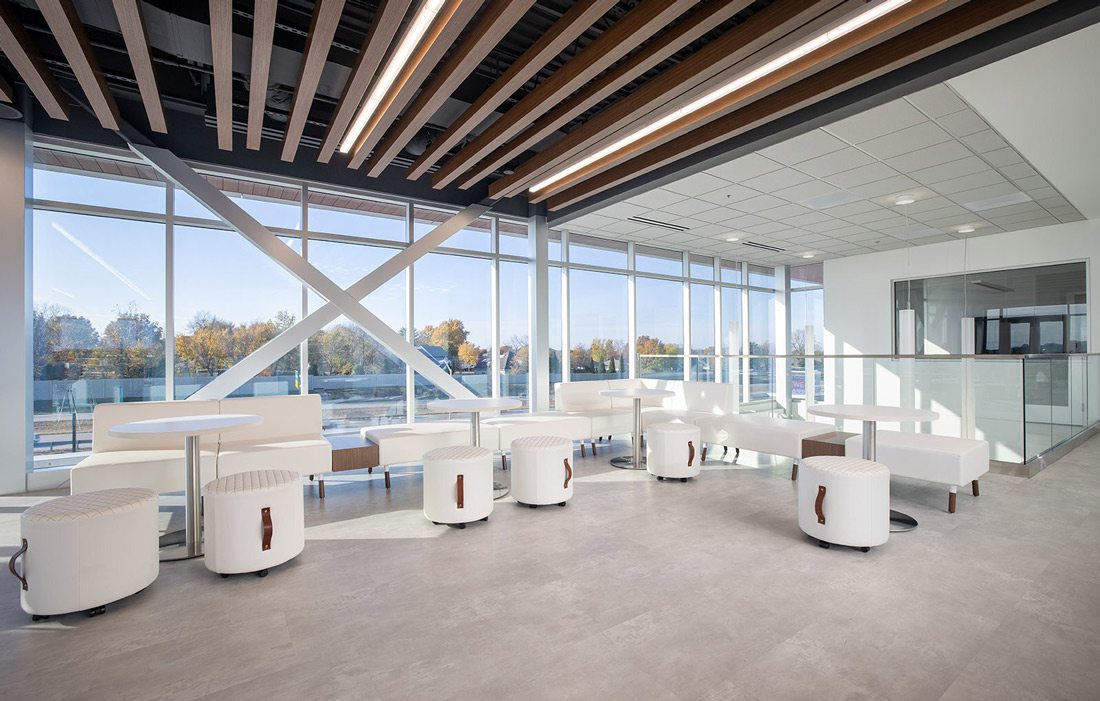 1. Is there a plan in place to address wellness and mental health?
Farnan says this is probably the most important question to ask about your company. She says the team at Burrell realized once COVID hit gaps in addressing mental health and wellness were realized. If a team member loses a loved one or is experiencing significant stress, it can and likely will impact their work. Having a plan that lays out what the health and wellness opportunities are, who the team member can talk with, what time off is available, which mental health services are accessible and how open the office is to sharing personal information like this can make tough times like loss or stress much easier to navigate.
2. How are you talking about mental health at work?
"Prior to COVID, and throughout history, mental health has been stigmatized and difficult to talk about." Farnan says. "But when we moved into COVID, we saw a 15% increase in demand for our mental health services. That's from students, teachers, health care workers, CEOs and employees." Suddenly, everyone was impacted by the pandemic and stress was especially high. Farnan says the increased stress is a big reason why Burrell's services saw a spike in demand. Not only were people not used to talking about their stress and grief at work, they didn't know if they could, and perhaps did not realize how much they needed to and deserved to. For those who need an easily accessible place to feel plugged in, focus on self-care, practice mindfulness and meditation, and support and feel connected to a team who is ready to help connect anyone to more traditional therapies, Burrell launched the Be Well Community on Facebook. The daily 30-minute live session gives followers a chance to go through some guided meditation, breathing exercises and self care check-ins.
3. How are your team members doing?
Farnan says this question might seem basic, but it often gets missed. Asking your team how they're doing can reveal some pretty big needs. And it's not just the team that likely needs to unload their stress. Farnan says she's seen an increase in the number of executives and business leaders who need an outlet and community where they can safely talk about their stress and grief.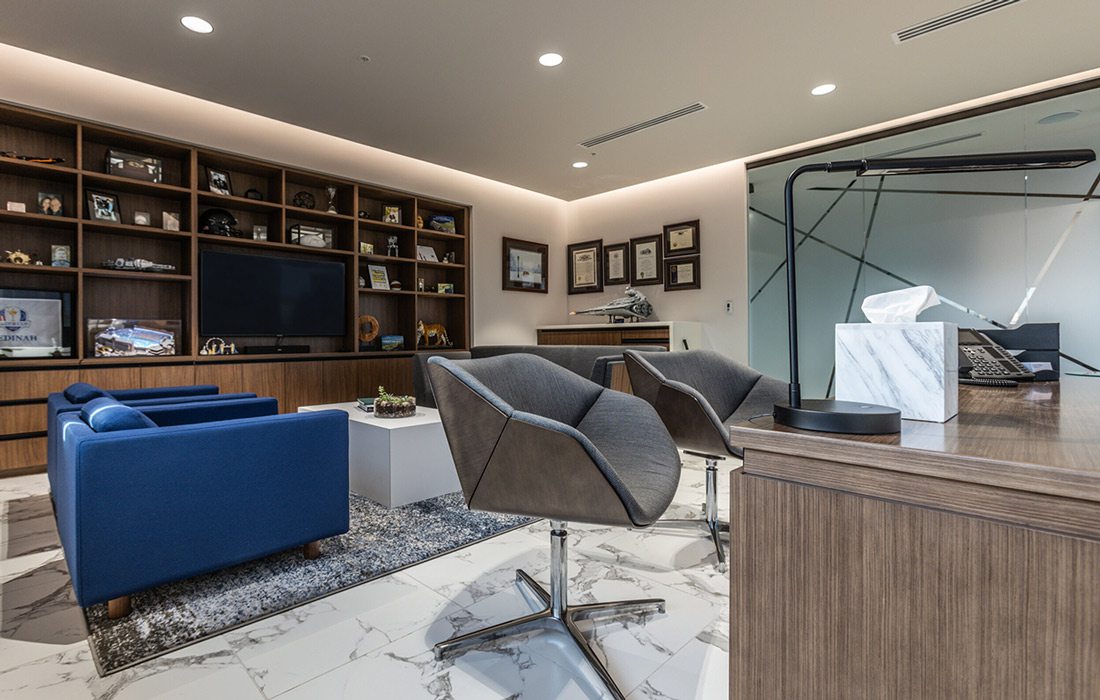 4. When was the last time you talked with a trusted person about how you're doing?
This is something you probably haven't asked yourself in a while, but it's important. In several of the private sessions Farnan and the Burrell team have led with business leaders, several leaders realized they had not asked themselves how they were handling things during this unusual year. "We're not teaching people how to self-care or self-assess," Farnan says. But that's changing. "The pandemic has caused us to realize we deserve and need to self-asses and check in on our mental health." If this can be encouraged at work, it can help teams talk about stresses before they become overwhelming. Farnan also points out that checking in with your stress levels goes beyond asking yourself if you're feeling stressed. It includes looking at physical symptoms of stress. "Sometimes, you notice aches and pains and headaches that are actually physical symptoms of stress," she says. "We see this all the time, and most people don't realize those symptoms are a direct result of stress and of not effectively caring for that stress."
Grooms Office Environments
For more than 40 years, Grooms Office Environment has provided commercial interior design services including space planning, project and move management, healthcare and systems furniture as a full-service Herman Miller dealership. Whether you need to furnish a single office, a new building or even a single workout space, Grooms' expertise can work for you. Grooms clients include Jack Henry, Prime Trucking, Guaranty Bank and CoxHealth Network.