Communication
Kerri Southard on How to Keep Customers Happy
Kerri Southard, back office operations manager at Volt Credit Union, talks about keeping customers happy.
Ren Bishop
Nov 09 2022 at 8 a.m.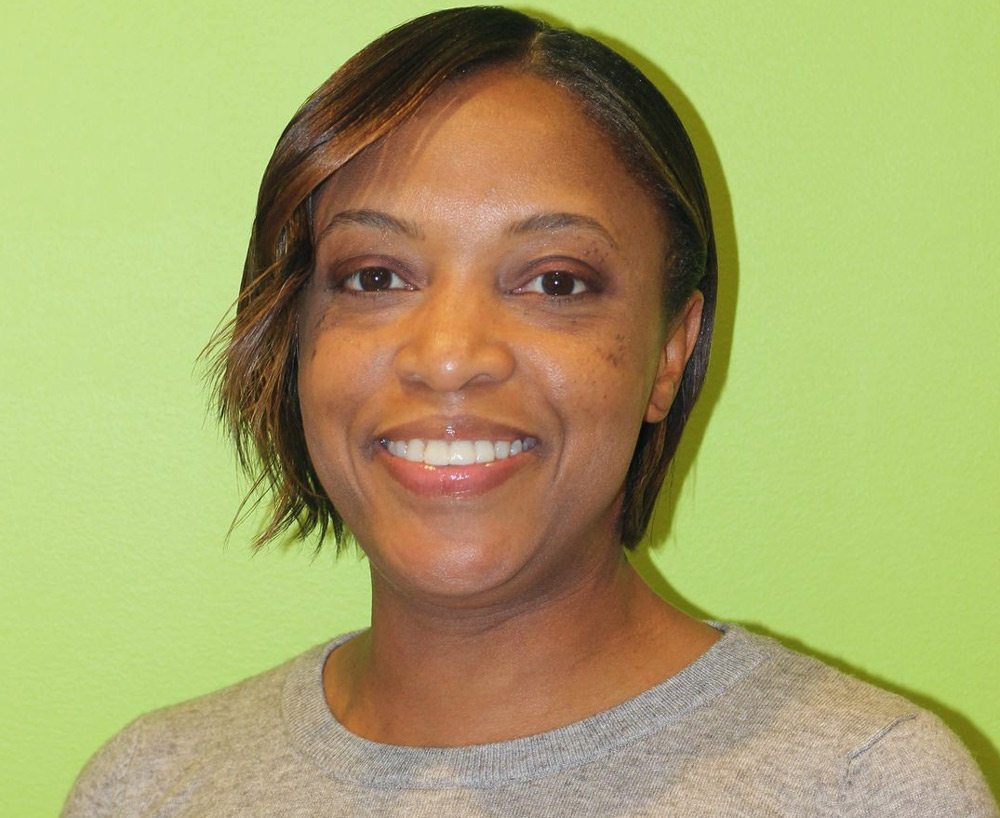 Biz 417: You oversee a dynamic customer support team at Volt Credit Union. What part of your job is most challenging, and how do you support your team in overcoming challenges?
Kerri Southard: We love challenges. My team is experienced and knowledge driven. Together, we want to fix what is broken. So the most challenging, to me, is when you have to dive into a member issue that cannot be resolved in a two-minute phone call. We all support each other, we have open communication and an open door mentality.
Biz 417: What strategies do you use to keep customers both informed and positive?
K.S.: I strive to be transparent. We are all human. If it is a human error, we fix it, and we own it. Our members respond to authenticity and transparency. For difficult members and conversations, my top tip is to not interrupt. Listen, be empathetic. Once you show someone kindness and empathy, it's powerful.

PRESENTED BY
Biz 417: You're known at Volt for being a problem solver and saying "yes." How does saying "yes" empower you to be more impactful as a leader?
K.S.: Saying yes to new challenges is my mantra! I love to learn, want to grow and want everyone on my team to strive for not only personal goals, but work-related goals. When we all work from a place of yes, of striving, we all encourage and accomplish others to do more.
Biz 417: How does a changing economy impact your work in a financial institution?
K.S.: In this climate, our members don't knee-jerk expensive purchases. I ask if this is a need or a want. I want our members to be financially stable and know they can come to us for support with any financial related question or purchase. We're here for our members, no matter the need or the economy.
Biz 417: After more than 10 years, you've developed your skills as both an expert and now leader at Volt. How do you help identify and develop up-and-coming talent within your organization?
K.S.: For me, patience, empathy and listening are critically important. Every day, I have to realize that everyone is going to learn differently – everyone is going to acquire new skills, master new tasks, differently. So I have patience, I listen and I coach. If you want to learn, I will teach you everything I know.