Culture
The Surprising Ways To Improve Employee Happiness
Want to make your team happier at work? Think outside the box like these two companies.
by Ettie Berneking
Nov 01 2022 at 8 a.m.
Want to make your team happier at work? You could give them a pay raise, offer more PTO, add amenities to the office like better coffee, free snacks or mediation rooms… or, you could think outside the box like these two companies. After working with The Great Game of Business to improve company culture and morale, these two businesses found creative ways to get their teams more engaged and happier on the job. And they're not alone. The Great Game has countless stories of companies that have come up with ingenious ways of keeping their teams excited about work and feeling fulfilled.

PRESENTED BY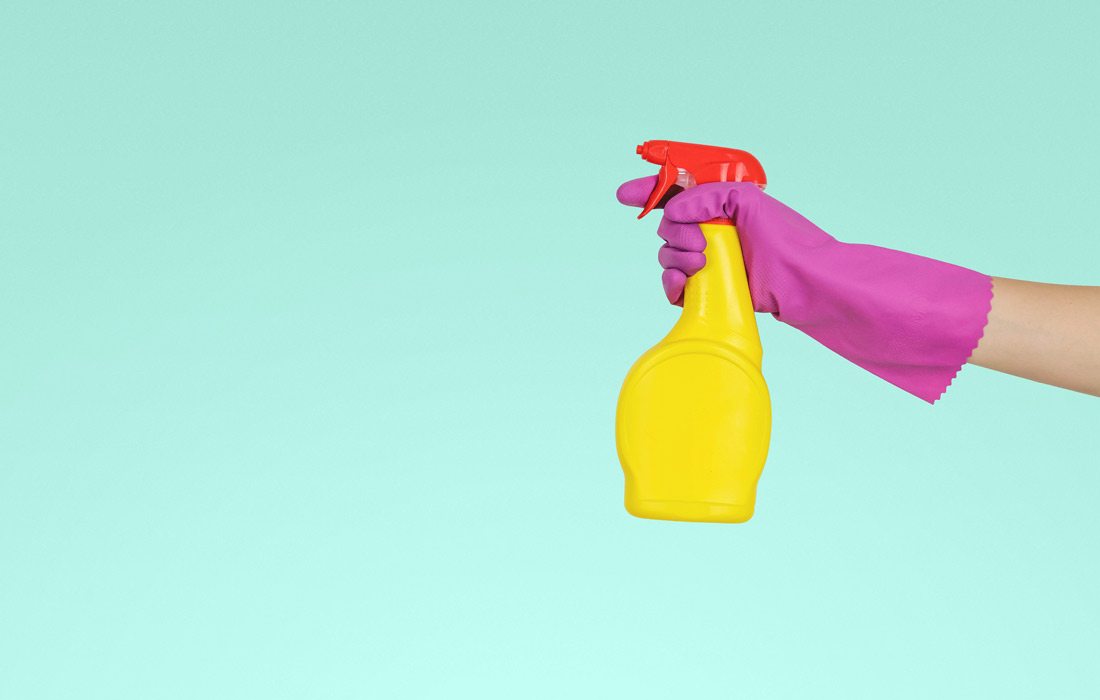 Essential Ingredients
Their Great Idea: During the pandemic, Essential Ingredients increased the salaries of team members who were making less than $50,0000 with the caveat that those team members take a personal finance course provided by the company.
Essential Ingredients has been around for more than two decades, and the company has built its success around distributing common ingredients that end up in the shampoos, deodorants, lotions, makeup products and other everyday items you likely have at home. As a 100% employee-owned company with customers across the United States and Canada, the Essential Ingredient team is a mix of in-office and remote employees, and for a long time, the leadership team determined team member salaries based on market research. They looked at what similar positions paid and factored in what it would cost to cover a house and two kids. That end number was what most employees at Essential Ingredients expected to earn each year. "For most of our back office team, that salary was between $34,000 and $40,000," says Justin Jordan, president and CEO. That all changed in 2020.
"In the early days of COVID, our business did well, and we had the ability to work remotely with the exception of our warehouse staff," Jordan says. When people suddenly couldn't get their hands on basics like toilet paper and soap, Jordan and Co-Founder Kris Maynard started dropping off care packages to team members who lived near the warehouse in Atlanta.
"It was fun, but it was also a chance to connect with our people," Jordan says. "As we did this, we started to understand how our employees lived. It was an "aha moment."" What Jordan and Maynard realized was many of their team were struggling to pay their home expenses. They realized that the original salary calculation they had been using wasn't cutting it, so they pitched an idea to the company board.
They wanted to bring all employees up to a minimum of $50,000 a year—at the time, there were about 35 employees making less than $50,000. "We believed this was the right thing to do," Jordan says. "But instead of giving everyone a pay increase all at once, we phased it in. It wasn't a handout, it created a way to congratulate a job well done and have regular conversations about performance." The phased-in approach also gave team members a chance to learn how to manage their new spike in pay. The company brought in a financial coach, and covered 50% of the cost. If employees attended the coaching for six months, Essential Ingredients covered another ¼ of the cost. If employees finished a full year of coaching, the company covered the full cost.
Employees learned about financial goals, budgeting and the importance of retiring credit card debt. Since starting the financial coaching program, Jordan says employees have retired more than $250,000 in debt. "It's about creating a culture of care," Jordan says. "Our turnover was already low, so this was about being a blessing to our team and encouraging them to be a blessing to others."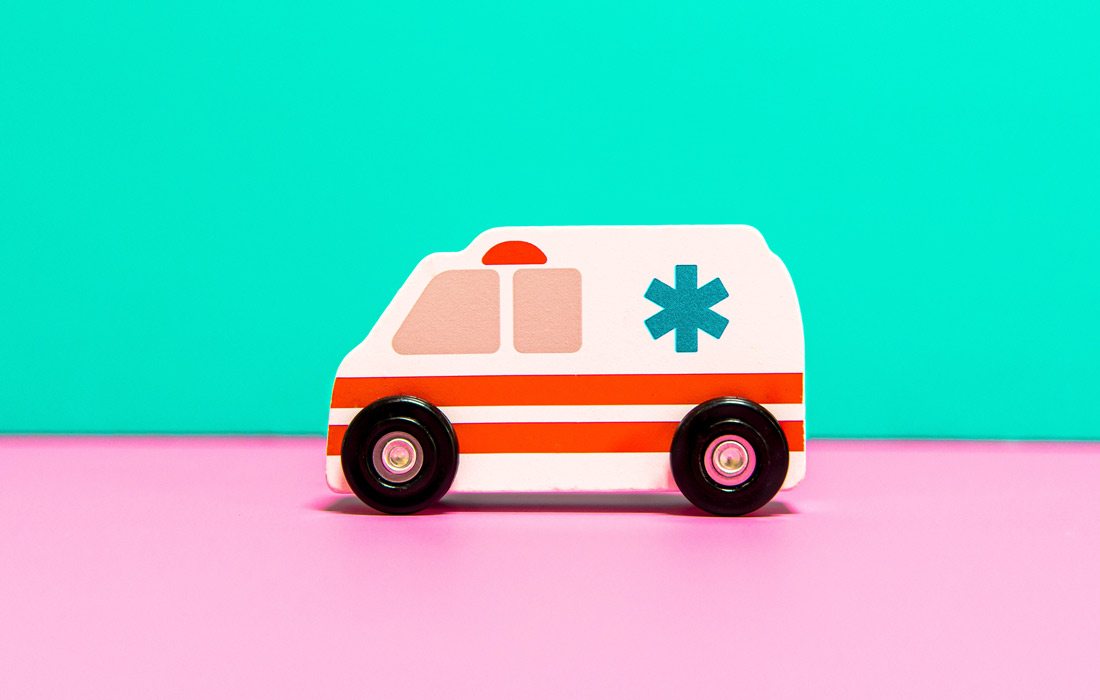 Experity Health
Their Great Idea: As more of Experity Health's team transitioned to remote work, the company had to find a way to keep its culture of connectivity and shared success. The solution? The company gave employees $15 DoorDash vouchers in place of monthly team lunches and launched virtual high fives worth $10.
Experity Health is all about focusing on health and wellness. The company develops electronic medical records systems designed specifically to meet the unique needs of urgent care clinics around the United States. After working with The Great Game of Business, the company discovered it needed to refocus on company culture as more team members were working remotely. To see what its team cared about most, leadership including Jen Woods, chief people officer at Experity, floated the idea of giving employees $15 DoorDash vouchers each month. The feedback was overwhelmingly positive. "We've had good utilization of it," Woods says. "We even get credit for it in our recruitment process. People actually mention it as something they value here."
Before COVID, the Experity team held regular onsite lunches for its team. Woods says it was a way to give back to employees and build relationships, so the hope was the DoorDash coupons would continue that tradition—even if it was remote. On top of the lunch money, Experity launched a program it calls Bonusly. It's essentially a virtual recognition system. "When we were all onsite, we were a high-five-celebrate-together kind of company," Woods says. "You can't do that when you're working remotely." Through Bonusly, team members can send each other points as a way of saying "awesome job" or "thank you." When points are gifted, everyone on the team can see it and even comment. One-hundred bonus points equals $10. "It gives people a forum to still give high fives," Wood says.
Learn More About the Great Game of Business
For nearly 40 years, The Great Game of Business™ has helped organizations reach their highest potential and value. Tapping into the universal human need to win, GGOB educates your people in the rules of business, rallies them around a common goal, empowers them to see and improve the score, and engages them by giving them a stake in the outcome.