Strategy
From Fires to Floods: Overcoming Business Disasters
Situations that inconvenience day-to-day business show up in a variety of forms, from warehouse fires to cars crashing through a storefront. Learn how five local businesses recuperated after small and great losses.
By Tessa Cooper
Jan 23 2018 at 11:45 p.m.
It's an unfortunate fact that business nightmares and worst-case scenarios can come true. No matter how a challenge presents itself, two factors can determine whether a problem will become a small roadblock or full-blown disaster for a business—preparation and reaction. Here's a look at the ways 417-land businesses successfully responded to minor or major setbacks, and how they've prepared moving forward. 
A Car Drove into Springfield Music... Twice
A car crashing through a storefront might be low on an average business owner's list of probable concerns, but Donovan Bankhead, vice president of Springfield Music, is no stranger to the phenomenon. In 2007, a car ran through the front of the business's Joplin location, and in 2009 it happened once again to the Springfield location.
According to Bankhead, in the 2009 incident, a car going nearly 80 mph pushed a parked car into the front of the store. The driver was experiencing a medical seizure. The store employees immediately took action, called 911, made sure the customers were safe and broke open the window of the car to help the woman. 
Bankhead said insurance was very helpful in paying for the damage, and he now reviews his insurance policy regularly to make sure the store is adequately covered. "It's all about how you look at it," he says. "Most things, if you are properly prepared and insured, there's a silver lining. The fact that things are going to happen is inevitable."
Matt Estal, owner of Estal Insurance, recommends working with a qualified insurance advisory firm with educated experts who are certified in risk management and insurance counseling.
Uhh, what crashed through the salon?
If you own a business in the Ozarks, consider creating a protocol for what to do if a wild animal decides to make a visit during hunting season. This past fall, an 8-point deer charged through the door of Sports Clips Haircuts in the Parkcrest Shopping Center. The stylists and clients ran for cover, and a customer from a nearby business opened the door to let the deer out. Since Sports Clips Haircuts responded quickly to getting the glass door fixed, the salon remained in operation the entire day.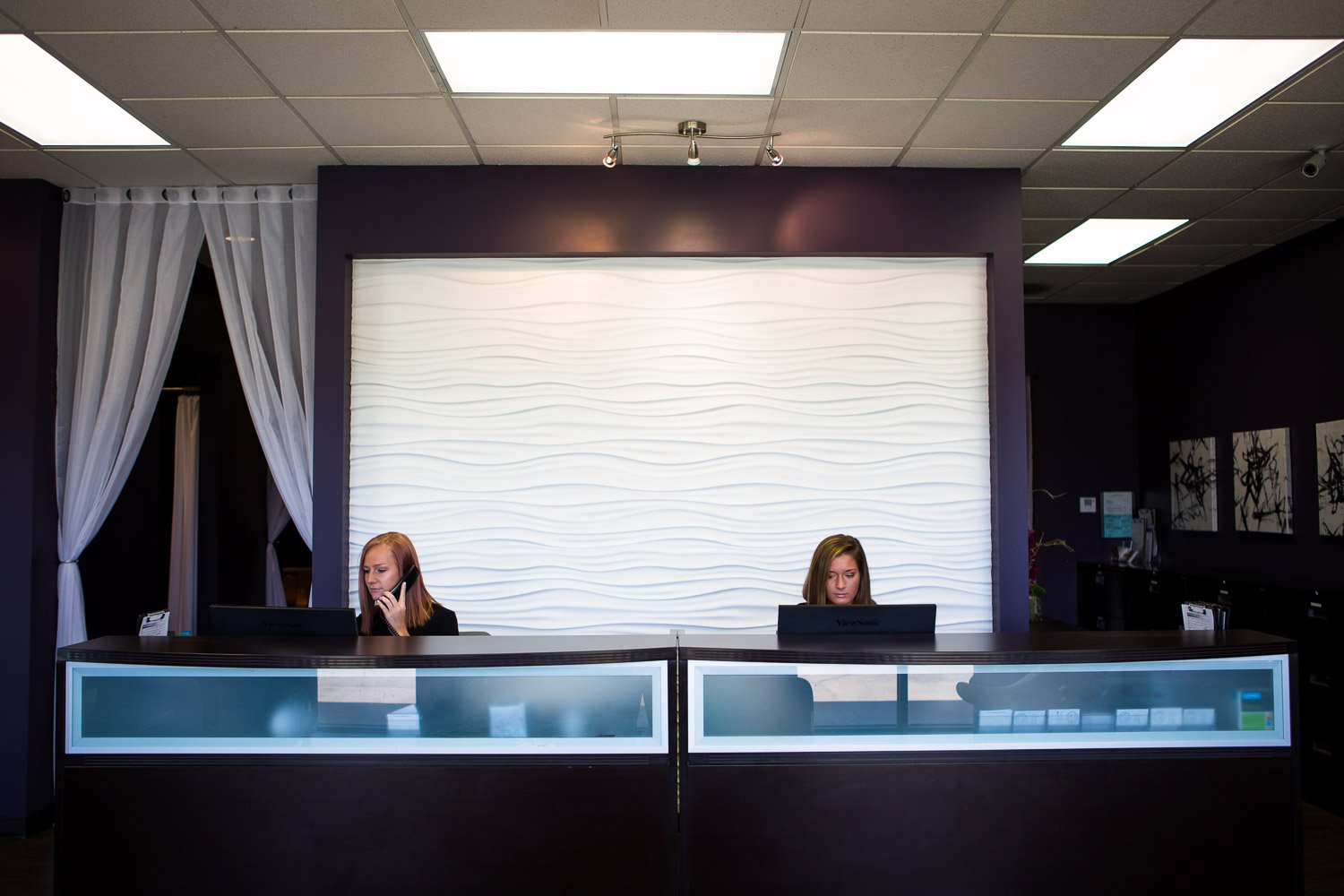 Two Floods, One Month
Layton Alsup, owner of Nu Essence Spa, just finished remodeling her business in 2011. The day the spa was set to open after the remodel, she arrived in the morning to find nearly two inches of water covering the floor. According to Alsup, a pipe had burst due to a contractor flaw.
A week later, Alsup and her crew were ready to return to work, thanks to the help of a local restoration company. But the morning the spa was set to open, Alsup found an unpleasant surprise.
"When I opened the door, it was frozen shut from the condensation," Alsup says. "It flooded again because the exact same area of pipework busted again. This time it was about twice as much water." She quickly took action and made sure to maintain open communication with her clients. Luckily, her insurance plan not only covered the damage, but it also compensated for the loss of business revenue. 
Estal helped business owners recover from damage in the in 2007 ice storm, but he found several business owners had not purchased coverage that provides loss of revenue in the case of an electricity outage. 
"The important lesson for business owners to focus on is working with a firm that will identify all of their areas of risk," Estal says. "There are normal perils you think about with insurance, but then there are employment-related risks, business income, product and completed operations and many more."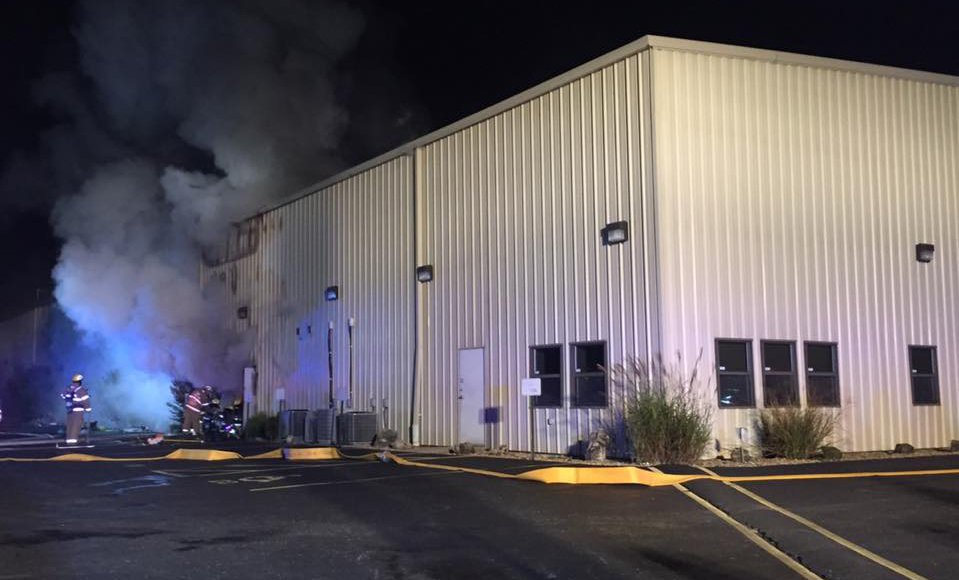 Recovering From a Fire
The risk of an unconfined fire in a textile warehouse is high, due to flammable fabrics. Ken Kline, CEO of VHC Brands, knew of the risk, so his business had taken precautions such as having structural firewalls installed, maintaining clear records of assets and storing the records off site.
Unfortunately, in October 2016, VHC Brands experienced a fire, and its entire 30,000-square-foot warehouse, including a recently-built showroom, had to be torn down and rebuilt. 
Kline and his staff reassured their clients that a burned-down warehouse did not mean a closed business. VHC Brands rented out a vacant facility, and within 10 days after the fire, the company began shipping nationwide again.
"It took us about a year to recover," Kline says. "When this is all said and done, if that was just one year out of 60, 80 or 100, then it's not that big of a deal. But you need to have that perspective."
David Bixler, the owner of Bixler Corporation, specializes in helping businesses recover from fires and water damage. "If you have fire or water damage, call a restoration company quickly because time is of the essence," Bixler says. "You are in charge of who you want to call. Calling them quickly and getting them there as fast as humanly possible is the cornerstone of positive resolve."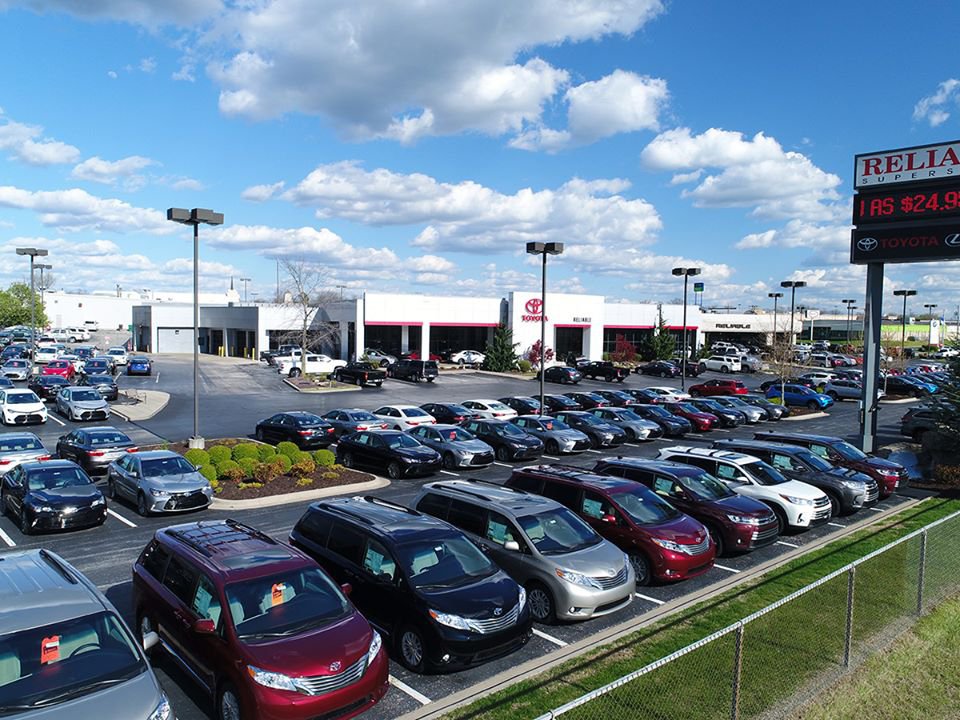 Preparation Is Key
Tony Stubblefield is the vice president and managing partner of Reliable Automotive, Inc. He has experienced his share of unexpected twists and turns in his 25 years of operating the business, from hail damage on cars to surprise car wrecks. 
"There's a lot of things you can plan for and you can control," Stubblefield says. "The things you can plan for and try to control you become really good at... The more proactive you are in looking ahead and the more realistic you are in understanding you can't plan for everything, the better."


---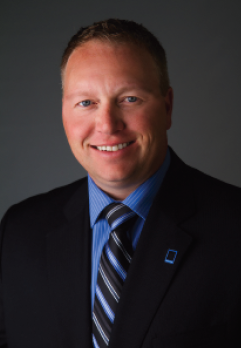 About Estal Insurance: More than 500,000 small business owners trust Nationwide with their insurance. A Nationwide agent, Estal Insurance opened its doors in May of 2005. Matt Estal started the agency after working for a claims organization for eight years. During 2006 and 2007, Estal Insurance opened several locations in southwest Missouri. Today Estal Insurance consists of 10 locations and 20 licensed agents that offer a variety of insurance products. Call 417-865-1558 today to get a quote for your business.