Small Businesses
15 Realities of Being a SWMO Small Business Owner
417-land business owners share the unique and all too real aspects of entrepreneurial life. Advertisement with Estal Insurance & Financial Services Inc.
By Tessa Cooper
Dec 01 2017 at 12:56 p.m.
You've achieved the goal of becoming a small business owner. However, as you've learned along the way, there are some perks and not-so-glamorous aspects that come along with being your own boss. So here's to all the busy days filled with doing what you love.
ADVERTISEMENT WITH: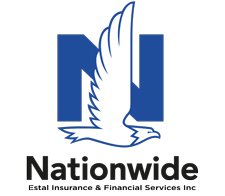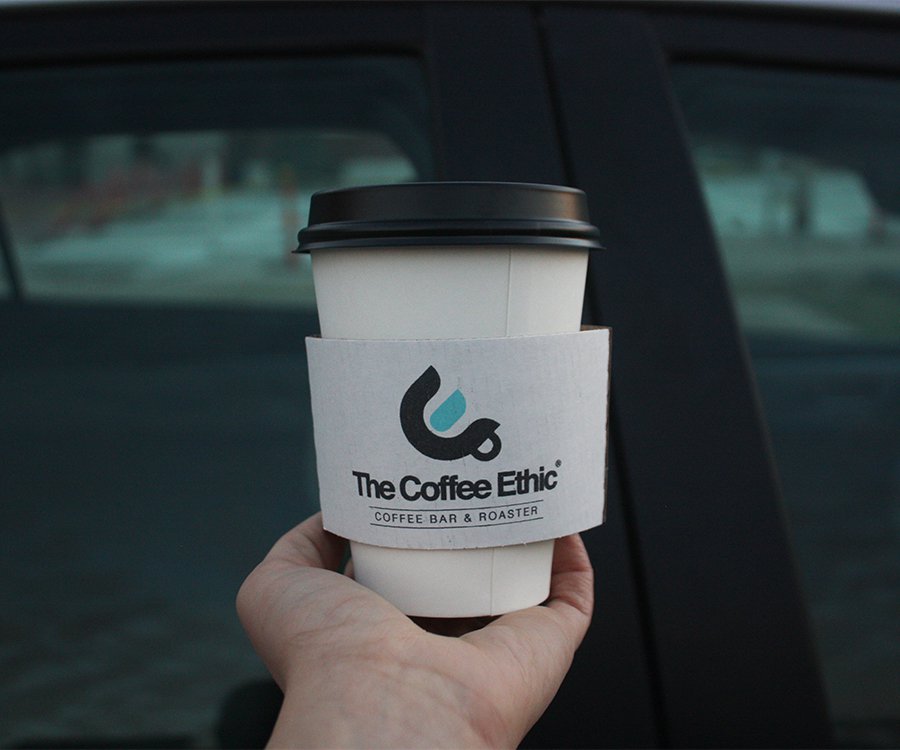 1. Your family van is also the company delivery-recycling-shopping-everything vehicle.
If you see Michelle Billionis, owner of The Coffee Ethic, driving down Campbell Street, she's probably picking up milk for the shop or dropping off coffee grinds to the compost pile at Urban Roots Farm. Either way, consider letting her over next time she needs to make a lane change.
 
2. Getting to take ownership of your work motivates you.
Jesse Tyler, partner at branding agency All True, feels like he has more creative freedom as a small business owner than he did as an employee. "I felt like I was working against myself at times when I would have an idea that I really loved, but I would have to put it through the filter of someone else and what they wanted," Tyler says. "Now I'm way more invested in doing a good job because my name is attached to it, and I have more freedom to dream stuff up and do what I think is best."

3. You're the fastest person walking in the store because you're on a mission.
When Eleanor Taylor, owner and baker at Prairie Pie, is grocery shopping for ingredients, she weaves her way through the indecisive shoppers straight to where her needed items are located. Also in the race for fastest grocery shopper is Anna Davis, personal chef at 365 Flavours. "I always feel like this puff of wind," Davis says. "I run into the store, I grab my things and I run out."
 
4. You think of your employees as your kids.
Billionis feels like The Coffee Ethic baristas are a part of her family. Matt Estal, owner of Estal Insurance, agrees with Billionis and says that running a small business is a lot like running a household. "It keeps me awake at night sometimes," he says.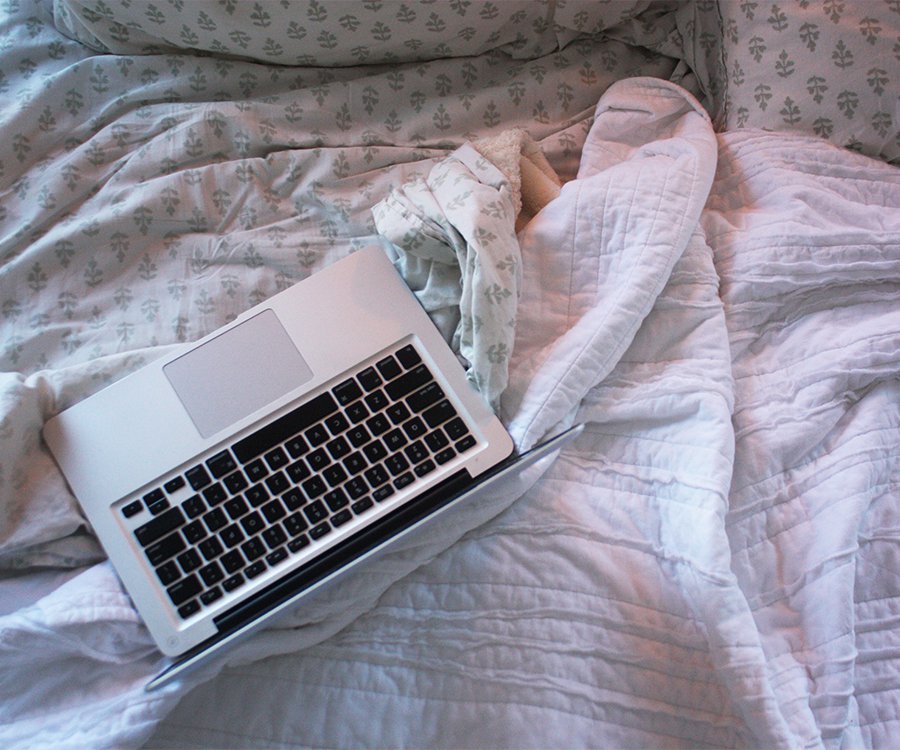 5. Your bed was once just for relaxing, but now it's also your desk.
"My bed is my office," Taylor says. "I'll wake up and immediately be on the computer sending emails and ordering stuff from Amazon." She says it also makes a convenient place for eating dinner, too.
 
6. You know the true meaning of "No two days are the same."
Dave Griggs is the chairman and former owner of Dave Grigg's Flooring America. Although he founded the company in 1975, he is still surprised at the variety each day brings. "Every day is an opportunity and every customer has a unique situation," Griggs says.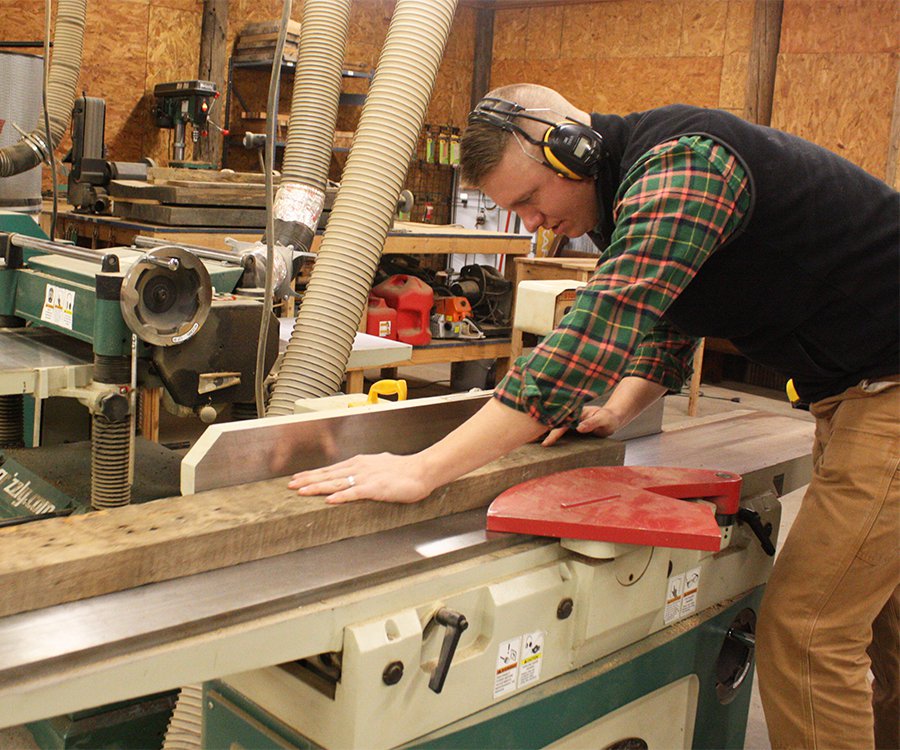 7. There is no such thing as clocking out at 5 p.m.
Ty DeClue, owner and carpenter at Revival Iron & Wood, works late into the evenings. "If I ever end up leaving at 5, I feel like the boss is going to come out and reprimand me," DeClue says. But then he remembers that he is actually the boss.
 
8. You're one of the first people someone calls when a disaster strikes.
Small business owners who own a brick and mortar store might know what it is like to get an urgent text message from an employee about a busted pipe or broken cash register. For Griggs, he is the person that the business owners then call to get their floor replaced. From fires, to floods, to someone driving a car through a window, Griggs has heard it all. Estal has insured it all.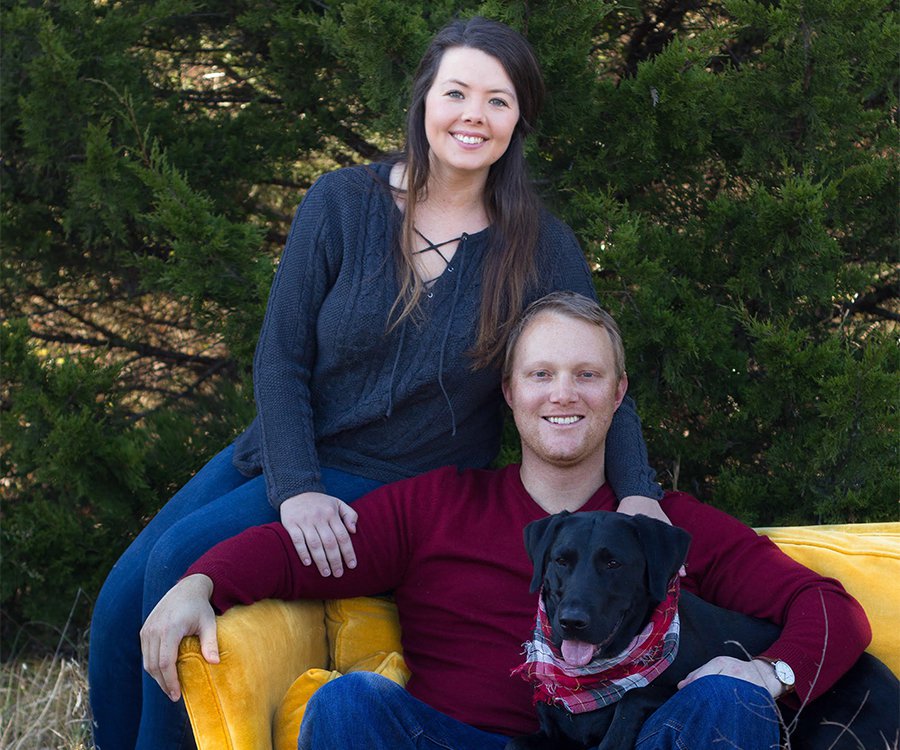 9. Long car rides with your spouse are productive strategy sessions.
Brina Thomas, owner of 5 Pound Apparel, has found that road trips with her husband Ben make great business meetings. "We're both in one spot, we can't leave, and we actually get stuff done and decisions made on what we are going to do for promotions."
 
10. Late evenings and all-nighters make you feel like you are in college again.
Whether it's working on her social media strategy or coming up with an event plan for one of her clients, Celia Duncan, owner and wedding planner at Unions With Celia, loads up on coffee on these occasions and optimistically describes it as "fun-ish."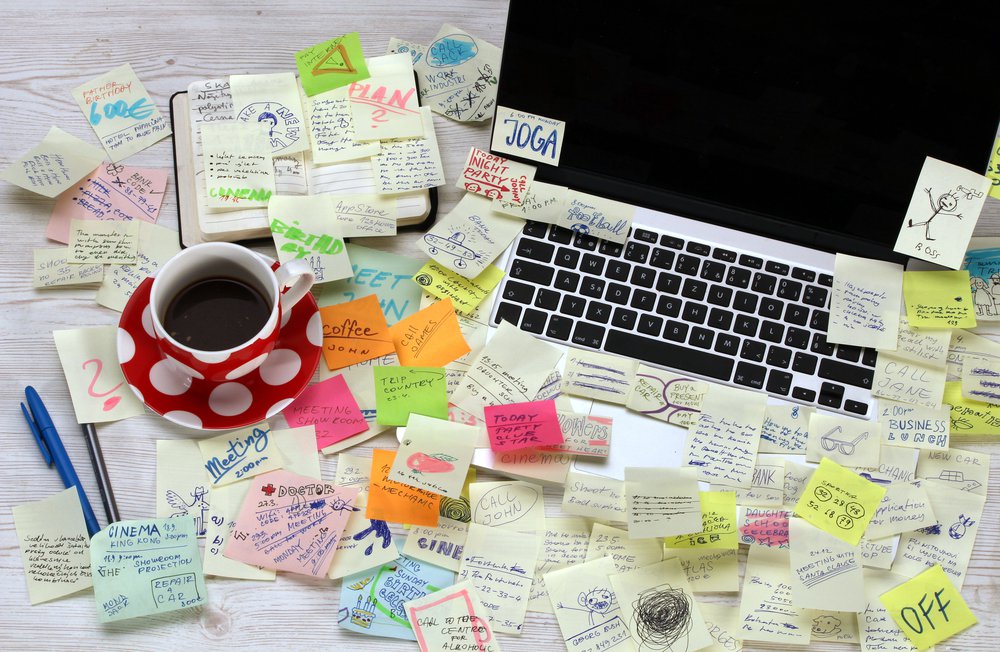 11. Your to-do list has multiple columns and is in the form of a scroll.
Billionis says she always has a hefty task list going, and she is in good company. Duncan says, "My to-do list is in the triple digits. I have, like, five Post-it notes on my desk right now with 'do this, do that' on them."
 
12. You have more food in your work refrigerator than you do your home refrigerator.
Thomas says some weeks she spends more time at 5 Pound Apparel than she does at home, which is why she has a full-size fridge at her store's downtown location.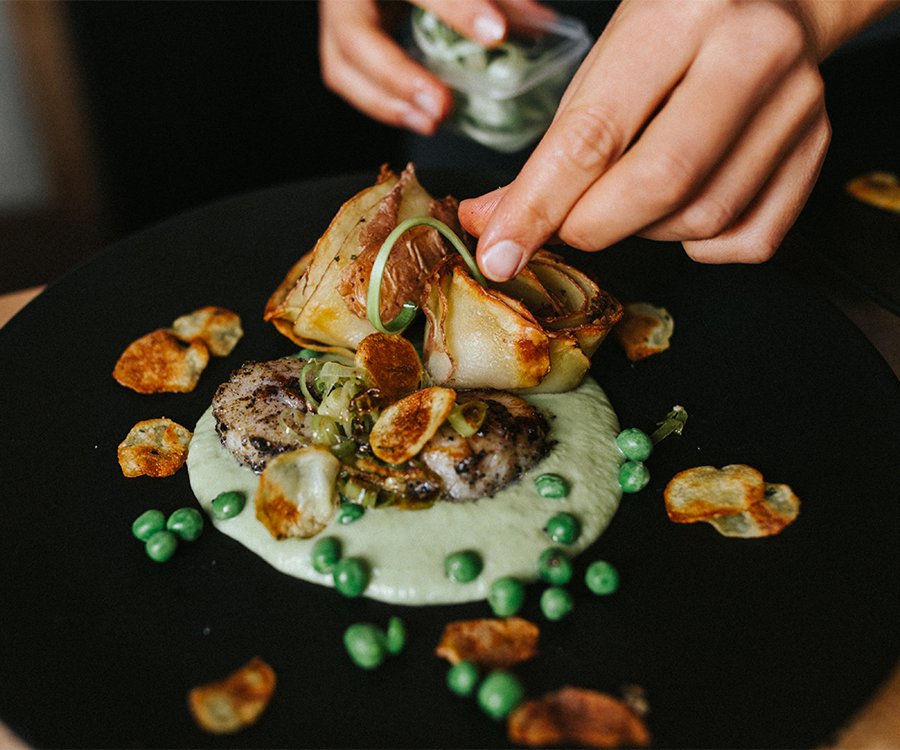 13. Your errands double as your workout for the day.
Davis' go-to workout routine consists of carrying groceries out of stores and into her car. "There's the saying 'don't trust a skinny cook'" Davis says."Well, that just goes for chain restaurant and fast food chefs. I do all the shopping, prepping and serving, and I work off enough calories to equal the whole kitchen crew."
 
14. Non-billable hours make calculating your actual hourly rate depressing.
Estal says that from an outsider's perspective, it might seem like small business owners make a large amount of money. However, when total income is divided by time spent, the number is a bit underwhelming. "In a bigger business, you have people who do billable work and non billable work. When it's small, you are doing everything," Tyler says.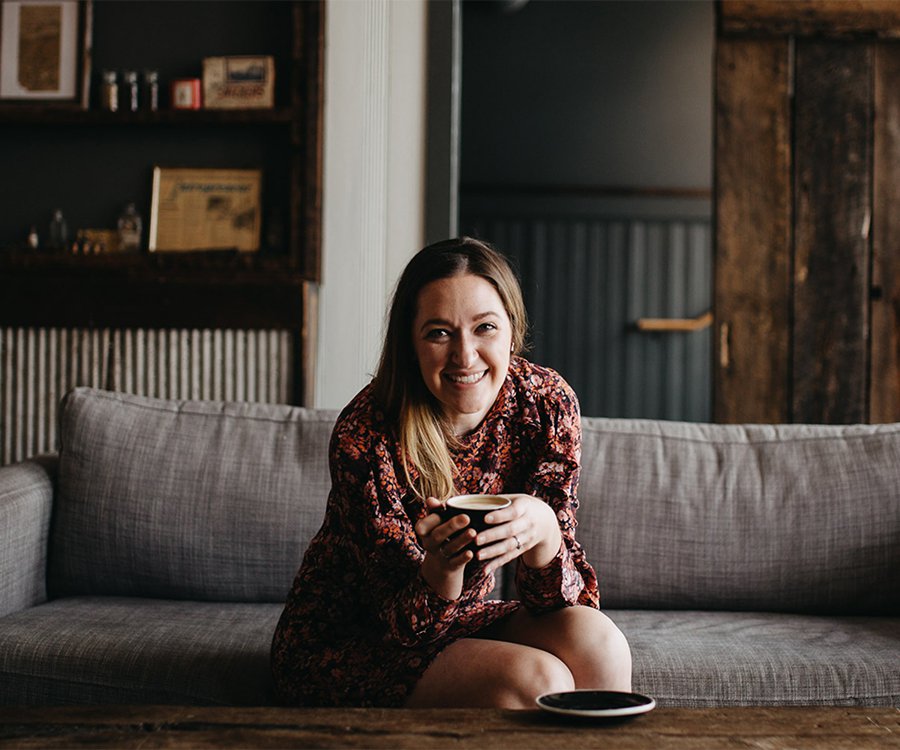 15. No matter how busy or crazy you feel, you couldn't dream of doing anything else.
"At the end of the day, there's this deep excitement about life because you are doing what brings you joy," Duncan says.


---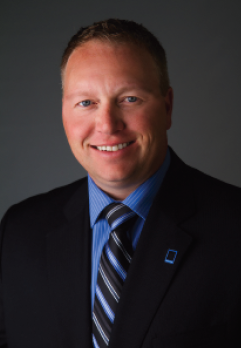 About Estal Insurance: More than 500,000 small business owners trust Nationwide with their insurance. A Nationwide agent, Estal Insurance opened its doors in May of 2005. Matt Estal started the agency after working for a claims organization for 8 years. During 2006 and 2007, Estal Insurance opened several locations in southwest Missouri. Today Estal Insurance consists of 8 locations and 14 insurance advisors that offer a variety of insurance products. Call 417-865-1558 today to get a quote for your business.