Strategy
The Secret to Retaining and Building Talent
Five local organizations have attracted top talent, and now they're taking the steps necessary to help their employees succeed and stay.
By Tessa Cooper
Feb 02 2018 at 10:06 a.m.
Like most things in life, there isn't a one-size-fits-all approach to providing staff with the tools and knowledge to excel. The process looks different at an industrial warehouse than it does at an accounting firm because each organization has different needs. Find some inspiration on where to start by learning how five local businesses and nonprofits help their employees grow.

ADVERSTISEMENT WITH: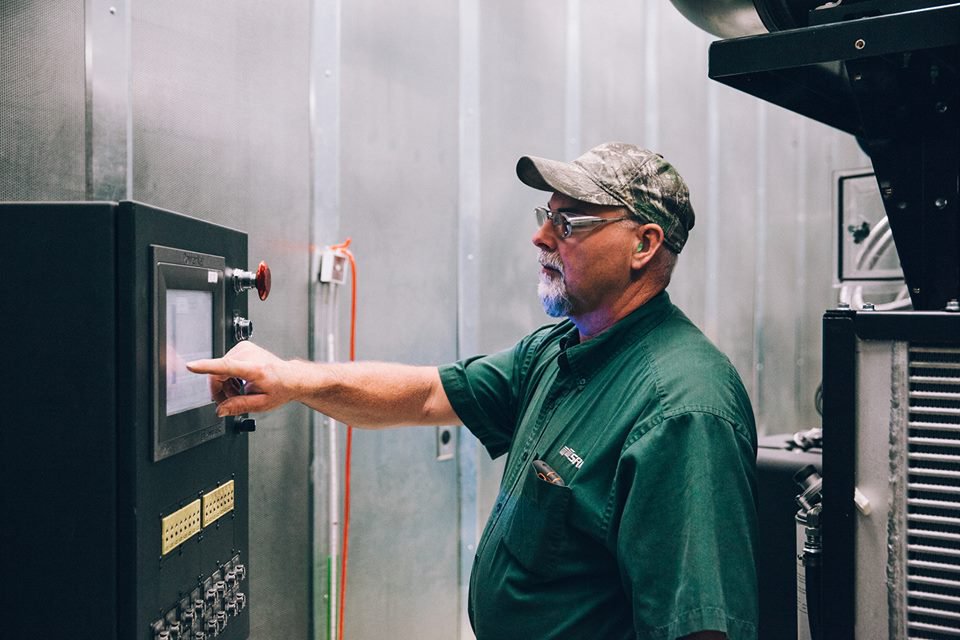 SRC Holdings Corporation
SRC Holdings Corporation (SRC) does more than just remanufacture diesel engines, turbos and power units. In fact, SRC has 12 companies under its umbrella. With each division working hard on its services, the company realizes that they must extensively train their employees to succeed.
According to a report by McKinsey Global Institute, for 60 percent of global occupations, at least one-third of employees' job responsibilities have the ability to be automated. This means that companies must take the steps necessary to train their employees on how to operate technology that is always advancing.
One way SRC is keeping up with current trends is by seeking help from OTC's Center For Workforce Development, which offers job training, professional development and continuing education. The center partners with about 50 clients each year for customized training and consulting projects, and they are able to teach employees how to interact with complex technology that increases productivity.
OTC's Center for Workforce Development sent an instructor to SRC to study their processes and develop a curriculum to train their employees on engine theory, assembly and disassembly. "It's a huge benefit to train assemblers on the actual engines we remanufacture," says Scot Scobee, director of human resources at SRC. "The investment we make and the expertise [the OTC Center for Workforce Development] brings results in a quality worker."
Employees who want to further their education can also take advantage of the company's customized degree program, which is completely paid for by SRC. This program allows employees to earn an Associate of Applied Science degree in manufacturing technology over the span of three years.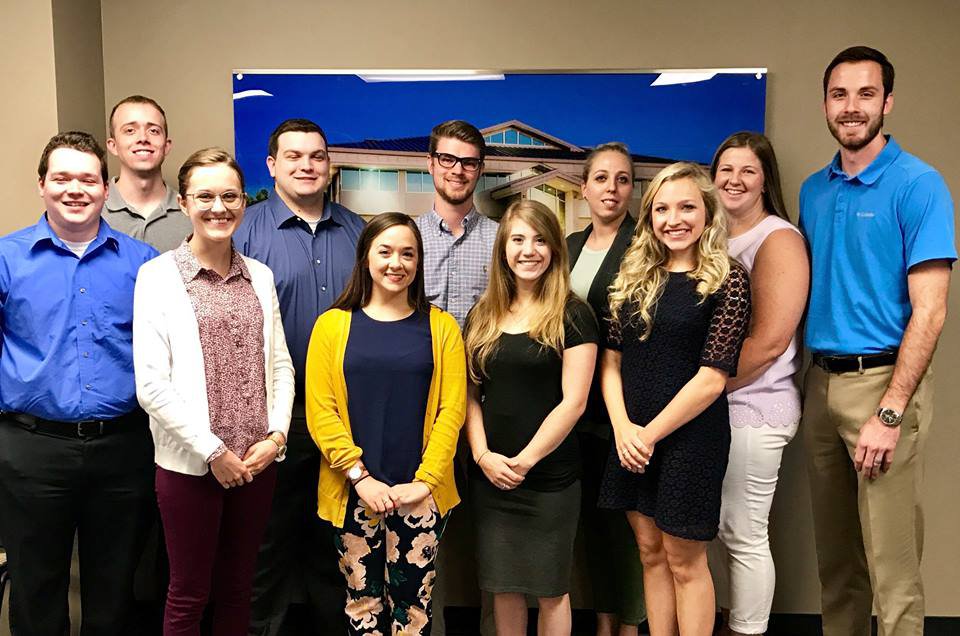 Abacus CPAs
Adrienne McCoy's actual job title at Abacus CPAs, LLC is manager of chaos, and it's a title she's earned. One of her job responsibilities is helping the firm's employees succeed with help from a full-time staff training coordinator. 
According to McCoy, the firm has an in-depth onboarding process for new employees that identifies their strengths. Next is a full week of training and job shadowing conducted by subject matter experts. "We want to make sure everyone has a fair shot when they start," McCoy says.
In addition to training new employees on basic skills like how to complete client work through software, the company takes steps to ensure that their team members are growing in their abilities through a new leadership training program. This program teaches employees what Abacus CPAs calls their core competencies. These include collaboration, delivering excellence through time management and delegation and coaching other team members. Accountants and admins alike can apply to be a part of the program, which spans over six years.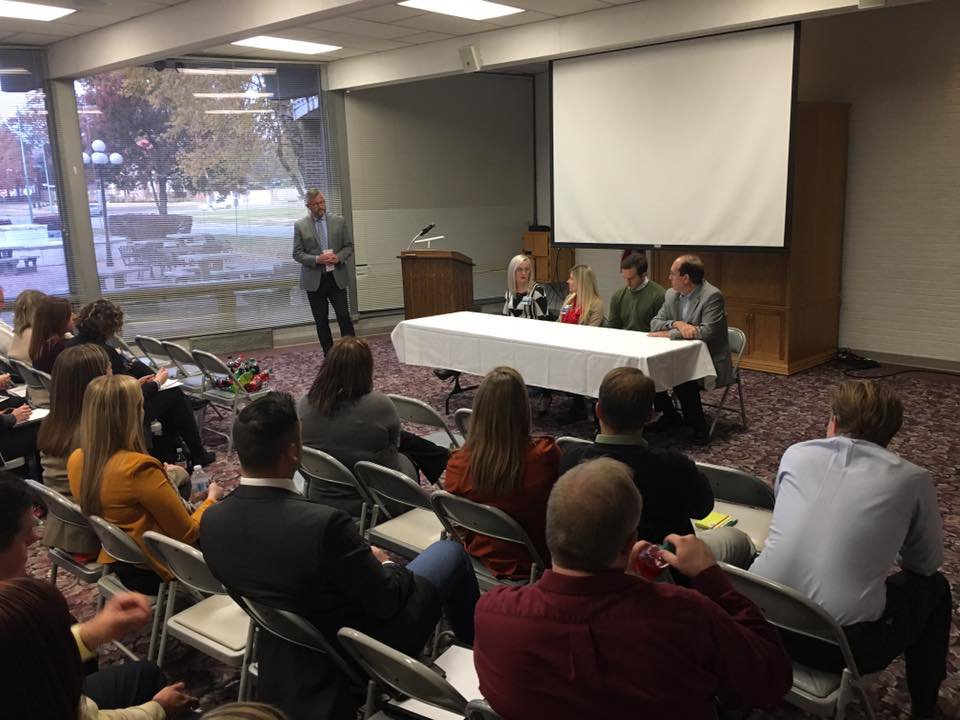 CoxHealth
CoxHealth sees the value in training its supervisors to be successful. "We know from looking at research that employees are engaged by their leaders," says Andrew Hedgpeth, vice president of human resources at CoxHealth. "For a leader to be able to engage their employees, the leader has to be engaged themselves, and we do that through training and development."
This past December, CoxHealth launched its built-from-scratch Leadership Education and Development series program (LEADs). LEADs consists of two phases that occur over a nine-month period. During the first 30 to 90 days, employees watch videos at their own pace to learn the basics of being a successful supervisor, including how to operate the payroll system or conduct an interview. After the employees watch the training videos, they attend a one-day simulation where they demonstrate what they learned through activities.
The next phase of the program, called Leadership Foundations, focuses on leadership principles. During this phase, employees watch more training videos and attend one-day sessions about how to be accountable and effective leaders.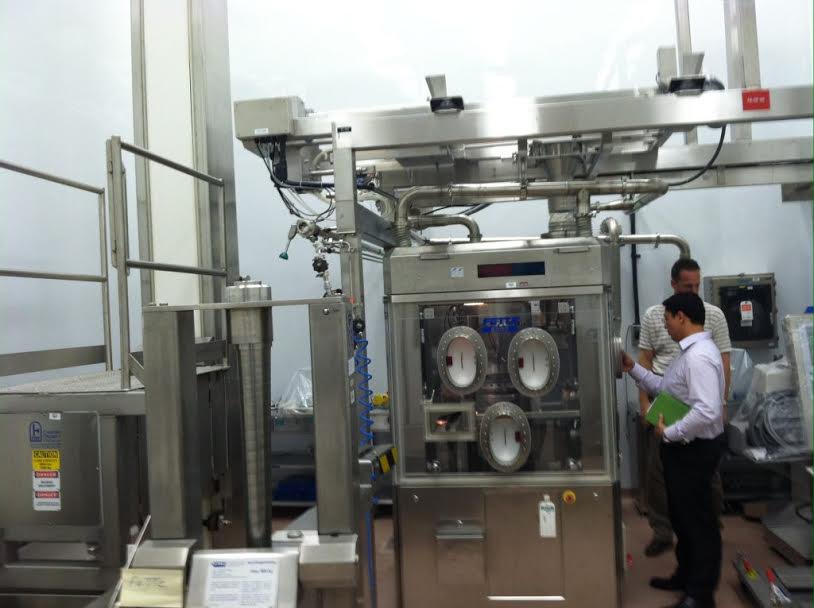 Custom Powder Systems 
Custom Powder Systems creates custom containment equipment for pharmaceutical companies and is another business that values providing promotion opportunities for their staff. 
Each employee begins with an orientation and safety training, as well training that is specific to their department. Custom Powder Systems also receives help from outside organizations to educate their workers. For example, OTC's Center for Workforce Development helps teach Custom Powder Systems grinders how to weld.
In April 2017, Custom Powder Systems also took advantage of OTC's Center for Workforce Development's leadership consulting. The center helped identify employees strengths using the CliftonStrengths assessment, and then offered advice on how to maximize those strengths.
"We're very fortunate in Springfield that we have a lot of programs like The Great Game of Business and OTC's Center for Workforce Development, because you can go to them with any problem and they will make every effort to work with you on solving those issues when it comes to training," says DeAnn Kraichely, director of human resources at Custom Powder Systems.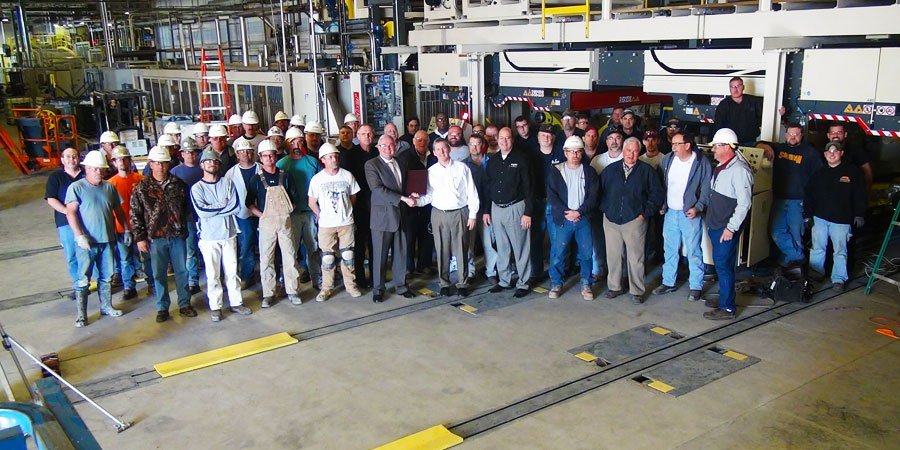 SMC Packaging Group
In the manufacturing industry, technology is rapidly advancing. According to Donna Johnson, human resource manager at SMC Packaging Group (SMC), it is crucial to promote continuous growth and development. 
In order to keep SMC responsive to customer needs, employees must stay up-to-date on technological advances, so the company often relies on help from OTC's Center for Workforce Development. They send industry experts to train employees on new electrical systems and demonstrate how to build and repair SMC machines. 
In addition, the company has a leadership program called Succeed, which is fully customizable for each employee. Employees receive a list of resources to choose from, including seminars, school tuition reimbursement, on the job training or cross-training between departments.
---
About OTC's Center for Workforce Development (CWD): OTC's Center for Workforce Development offers employers and individuals a wide variety of innovative, high-value training and consulting solutions that are focused on increasing the professional, leadership and technical skills of the Springfield workforce. Contact the CWD to start benefiting from it's professional business managers and subject matter experts.