Small Businesses
Don Harkey Buys Randy Mayes' Interest in People Centric Consulting Group
The company has also promoted Diana Day to chief operating officer.
By Dayle Duggins
Feb 01 2018 at 1 p.m.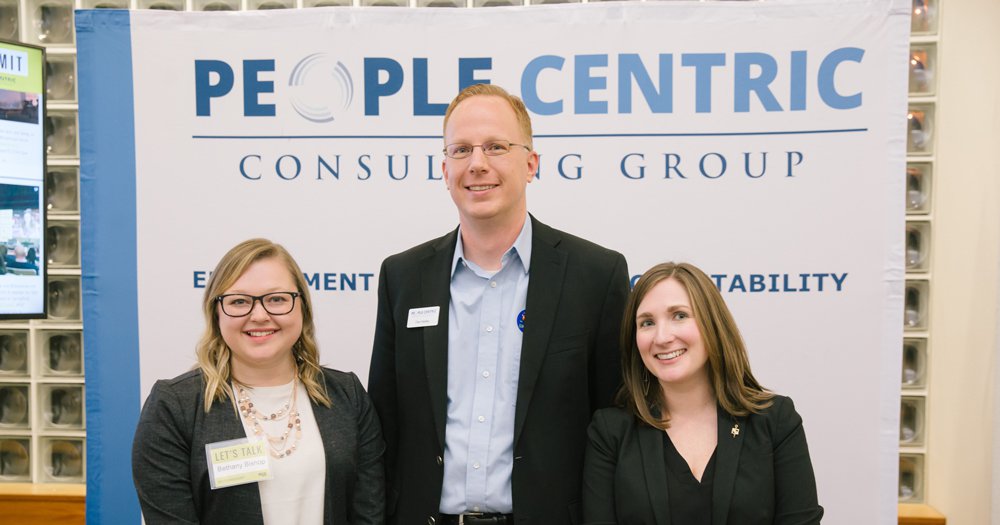 Don Harkey, the face of People Centric Consulting Group, is now the sole shareholder of the downtown Springfield consulting company.

On January 31, 2018, Harkey and Chief Executive Officer Randy Mayes reached an agreement resulting in Mayes selling his interest in the company.

Known for his dynamic public speaking abilities, Harkey provides businesses across the nation practical insights and realistic development strategies that often include puns.

"Randy was instrumental in creating the vision for People Centric Consulting Group, and we will forever be grateful for his contribution to this company," Harkey says. "People Centric will continue to work toward our vision of putting people at the center of every organization. We are not just building a company, we are creating a movement." 

In addition to Harkey's advancement, the company has promoted Diana Day to chief operating officer. In 2015, Day was named one of Springfield's Most Influential Women by the Springfield Business Journal.
According to a press release, the company is expecting very little disruption to operations.