Biz 100
Biz 100 Up Close
Quick stats and fun facts about the business titans named to our second Biz 100.
Nov 01 2017 at 3:52 p.m.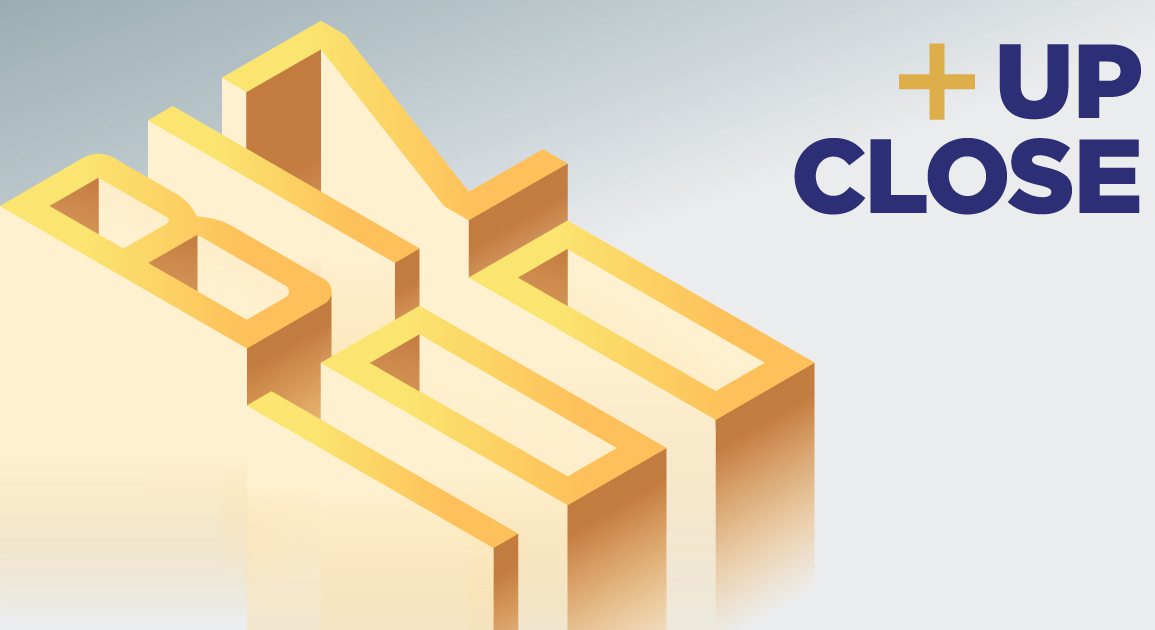 Bears for the win
More than one-fifth of Biz 100 honorees—22 to be precise—hold degrees from Missouri State University. The University of Missouri system had the next highest number of degree holders at 21 (of those, 19 people graduated from Mizzou). Eight people earned degrees from Drury University.


Put These on Your Bookshelf
A selection of Biz 100 book recommendations:
1. The Five Dysfunctions of a Team by Patrick Lencioni
2. Who Moved My Cheese? by Spencer Johnson
3. Halftime by Bob Buford
4. The Speed of Trust by Stephen M.R. Covey 


Around 417-land
A breakdown of where Biz 100 honorees' businesses are based:
Springfield: 85 percent • Branson: 4 percent • Bolivar: 1 percent • Lebanon: 1 percent • Monett: 1 percent • Ozark: 1 percent • Republic: 1 percent • Rogersville: 1 percent • Strafford: 1 percent


What's your beverage of choice?
"Route 44 Coke from Sonic; it's the nectar of the gods."—Beth Domann
"An unexpected gulp of ocean water."—Trevor Crist
"You can't grow up on a dairy farm and not say milk."—Virginia Fry
"A Big Momma's Soy Mocha extra hot with a shot of amaretto."—Lyle Foster
"Seriously?"—Jeff Schrag