Small to Mid-Sized
Hudson / Hawk is Crossing State Lines
Within four years of business, Hudson / Hawk is nearly doubling their number of current shops and workforce.
By Jenna deJong
Oct 27 2017 at 8:48 a.m.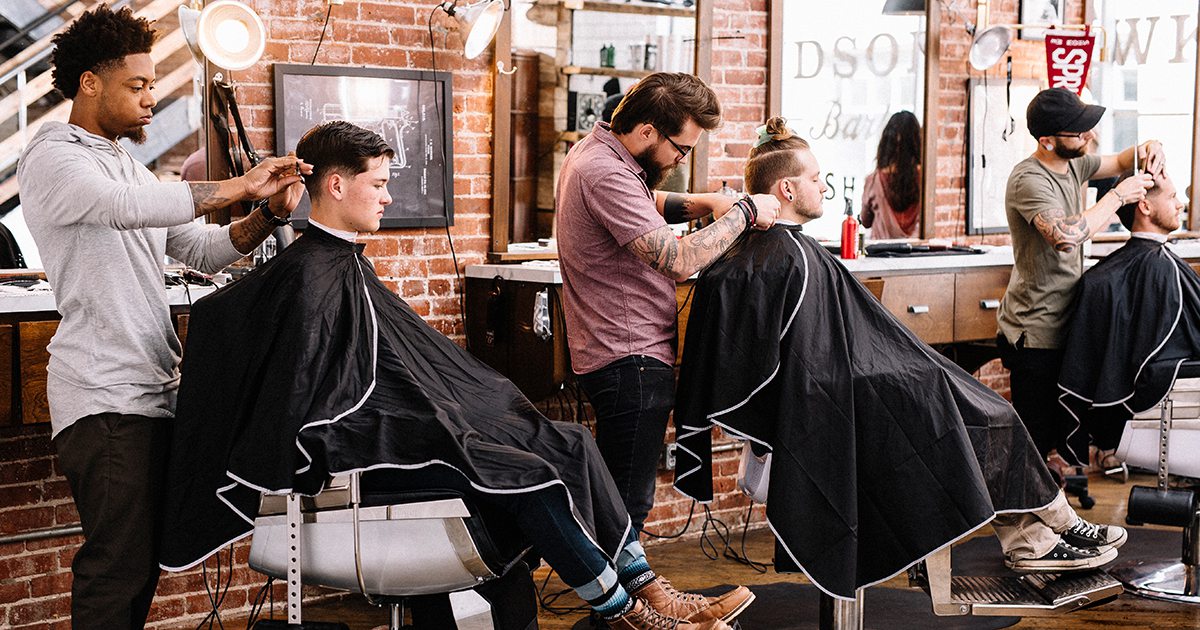 Locally owned and operated, old school barber shop with a modern twist Hudson / Hawk Barber & Shop offers services like waxes, beard grooming and haircuts, and plans to spread its roots outside Missouri. 
Co-founders Thad Forrester and Paul Catlett are opening locations in Prairie Village, Kansas, and Columbia, Missouri, in December of this year, followed by one new location in Springfield. The team is also building a new shop to replace their Sunshine location. 
The newest Springfield location will be in Magers Crossing on West Republic and Cox roads, and the renovated Sunshine location will remain in the Southern Hills Shopping Center. Both are expected to open in spring 2018, and the current location on Sunshine will remain open until the new building is finished. 
The added shops will create nearly 41 full-time and 21 part-time positions. Approximately 20 of those will be positions in Springfield. Hudson / Hawk already has five shops in Missouri including one location in Kansas City. 
The business opened in 2013 and offers a masculine outlet for men of all ages to purchase grooming services and products. Each shop is styled to fit with the surrounding neighborhood. Once each barbershop is built, Forrester and Catlett hire Missouri companies to supply everything from coffee to artwork. 
There are currently four shops in Springfield including the downtown flagship, Farmer's Park, Sunshine Street and Campbell Street. Forrester says he and Catlett will use employees from these shops to kickstart the new locations in Kansas and Columbia. 
"We're gearing our growth around our team," Forrester says. "There will be opportunities available to them that aren't otherwise offered to people in our field like relocation or managing a new shop. Once we send a few employees there, we will hire people from those communities to give them the actual Hudson / Hawk experience." 
Read more about Hudson / Hawk's growth since beginning here.