Strategy
How a Few Springfield Businesses Have Been Coping with COVID-19
Since the first positive case of COVID-19 appeared in Missouri, life as usual has looked a little different. We talked with a few Springfield business about how they have reacted and dealt with the necessary changes to doing business.
By Jenna deJong
May 2020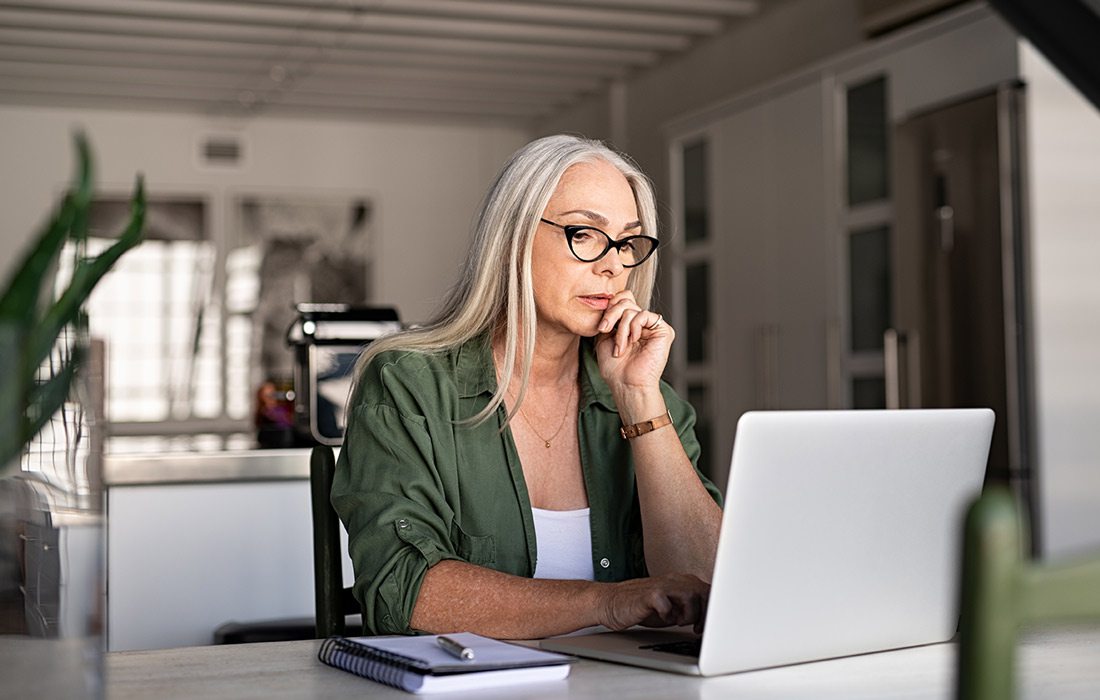 Local businesses are making tough choices and doing what they can to come out on top amid a pandemic. On March 7, Governor Mike Parson announced the first presumptive positive case of COVID-19 in Missouri. Since then, life across the state and in Springfield, Missouri was abruptly disrupted. Five days after Parson announced the first case in Missouri, Greene County's first presumptive positive case was announced to the public. As things turned from bad to worse, local businesses began developing tactics to work around COVID-19.
Cancelled Events
When news broke of banning large public events, it meant a total loss of revenue for 37 North Expeditions. The company earns its revenue through group trips led by guides, and it's currently waiting for the ban to be lifted until operations can begin again. Though the situation is bleak, co-owner Danny Collins says he remains hopeful. Now the organization is staying connected with its audience by acting as a resource people can turn to when they need advice on outdoor trails and parks. Collins says he hopes that once life goes back to normal, more people will think of him and 37 North as a go-to for accessing the outdoors.
Working Remotely 
Once COVID-19 cases were confirmed in Missouri, Founder and President of Mostly Serious Jarad Johnson and his team began to work remotely, and only worked from the company office for client meetings. During that time, Johnson says Mostly Serious had time to work out kinks, including getting clients used to teleconferencing instead of face-to-face meetings, before the team began its mandatory work from home.
For other industries, working remotely looks a little different. Robert Fulp, CEO of Springfield First Community Bank, says the bank divided its employees into two teams, an "A" team and a "B" team. Each team switches off each week working from home to working in-office as an extra means of reducing the number of staff in the workplace. 
Virtual Communication
As weeks pass with no physical interaction between employees and colleagues, local companies are working to stay connected through email, texts, phone calls and video conferencing platforms. Many businesses are trying to keep the same company culture, just through different methods. Johnson says team member Spencer Harris greets everyone that walks in the office in the morning with a "hello." Now the tradition has moved to Slack, where Johnson says employees use the opportunity to express how they're feeling. And the company has continued to use software to stay connected, like using Zoom during the lunch hour to catch up like they would in the office.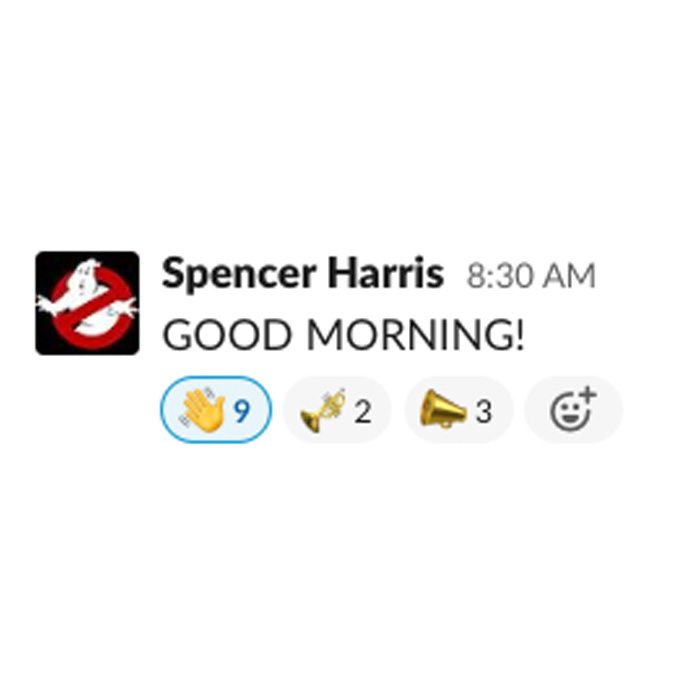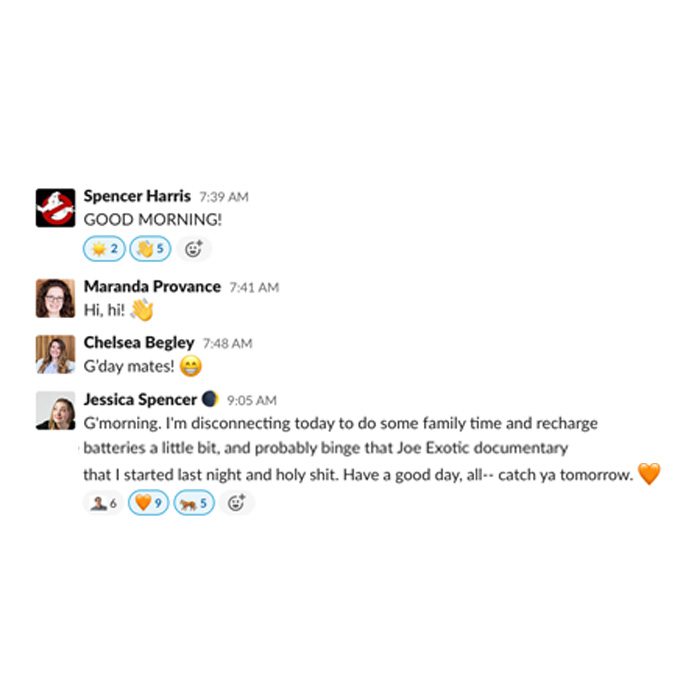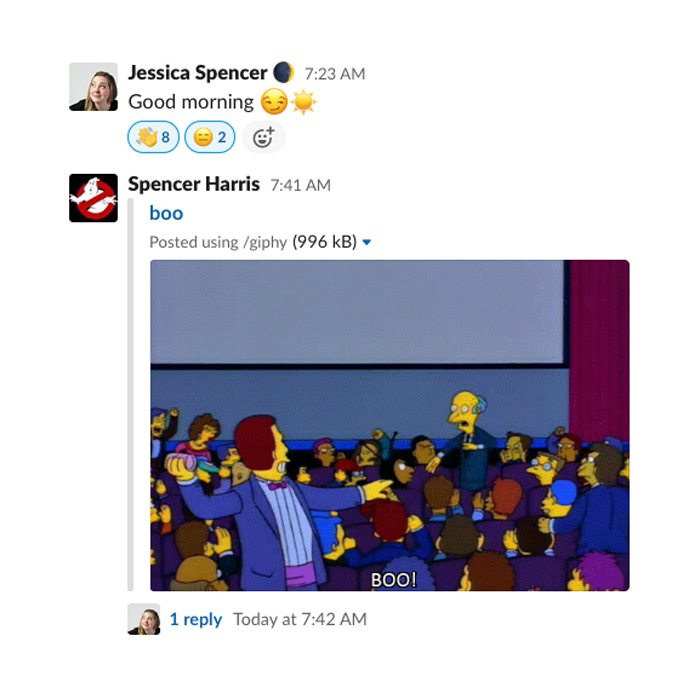 The Springfield Cardinals are striving to do the same. Dan Reiter, vice president and general manager, says all staff members receive a "Question of the Day" at 9:30 a.m., a "Quote of the Day" at 1 p.m. and a "Joke of the Day" at 3:30 p.m. All of these are sent by different employees on a rotating basis, keeping the company engaged and spirits lifted. 
Additional Funding
When the CARES Act was signed into law on March 27, it made $376 billion available for workers and small businesses. As soon as that funding became available, local banks including Old Missouri Bank (OMB), Guaranty Bank and Commerce Bank all began working overtime to get loan requests processed for the Payment Protection Program (PPP). At press time, OMB had "processed 364 applications since the program's inception for a total of $29,120,262," says Community Bank President Joey Orr. According to Guaranty Bank Digital Marketing Specialist Ryan Bowling, "Guaranty Bank has approved more than 450 PPP loans for more than $50 million, which equates to helping more than 7,000 local workers stay on their company's payroll." Commerce Bank has also been hustling. According to Chairman and CEO Doug Neff, the bank has "processed $1.5 billion worth of loan requests for over 4,500 clients." All three banks describe the experience as "all hands on deck," as staff from all departments work on the requests.