Small Businesses
Josh Sullivan and Kesha Alexander Invite You to Supper
Less than two years after launching Fried Design Company, Josh Sullivan was ready for his next business. He recruited Kesha Alexander to join his new marketing firm, which focuses on the food, alcohol, cannabis and hospitality industries.
By Jenna deJong
May 2020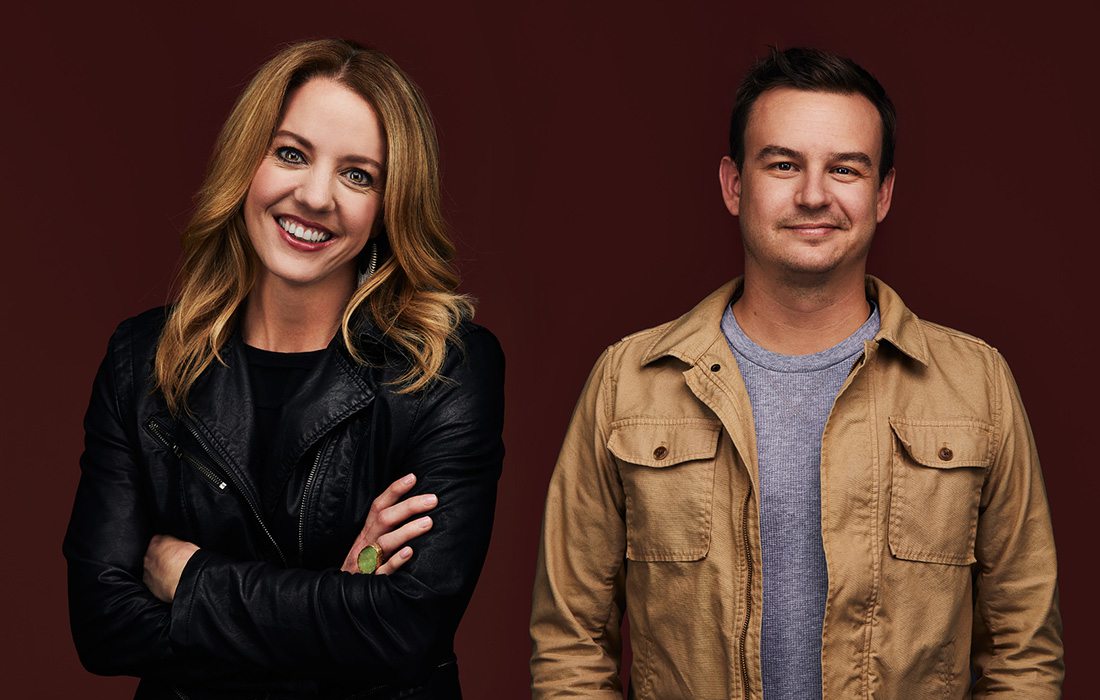 When Josh Sullivan launched Fried Design Company, his goal was simple: He wanted to work for himself and to take on clients he thought were lively, exciting and punchy. "The idea was specializing in vice," Sullivan says. "Those types of clients look for a certain style, which is something we're now known for, which is a more aggressive and almost a more masculine look." The approach worked and Fried won over clients including Mother's Brewing Co., Big Whiskey's American Restaurant & Bar, Team Taco, Scotch & Soda, Druff's and Queen City Wine Dive.
In less than two years, clients started getting bigger, the projects became more complex, and the small team at Fried needed more support. In late 2019, Sullivan began thinking of starting another firm, one suited to handle larger clients. He reached out to Kesha Alexander, a former colleague who worked with him at The Alchemedia Project, and the two launched Supper, a branding firm specializing in the food, alcohol, cannabis and hospitality industries.
After that initial meeting, they hit the ground running. The pair turned Supper into a firm that, in Sullivan's words, was a little more clean-cut than Fried. Supper is also paving the way to work with clients whose industry regulations aren't completely nailed down yet, like the cannabis industry. "For the state of Missouri right now, the packaging guidelines for what is supposed to be on your everyday package of what you would buy at a medical dispensary aren't even released yet," Sullivan says. "The best thing we can do is what other states have done."
Working with this emerging industry is one reason co-owner Kesha Alexander feels fired up about the company's launch. She says working in this new market means there are positive opportunities to fight a negative stigma, and both her and Sullivan's skillsets match with companies willing to be bold and take risks.
As for the company name, "Supper" is, in some way, related to Fried. Sullivan named Fried after his love of Southern food and culture. To Sullivan, Supper is Fried's "more responsible, older sister." "We like the idea of working with people and hashing stuff out, treating people as equals and starting with a good conversation and ending with a good drink," Sullivan says.