Small Businesses
How The Connection Exchange Brings Businesses Together
Consider it an extension of your business development department.
By Rose Marthis
Sep 2018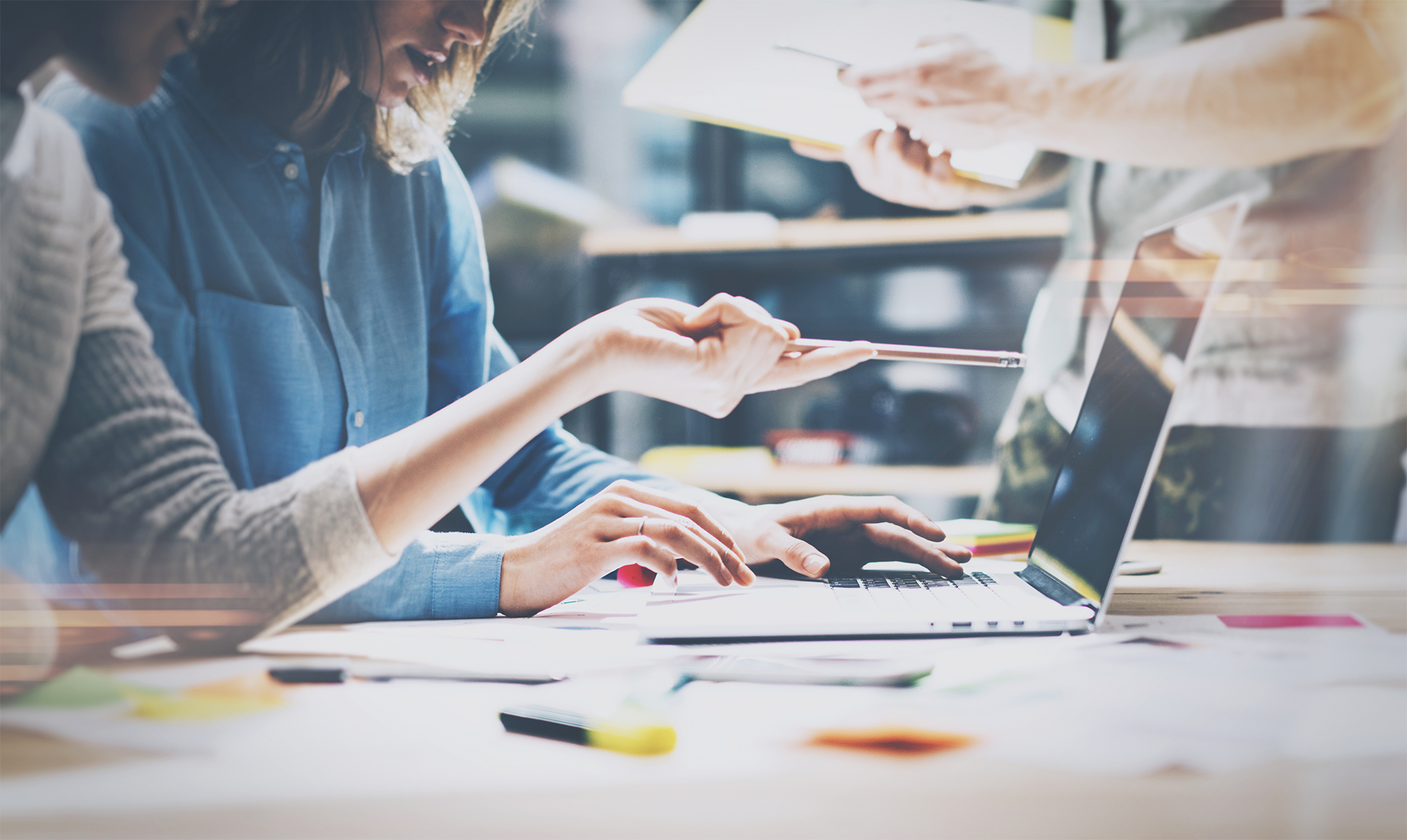 Stephanie Grandestaff, the Springfield director for The Connection Exchange, networks and makes elevator pitches to bring startups and established businesses together. 


Biz 417: What does The Connection Exchange do? 
Stephanie Grandestaff: The Connection Exchange was founded three years ago in Columbia by Cara Owings and Jennifer Schenck. The reason we exist is to create mutually beneficial connections between consumers and providers of products and services they need. I'm meeting new business owners, hopefully in their pre-launch phase but within six months of opening. They're trying to figure out how to make their business successful but don't have time to find these different people. The Connection Exchange provides a well rounded resource of professionals in our community who I've met with. I give three to five bullet points of what they provide and how those could benefit the new business owner. It's not exclusive; I want to have more than one accountant in my bag. I'm also talking to the new business owner, learning where they are in their startup phase, listening for any concerns they might have or things they haven't thought of yet and being a consultant and total resource for them. 


Biz: What sparked a franchise chapter launch in Springfield?
SG: The ideal market for a Connection Exchange location is a college town that's entrepreneurially friendly, somewhere that is growing and is going to have a lot of new business owners to meet with, so Springfield matches that. 


Biz: Tell us about your business model.
SG: We have a three-tiered membership model, so established businesses pay a membership to be involved. They can contribute their swag item, and then I go out on their behalf. I'm an extension of their sales and marketing team. I'm scheduling one-on-one meetings with decision-makers. It's free to new businesses. I'll ask for a one-hour meeting, and the goal is for me to talk about 15 member businesses. I can quickly widen their sphere of people who can help them. 


Biz: What advice do you have for professionals who are trying to make connections on their own?
SG: The first step is putting yourself out there. A lot of people are nervous about going to networking events, which is interesting to me because it's so natural. Just go out there and be yourself. Talk to people. One key thing about networking is to see what you can do to help that person. Don't just go into it always looking for what they can do for you. People can definitely tell. It's more about creating genuine conversations and really being interested in that person and what's going on in their life. Help others, and that helps you. 


Biz: How is The Connection Exchange different from a BNI or the Springfield Area Chamber of Commerce?
SG: Chambers and BNIs are extremely impactful organizations, and I attend both regularly. The Springfield Area Chamber of Commerce is a member of The Connection Exchange, and I enjoy working closely with both the Springfield Chamber and local BNI chapters to spur economic growth in our region. One of the main ways that we're different is that when you join our membership, I go out on your behalf and do the legwork for you, versus you going to those meetings or events yourself, which saves busy professionals time. A lot of people don't think that they're targeting new business owners because they have a vision in their mind that that's something really small. But really, the new business owner that I'm meeting with, that one might be a new business, but they may own three other businesses that are very well established. You also never know who they know. Maybe their spouse owns a business that's well established. We'll be meeting with established businesses that have a key decision-maker change, so if it's bought by a new owner and that new owner is reevaluating all their vendor partners, that would be a key time to get in there. 
Biz: Who are the current Springfield member businesses?
SG: (Editor's Note: At press time, there were 12 members.) 
1 Million Cups Springfield, 417, Christa Hall Agency, representing American National Insurance, Elite Promotions, Employee Benefit Design, iHeartMedia, Insurance Physicals and Employee Screening, Mark Frye, Supplemental Benefits Consultant with AFLAC, Minorities in Business, Mostly Serious, Northern Summit, Technology, Springfield Area Chamber of Commerce