Small Businesses
Find the Next Great Location for Your Business
Steve Schoepflin of Shark's Surf X Supply shares the tips you need to expand your business to a new location.
By Max Havey
Sep 2018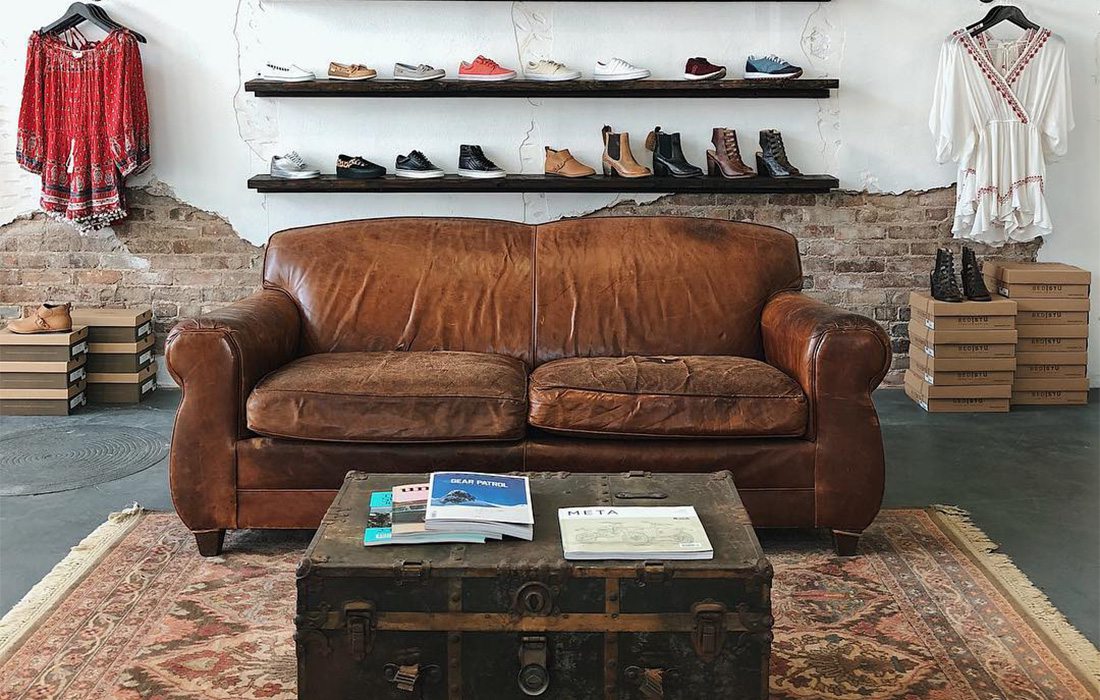 Steve Schoepflin, owner of Shark's Surf X Supply, knows about expanding a business. Three years ago, trying to escape the corporate world, Schoepflin and his wife, Megan, bought the Lawrence, Kansas–based surf shop boutique and decided they wanted to expand. So, they picked another landlocked market: Springfield. Schoepflin explains why the expansion to southwest Missouri was the right move and shares his tips for making it work for you.

Tip 1: Know Your Customer Base
Something that originally attracted Schoepflin to the store in Lawrence was its strong customer base of young families and college students. So, Schoepflin looked for similar college town demographics and found the base he was looking for in Springfield. "There are still plenty of young families in the market still looking for fashion that they can't necessarily get in a smaller market," he says.
Tip 2: Understand Your Competition
Because Shark's is a boutique store, Schoepflin notes that knowing your competition, or lack thereof, is key to picking a new location. "The reason we're looking for Midwest towns to put a surf shop is the fact that they don't have access to those brands where they're at," Schoepflin says. With Midwestern mall culture evolving, he strategically looked for towns that might not have as many options, in turn offering a better opportunity for him.
Tip 3: Keep an Eye Out for Areas with Growth
Schoepflin's strategy also includes seeking out areas on the upswing. He particularly likes traditional downtowns and main streets that are making a comeback. "One of the things we're looking for is to support local revitalization," Schoepflin says. "In Springfield, we can start small and build big." He notes that the walkability and shopability of these areas grow as more restaurants and places to hang out pop up. Getting in on the ground floor also offers a lower-cost option that allows a business to grow along with the local market.