Startups
SelectSitter App Simplifies the Process of Finding a Reliable Babysitter
Two local couples teamed up to create the ultimate babysitter selection app for 417-land.
By Juliana Goodwin
May 2018
The Problem
Every parent knows a good babysitter is like gold. So when Sarah and Adam Howey's sitter moved, they wondered how to find a replacement. "Was there an app for that?" Sarah mused. Turns out there are several, but none of them fit the Howeys' criteria or were specific to 417-land.


The Big Idea
Sarah called her friend and fellow mom Kari Hamra to get her take on a local babysitting app and to see if Kari and her husband, John, would be interested in developing one together. The four founded SelectSitter, which allows users to find and share childcare recommendations in their own social media network. Parents can see which sitters their friends are booking and endorsing as well as see a sitter's availability and set their own price when submitting a job request.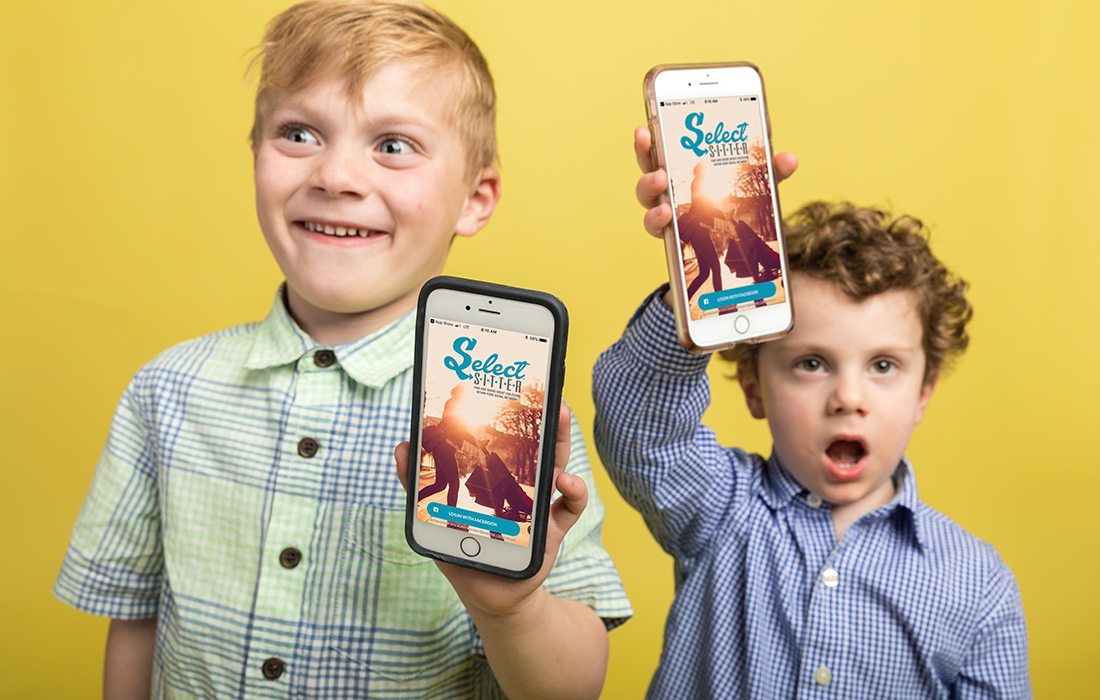 The Learning Curve
Because the founders don't have technology backgrounds, they approached their networks for recommendations and connected with Dan Seawel of Sola Digital, who developed the app. Tapping into local experts has been key, as has been adapting and changing the concept of the app to meet user needs, Sarah says. "We each have strengths that can contribute to the team," Kari says. "Our guys are business minded, we are more creative. We have realized where our strengths are and where we have holes."


The Takeaway
The founders are now focused on marketing and have targeted local parent groups, day cares and elementary schools. They reached 14,000 people through a $70 Facebook marketing campaign. And they see potential to expand into other services, such as house sitting and tutoring. "We have completely reinvented our strategy for our plan to monetize our app," Sarah says. "What we thought was a cookie-cutter subscription plan has developed into a more user-specific pricing. It is still a work in progress." The team can refine the strategy when it completes The eFactory's accelerator program this summer.