Startups
Missouri State's IDEA Commons Readies for Construction
Missouri State University's IDEA Commons promises to make Springfield more attractive to young professionals and businesses. Now, with the support of City Council, the project is close to becoming a reality.
By Lillian Stone
Jan 2019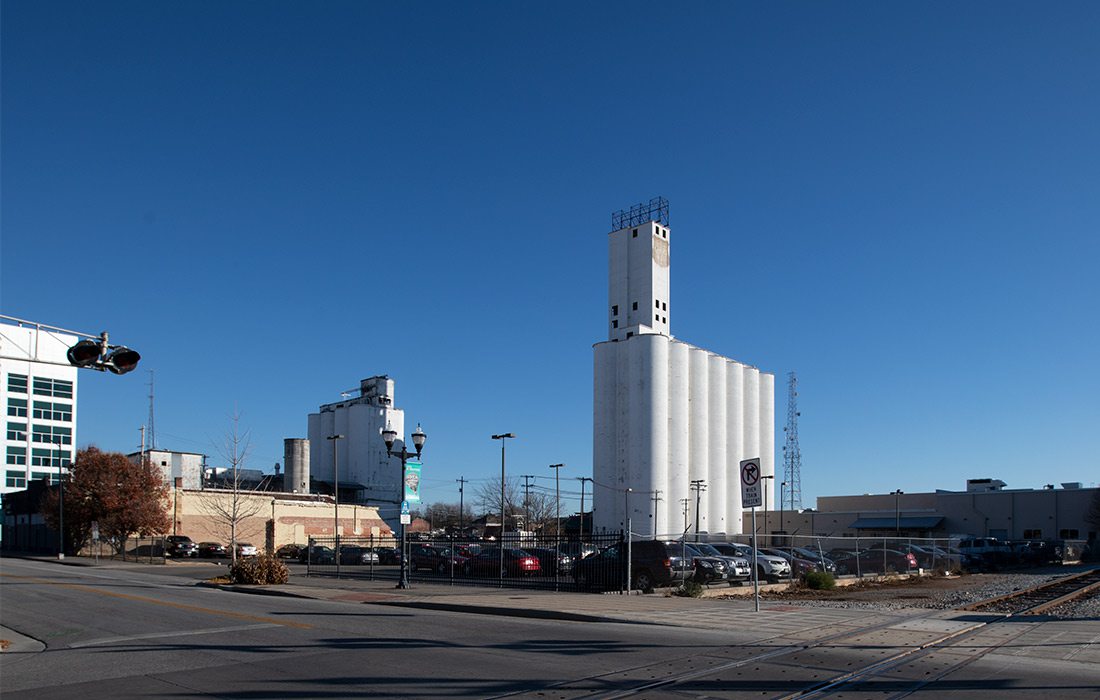 Missouri State University's IDEA Commons has been nearly a decade in the making. The 88-acre complex, located on the northern edge of downtown Springfield, was designed as a business incubator. Today, it houses the Jordan Valley Innovation Center (JVIC), Missouri State University's Brick City art building and The efactory, all of which emphasize "Innovation, Design, Entrepreneurship and Art"—hence the IDEA moniker. Now, stakeholders are committed to attracting more businesses, specifically those in the tech sector, with a $55 million development on which construction is slated to begin in mid-2019. 
In September 2018, Springfield City Council approved a resolution signaling Springfield's intent to consider further investment in the IDEA Commons project. That investment includes $2.8 million spent on stormwater and streetscape improvements. The resolution also included the City's "official intent" to deliver several tax incentives, allowing the project stakeholders to officially begin the first phase of the development. That phase includes a new 400-space parking garage, a 100,000-square-foot office building and a 30,000-square-foot expansion of JVIC.
The Missouri Development Finance Board has committed to giving tax credits through the Tax Credit for Contribution Program, in addition to a loan. Both will help fund the project. According to Mary Lilly Smith, planning and development director for the City of Springfield, design plans are still being finalized by The Vecino Group, the architectural arm of the public-private partnership behind the expansion. Once finalized, the City can move forward in determining concrete costs to fuel the tax incentive packages. The Vecino Group has hinted at additional amenities including a community plaza that will hopefully house a major Springfield landmark. This single project will undoubtedly have an impact on Springfield's economy for years to come.
IDEA Commons Progress Timeline
March 2018: MSU partners with The Vecino Group, the City of Springfield and the Springfield Business Development Corp.
September 2018: City Council signals its intent to consider further investment, along with its intent to deliver tax incentives.
Summer 2019: Construction is slated to begin.