Startups
Budgeting is Made Easier with the Spend Stack App
App developer Jordan Morgan knew he had a good idea (and Apple agreed), and he was willing to put in time to make it shine.
By Lucie Amberg
Sep 2020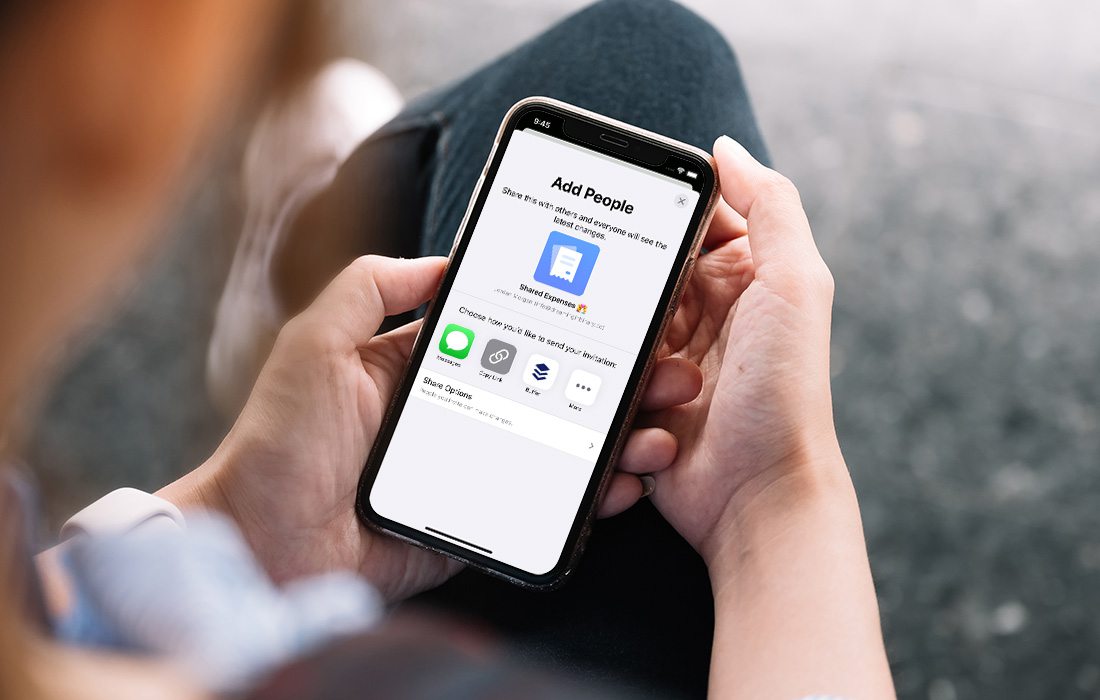 Last December, local app developer Jordan Morgan felt like he'd "won the lottery." Apple had selected his app, Spend Stack, to be demoed on the iPhones and iPads that are displayed in retail showrooms. Morgan says Apple only selects 60 apps for this type of demo, and it's not something he could have applied for.
"Apple proactively looks for apps they think are designed well and will help demonstrate their products' capabilities," he says. "Most… are either games or are made by very large companies with lots of resources. For [my app] to get selected was huge." This not only provided great visibility; it also made him feel his work had earned "Apple's stamp of approval," he says. 
When he first dreamed up Spend Stack in 2015, Morgan was just looking for a better way to budget trips to the grocery store. He and his wife used a calculator to plan their purchases, but small price variations and sales tax affected the bottom line once they were actually at the store. With Morgan's first, rough draft version of Spend Stack, they were able to budget their groceries down to the exact penny. 
Once he released the app to the public, he realized people wanted to use it for broader lifestyle budgeting, which helped him better understand what his customers really needed. Now, he says, "The one-line pitch for Spend Stack is: Lists that help you deal with money." 
He's spent years improving its functionality, specifically tailoring it toward Apple's operating system, and he invested significant effort in the design. All his work paid off in July 2019, when he re-launched the app. It's received favorable reviews — from both the press and the public. In its first year, the new Spend Stack was downloaded more than 4,300 times. 
Right now, Morgan's intentionally keeping his business small. In fact, he personally answers every customer email. "I'm having fun with it," he says, "so I'm not focused on growth. As the years go on, you learn things, and I just want to keep making it a better budgeting app." Morgan also works at Buffer for his day job.