Small Businesses
A Q&A With Hook Creative
Josh Stewart is founder of Hook Creative, a firm that partners with clients to cover their branding needs, specializing in film, photography, web design and graphic design.
By Jennifer Adamson
Mar 2016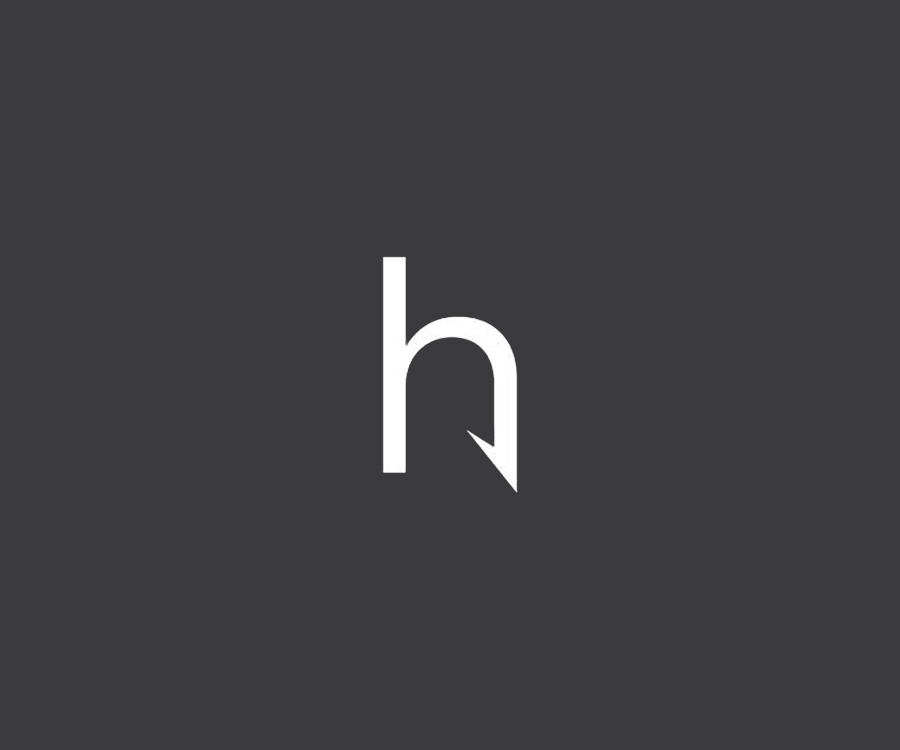 BIZ 417: How did Hook Creative come to be?
Josh Stewart: Before, I had a short-lived music career. Through that journey, I taught myself marketing and how to market myself as a musician. I was also going to Missouri State through the whole thing and was a graphic design major. I started Hook Creative in 2009 as a freelancer and intentionally branded it as Hook Creative because I knew I wanted to do it full time at some point. 
BIZ:  If you flashed back to when Hook was just starting, what would you do differently?
JS: If I was talking to Josh eight years ago, I'd say just bite the bullet and hire a financial guy right off the bat. It's not that I ever got myself in trouble, but there's all these things, like taxes, that I didn't anticipate coming along with a business, and that isn't my skill set.
BIZ:  What else have you learned that you can turn into advice for other entrepreneurs?
JS: Finding the right people to work with is huge. I'd look for people that take initiative, people you don't have to babysit, just a good work ethic. I also realized I was stretching myself way too thin, so I brought on others to help me.
BIZ:  What's your strategy moving forward?
JS: We have so many inquiries, and we don't have the capacity to deal with that. We do a lot of small-business stuff, which we love, but we're slowly migrating toward doing the bigger, more fulfilling projects that we really believe in. 
BIZ:  At what point did you realize you were ready to focus solely on Hook and expand the company?
JS: I kind of hit a breaking point with being so busy with working full time and having Hook Creative on the side. I was turning down work right and left, and I hated turning down projects that were fun to work on. Also, you know, a big part of it was just seeing existing brands and existing websites that were subpar and realizing that the impact a well-designed brand and well-designed website can have on a business is huge. I knew I had the skill set to show the value in that and to help brand businesses and their approach in a way that separates them from the competition.
BIZ:  How many clients do you have? Do we know any of them?
JS: We have around 15 consistent clients but do project work for many more. You might recognize Hotel Vandivort, Andy's Frozen Custard, SRC and Louisiana State University.
BIZ:  What did you do to acquire so much work?
JS: We get a lot of inquiries where people have seen what we did for a particular client and would like that level of work done for their brand. Doing good work for our clients is our best form of marketing. I'm really proud of how quickly we've grown. Customers approach us, and a lot of our clients turn into friends because we're very personable, very capable and talented as a creative agency.