Strategy
Why and How Classy Llama Switched to a Self-Insurance Plan
Employers seem to all offer different health benefit options to their employees whether its co-pays and deductibles, all-encompassing benefits or a piecemeal plan. At Classy Llama, employees are offered yet another kind of health benefit: self-insurance.
By Peyson Shields
Jan 2018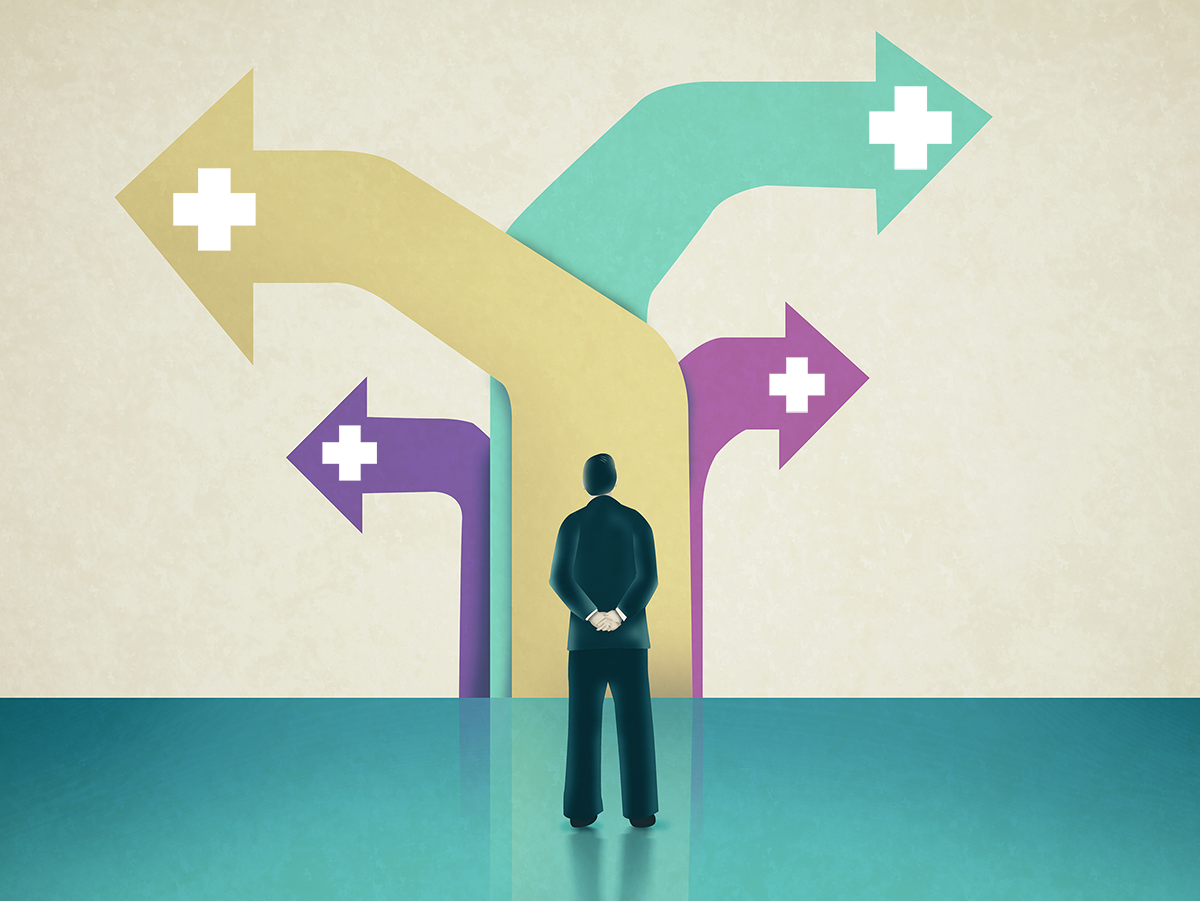 Based in Springfield, Classy Llama Studios LLC designs and delivers digital solutions including website development, e-commerce and marketing services to a variety of clients. With 50 team members, or "Llamas" as they call them, doing their part to bring clients' businesses to life online, health insurance isn't something company leaders want them to worry about. "We are a young group with large families," says Michael Eck, director of finance for Classy Llama. "The health of our employees and their families is a focal point of our culture."
Essentially, self-insurance is a plan that is fully funded by an employer. Instead of going through a third party for billing (think traditional insurance carriers), all costs are assumed by the employer, and employees' premiums are adjusted based on the organization's decision of how much, or what, to cover. "Continuing to offer our employees valuable benefits is the primary reason for our decision," Eck says. "A cookie-cutter approach to health care and benefits is not the best fit for our organization."
One of the main perks of self-insurance is the option for customization. Employers can essentially create their own plan in lieu of adding a one-size-fits-all option to their carts. Classy Llama, for example, is opting for self-insurance to open up more options for their team members. "We have several couples who use midwives and birthing centers," Eck says. "We also have several who use nontraditional care. We have a number of employees who wish to do Medi-Share and organizations like that. So, the goal is to offer the employees something they can actually use."
When it comes to the bottom line, there is risk in taking on 100 percent of employees' medical expenses. It's imperative to have the cash flow to cover health costs. Eck says it's not less expensive than the company's former plan, but Classy Llama won't face the increasing costs it would have taken on had it continued its previous plan into 2018. On the plus side, according to Self-Insurance Institute of America, employers that opt for self-insurance aren't subject to state health insurance premium taxes, which can be around 3 percent of traditional costs. "The bottom line is a focal point, but not the primary factor of our decision," Eck says.
Llamas still have their premiums covered 100 percent with a small monthly charge for family additions. Although deductibles and employee out-of-pocket costs might increase with this change, communication has been a key factor to ensure no employee was blindsided by the decision. "We are extremely transparent with our employees and the status of their benefits and the changes that affect them," Eck says. "We continuously advise them of potential changes coming and what their benefits may look like in the future. We ask them what is important to them and their families and make decisions that align with what they think is important."
At the end of the day, the only way to know if self-insurance is right for your business is to examine your company's needs and do the research, whether that's Google searches or consultations with insurance professionals (Classy Llama worked with HM Risk). "My best advice is research, research and research," Eck says. "Take the time to look and weigh all options."
The Pros and Cons of Self-Insurance
Classy Llama's Michael Eck quickly breaks down the good and the bad of self-insurance plans.
Pro:
Flexibility in choosing networks
Type of coverage
Deductibles and savings plans
Lowered administrative cost
Con: 
Exposure to maximum liability for claims
Managing compliance
Inability to know the fixed cost per month
Procedural requirements that are normally handled by insurance companies or brokers