Corporate
How MoDOT Keeps Roads in Southwest Missouri Clear
Each year, the Missouri Department of Transportation Southwest District, which covers 21 area counties including Greene, Taney and Jasper, spends a lot of time and money keeping our roads free of snow and ice for safe travel. Here's how they do it.
By Karen Bliss
Jan 2018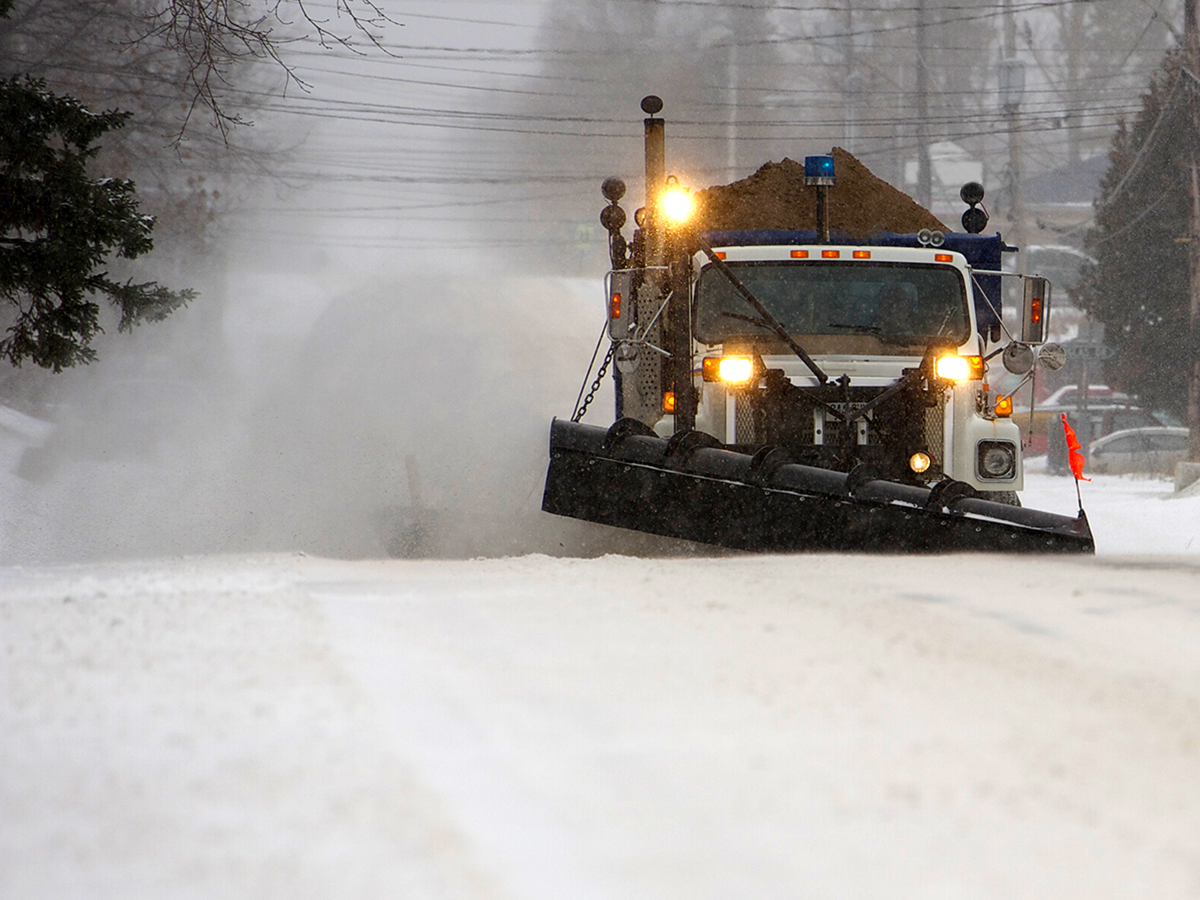 $3 million
This is how much it costs the MoDOT Southwest District on average for winter preparation each year, according to Senior Communications Specialist Angela Eden. 


30,000 tons
Across the district, MoDOT keeps 30,000 tons—or 60 million pounds—of salt stockpiled, which is distributed among the 21 counties. 


65,000 vehicles
The average daily traffic on Interstate 44 through Springfield is about 65,000 vehicles. Highway 65 in Springfield has slightly higher volumes, at around 70,000 vehicles. 


$710 million
According to statistics collected in 2011, about $710 million worth of freight travels on Missouri roads each year.


287 plows
"We have 287 snow plows that operate 24/7 during winter weather, with 574 full time employees and 100 emergency operators who don't work for MoDOT but work for outside agencies who meet our qualifications and have been approved to plow snow," Eden says. When road treatment starts depends on the type of precipitation. "There is a lot of science used to determine when and if to salt roads."