Small Businesses
Startup Tips From Arkifex Studios
Cody Danastasio and Michael Hampton of Arkifex Studios share tips for 417-land entrepreneurs.
Matt Lemmon
May 2016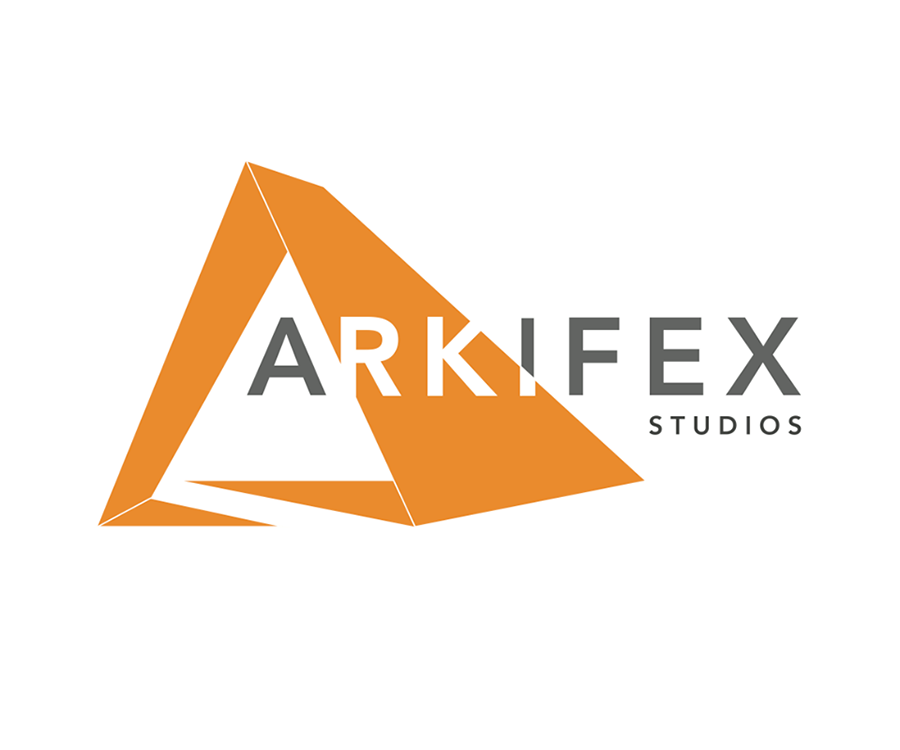 Tip 1:
Don't put friendship ahead of the business
"Get as much on the table as soon as you can, even if it's awkward," Danastasio says. "If you can't have those conversations up front, there's no chance you'll be good business partners." Hampton adds that each of Arkifex's partners has equal voting rights.
"Figure out why that person is your friend, and also why they are your business partner," Danastasio says. Complementary traits are more important than likability. "When lines get blurred, that's when things get complicated."


Tip 2:
Word of mouth is everything
For a market the size of Springfield, competition among architects is surprisingly fierce. Both Hampton and Danastasio say word of mouth can only be developed by doing quality work, taking care of clients and doing what you do best. "Follow your contacts," Danastasio says. "It's about who you know, but it's even more about who knows you."


Tip 3:
Be willing to wear all the hats
Hampton says someone moving from being an employee to an owner must have a do-everything attitude as an innate part of their personality. Marketing. HR. Operating agreements. Paying the bills. "You have to be the type of person who has the desire to do it, to appreciate the stress and the rewards," Danastasio says. "If you're not willing, the only thing you're shortchanging is yourself and your partners."