Strategy
How TheraCare Helps Our Community Achieve Quality Pediatric Care
When Melanie Stinnett noticed long wait times and a dearth of options for pediatric therapy in the area, she took matters into her own hands.
By Evan Greenberg
Mar 2019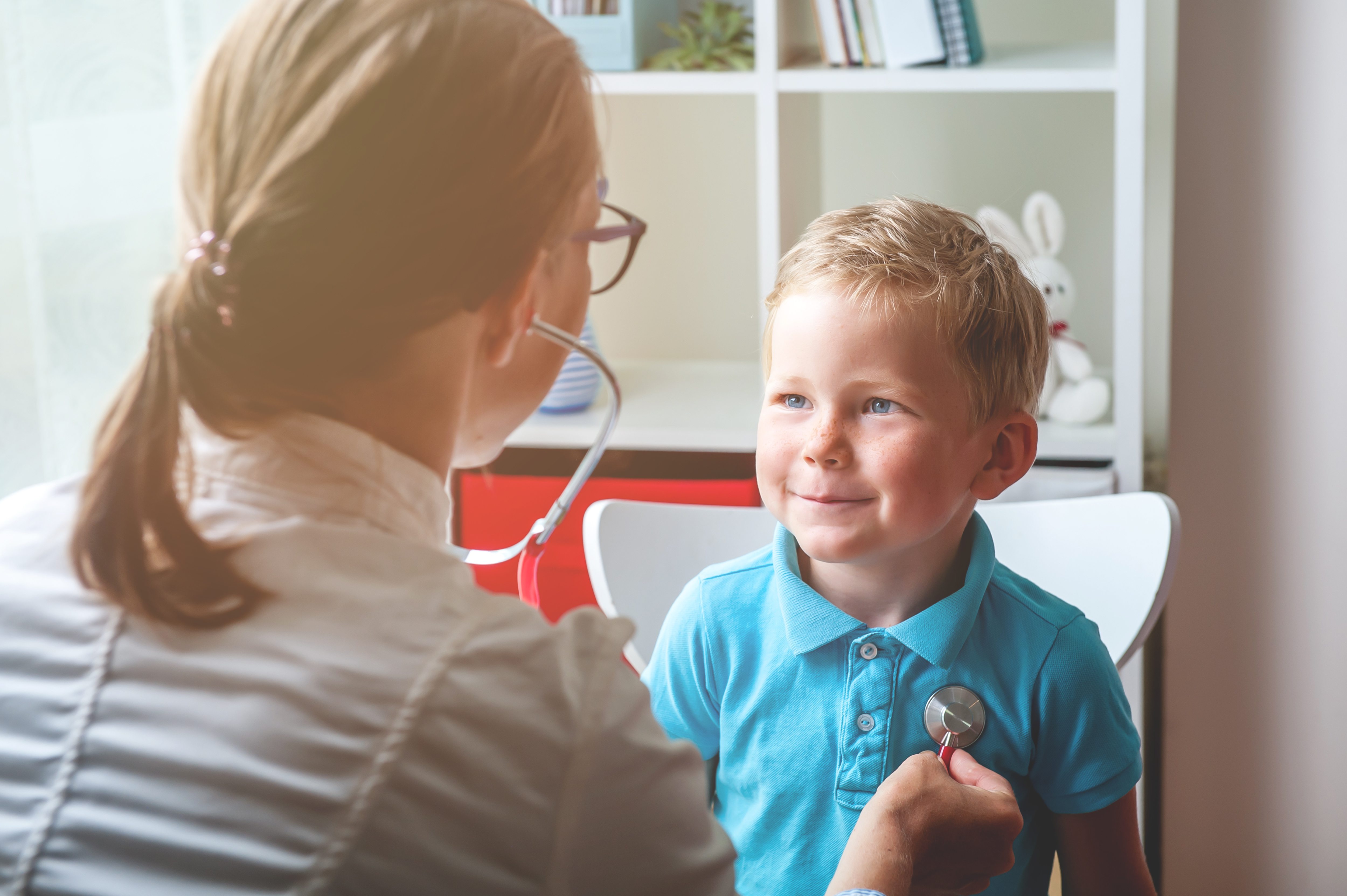 THE PROBLEM
Melanie Stinnett was working in outpatient pediatrics and noticed that there was a substantial waitlist for children to obtain evaluation for therapy. Wait times could last up into a year just to get children evaluated for the care they might need—a pressing issue as it's important to provide assistance as soon as possible. She noticed that beyond the big players like Mercy and CoxHealth and hospital-based systems, there weren't any other options for this type of care. 


THE BIG IDEA
Stinnett's plan: open TheraCare Outpatient Services (3023 South Fort Avenue, Ste. B, Springfield) to be as comprehensive as possible in providing pediatric therapy services to children across the area. "I wasn't sure how physicians would feel referring to an outside facility, but that was actually one of our easier sells," Stinnett says. "Because they were used to having waits for kids, so when they had an opportunity for children to get into services quickly, they definitely took that opportunity."


THE LEARNING CURVE
An issue TheraCare kept encountering: Missouri is not a great state for Medicaid reimbursement. This meant that TheraCare often operates at a loss when it sees a patient. TheraCare bills Medicaid and most major private pay patients for the services it provides, but the returns are scarce for Medicaid in particular. Stinnett was forced to adapt. "We worked really hard to build relationships within the community, working with several private schools, doing school-based contracts and also working through some other government-based contracts to sort of leverage what we're able to do in the clinic," Stinnett says. She adds that this is a big reason why TheraCare is able to have a brick and mortar location.


THE TAKEAWAY
What Stinnett did was identify a problem and fill a need. She hopes to expand TheraCare's services and reach in the future. "We work really hard to provide clients and families with a safe environment and a caring environment where their child can improve their quality of life and confidence and overall development," Stinnett says.