Small Businesses
Q&A with Tim O'Reilly About BigShots Golf
Although he wouldn't specify the economic impact, Tim O'Reilly's new BigShots Golf entertainment complex stands to make big waves for the economy in North Springfield.
By Max Havey
Mar 2020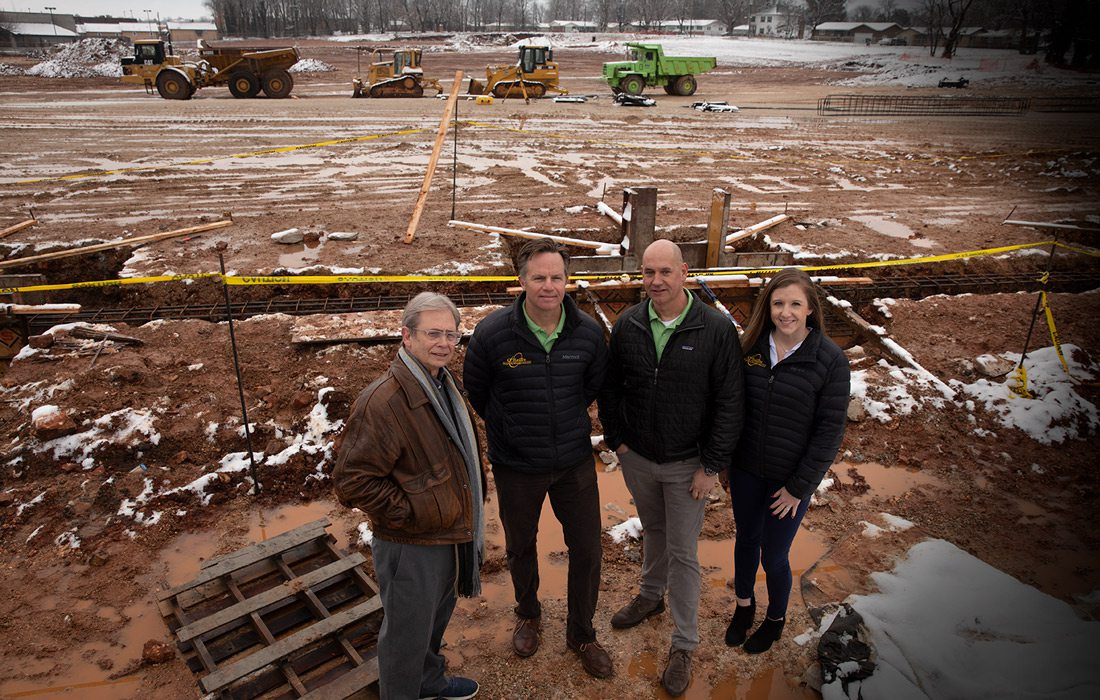 Biz 417: Why did you choose North Springfield as the site for BigShots Golf?
Tim O'Reilly: It makes sense with all the neighboring communities that are easily accessible by I-44, plus it has proximity to I-44 and Highway 65. We have a lot of other operations there in North Springfield, so there's a lot of synergy between our hotels, the convention center and a BigShots entertainment environment.
Biz: What kind of economic impact do you think BigShots Golf will have on North Springfield?
T.O.: I think it will be significant. These entertainment complexes have a draw from a large area. People travel up to 200, 300 miles just to visit these golf entertainment facilities. I think it'll bring a lot of people into the city and to that part of the city. With the traffic that it will generate, it will encourage a lot of other businesses to develop close to there, too.
Biz: How do you intend to recruit employees to work at BigShots Golf?
T.O.: We will put advertisements on many different channels locally in Springfield, statewide and even nationally for this kind of environment. There should be somewhere between 40 and 50 full-time and part-time employees working there. When it comes time closer to opening, we'll be hiring right from the neighborhoods around where the facility exists. There are a lot of good people around North Springfield a lot of quality restaurant and entertainment professionals who can come and assist us.
Biz: What excites you as a business person about bringing a golf complex like BigShots Golf to Springfield? 
T.O.: We feel Springfield is a great place to live and to visit, but we are lacking, to some degree, in activities and fun things to do when people visit. If you're in the hotel and convention center business, like we are, having those things to do to supplement the experience is really important. I think it'll be a really fun environment, fun for families, date night, corporate events and all sorts of activities. We're all really excited about it and look forward to having fun with the community when it opens, which should be right at September 1.
BigShots Golf Groundbreaking
Check out our 417 Magazine blog about the groundbreaking ceremony for BigShots Golf.