Leadership
How Vicki Owens Built Two Departments from Scratch
Vicki Owens, vice president of community and team engagement at Volt Credit Union, shares how she navigated personalities, faced her fears and did her homework to build two departments from scratch.
By Lillian Stone
Jan 01 2019 at 8 a.m.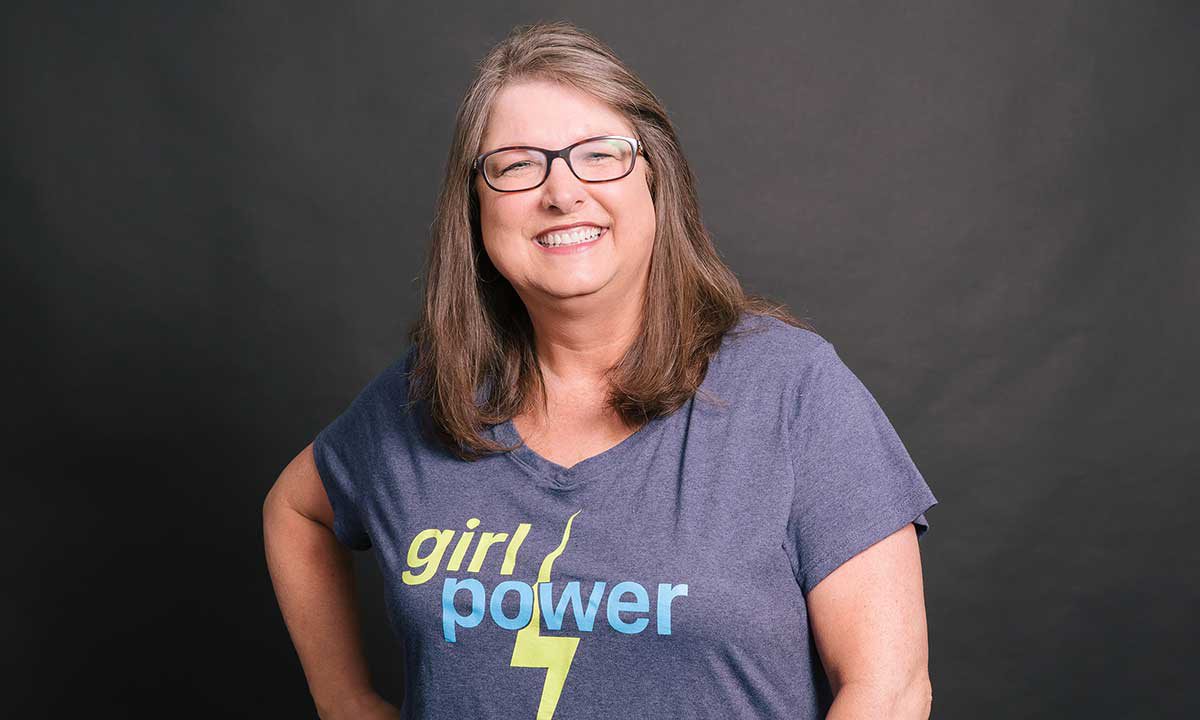 Biz 417: As Volt's vice president of community and team engagement, you deal with people every day. But this isn't the first role in which you've had to navigate personalities, right?
Vicki Owens: I got my start at a credit union in Oklahoma immediately after graduating college. I loved the people I worked with, but the workplace had some morale issues and a lot of distrust in the departments. I took initiative and introduced my superiors to a book I discovered in college called Your Attitude is Showing. They then invited me to facilitate a communication training series.

Biz: It must have been intimidating to point out a problem when you were fairly new to the working world.
VO: There's a quote—"Don't let fear decide your future." Fear could have kept me from stepping up to spearhead the communication training in Oklahoma. Fear could have kept me from taking on human resources here at Volt. You can't let fear hold you back.

Biz: You created Volt's marketing department after being selected as the company's first in-house marketing team member. How was that experience?
VO: When I started at Volt [then Community Financial Credit Union], the president let me know that they had just approved their first in-house marketing position. All of the marketing was outsourced before me, so I built the department completely from scratch. It was scary, overwhelming and amazingly fun.

Biz: After launching Volt's marketing department, you then launched the human resources department. What's your secret to thriving in a new field?
VO: When we identified that we needed to hire an HR person, I raised my hand and asked to be considered. I then started reading everything—any articles I could get my hands on. I took advantage of training opportunities and any other local resources I could find. It took time, but I've never been afraid to try something new.