Strategy
Is Remote Work Here To Stay?
As businesses adapt to new realities and forge ahead, we explore how a local firm has helped southwest Missouri companies go virtual and save money doing it.
By Christy Howell
Apr 14 2020 at 12:55 p.m.
Ready or not, the COVID-19 pandemic has forced local businesses to find ways to operate remotely and keep employees effective from the comfort of their homes. Some 417-land companies are more capable of remote work, based on their business models or technological infrastructure. However, many others have had to pivot, innovate and scramble to go remote. The trend—whether out of necessity or not—is expected to last longterm and to survive, businesses are finding ways to adapt.
PRESENTED BY
For remote work, creativity and technology rule. Restaurants have implemented online ordering to support curbside pickup. Retailers like Harem & Co have created online tours featuring new arrivals, and made their products available to customers via online shopping and free local delivery. 
In the nonprofit sector, both creativity and technology have allowed the Ozarks Regional YMCA to implement novel ways to continue supporting the community. Its virtual Healthy Living Room allows members to stay active while at home, with free online classes 24/7. They also offer ideas for family activities and stress management online.
Technology enabled the YMCA's employees to keep in touch while working from home and create these solutions for members, explains YMCA IT Director Chris Malotte. "In order to coordinate our plan of operation, we needed increased capacity for our conference line," Malotte says. "To allow staff-wide phone meetings two to three times per day, I turned to TierOne." In addition, TierOne set the YMCA up with an app for cell phones and computers that allows employees to answer their work lines from home, as if they were in the office.
"Cloud-hosted VoIP solutions, such as the YMCA's, empowers organizations to be more nimble, mobile and collaborative,"says TierOne's Managing Partner Richard Reding, who also sits on the Board of Directors for the Association of IT Professionals of the Ozarks.
As the YMCA, like most local businesses, looked for ways to save money, TierOne developed an action plan to help shed costs on their bill. "I now turn to TierOne before I invest time researching any project, because they are always going to have several options for what I am looking for, and they have always been cheaper than what I can find," Malotte says. "They take a lot off my plate, which allows me to focus on the needs of our local YMCA and the community."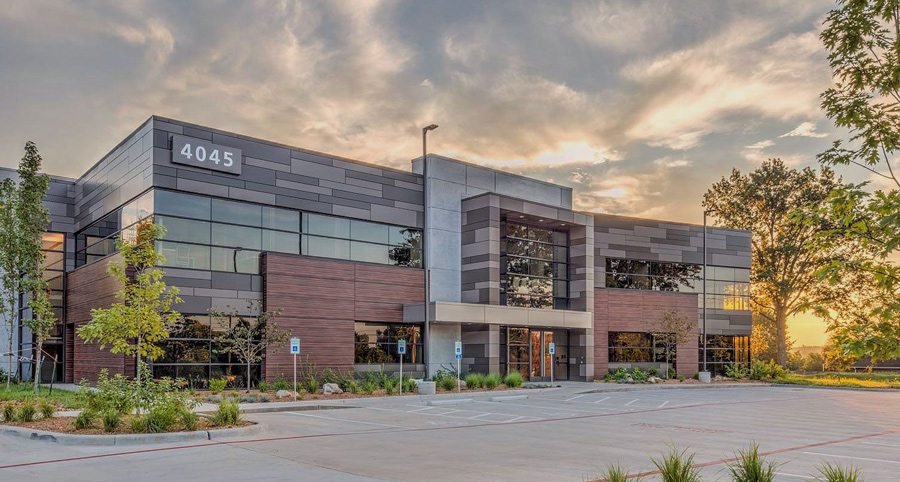 How are other local companies managing the costs of technology that make remote work possible?
When TierOne approached David McDermott, Director of IT for O'Reilly Hospitality Management, more than three years ago, their proposal projected savings in excess of six figures, which they successfully delivered. Those savings have made a huge impact on O'Reilly's bottom line and, even during a global pandemic, TierOne has continued to find ways to cut costs. "Since the COVID-19 outbreak, TierOne was able to reach out to the carriers we use and find ways to get us significant savings with some very aggressive negotiating," McDermott says. "This has been crucial for us in these difficult times."
"We work relentlessly to help companies remain operational in the event of an emergency, while continuing to provide their customers with a seamless experience, regardless of location."
— Steven Huxley, Founder; TierOne
Keys to a Remote Workforce
So what does it take to truly empower employees and enact a seamless transition to a remote workforce? TierOne recommends the following: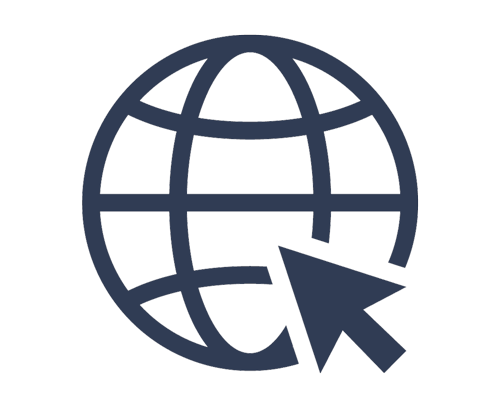 Ensure Reliable, High-Speed Internet

A good standard is minimum 50Mb x 5Mb. 
Ask employees to test their speed at speedtest.net. 
You can also deliver business-class 
internet at residential locations for improved reliability and performance.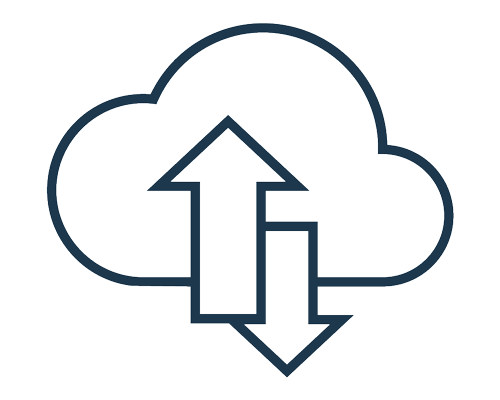 Utilize Cloud-Based, Unified Communications

Enhance your ability to collaborate while improving flexibility, visibility, and reporting. Reduce the long-term total cost 
of equipment ownership.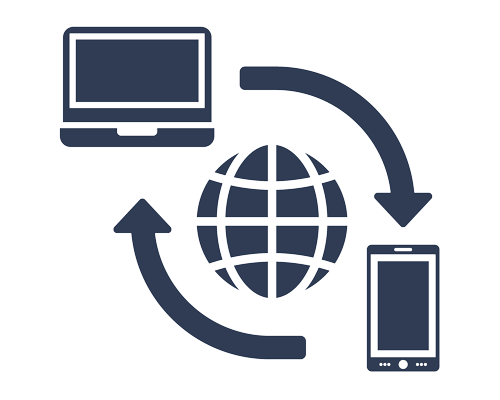 Deploy Remote Access & Cloud Computing Tools

Monitor and resolve technical issues remotely. Maintain control over access permissions. Develop, run and manage in-house applications.
If remote work is truly here to stay, we all need the right technology to stay productive and motivated through these unprecedented times. As local companies continue to pivot to deliver innovative solutions for their staff, customers and bottom line, it's nice to know 417-land can rely on locally-based TierOne to support those efforts.
About TierOne: TierOne is a national multi-carrier solution provider, based in Springfield, Missouri. They provide voice, internet and cloud solutions with world-class support. Since all local companies are trying to find ways to save money—now more than ever—TierOne helps businesses contain costs and improve operations with robust solutions. In response to today's crisis, TierOne offers companies a free analysis of their current technology expenses to compare with today's leading options. This process averages businesses 30 percent in savings! In an effort to help businesses through the current crisis, many telecom and cloud providers are offering temporary, promotional pricing so there is truly no better time to contact TierOne.