Excellence in Technology
Meet the Winners of the Excellence in Technology Awards
The results are in: Biz 417 and AITP of the Ozarks announced the winners of the fourth annual Excellence in Technology Awards on February 27.
by Jenna deJong
Feb 27 2020 at 9 p.m.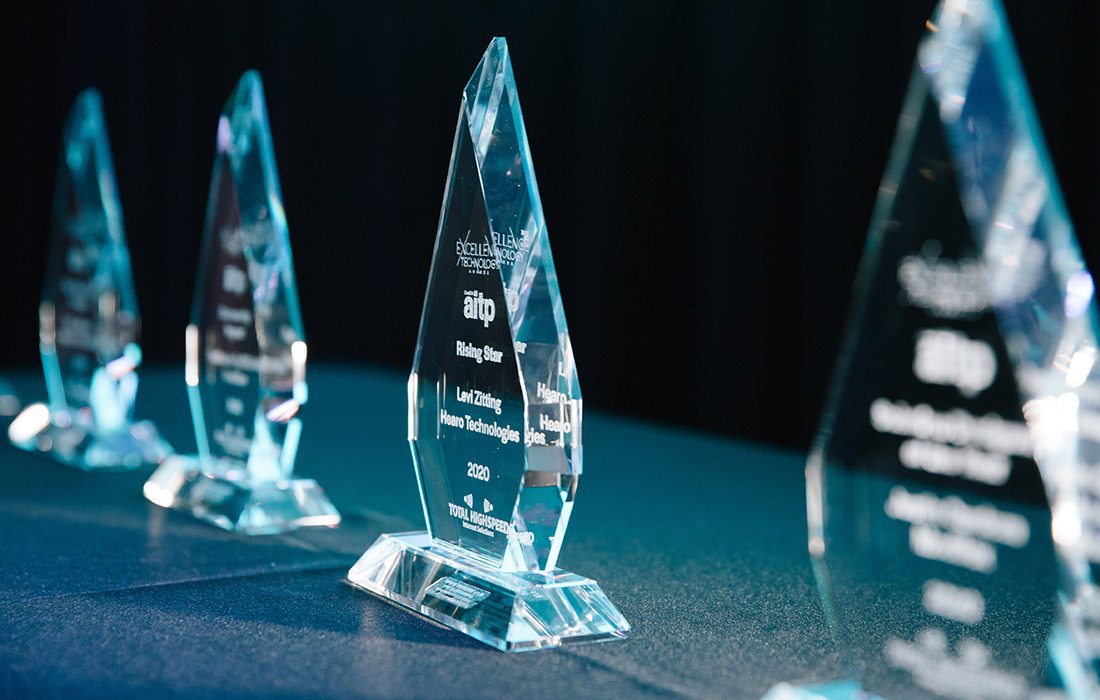 Six winners were honored at the annual Excellence in Technology Awards on February 27. The contest, coordinated by Biz 417 and AITP of the Ozarks, is in its fourth year recognizing IT and technology professionals in southwest Missouri. Among the winners were three organizations and three individuals, who were celebrated at an upscale award ceremony complete with live music, a plated dinner, cocktails and networking.
In the corporate category, Splitverse won the Most Innovative Startup Award. MyCarRecall, created by CellARide, won the Most Innovative Solution Award and the Ozarks SySTEAMic Coalition (O-STEAM) won the Community Impact Award. The individual awards honored Joshua Davis, professor and department head of information technology and cybersecurity at Missouri State University, as the Technology Executive of the Year. Levi Zitting, developer at Hearo Technologies, won the Rising Star Award, and Justin Cardoza, CEO and founder of ModBox, accepted the Solution Designer of the Year Award.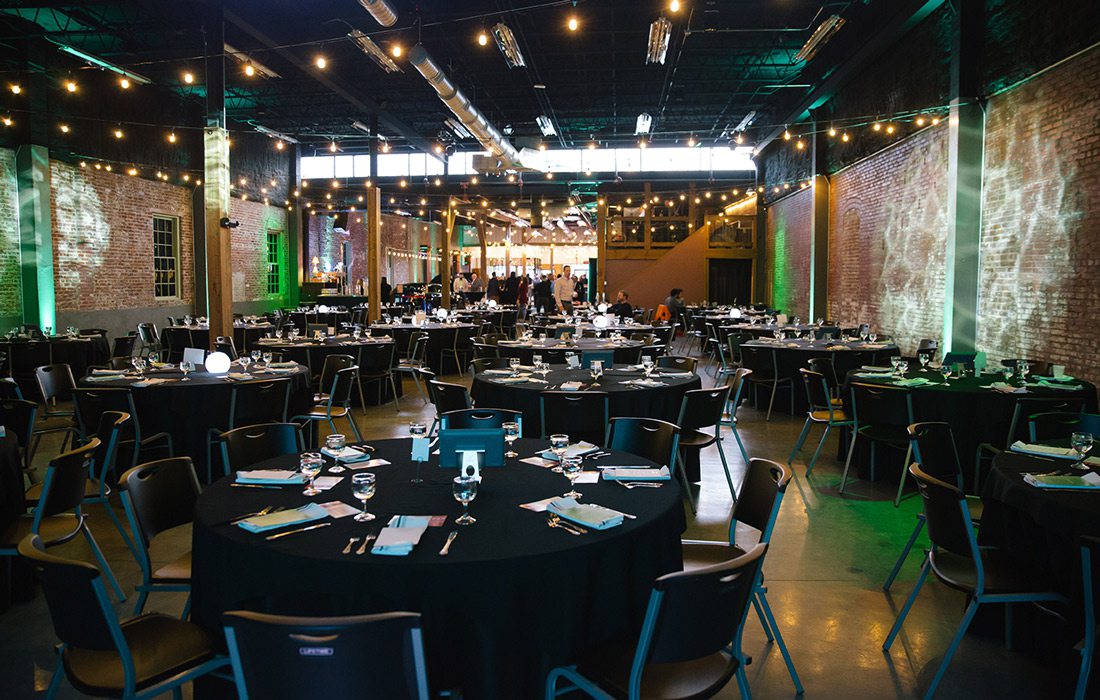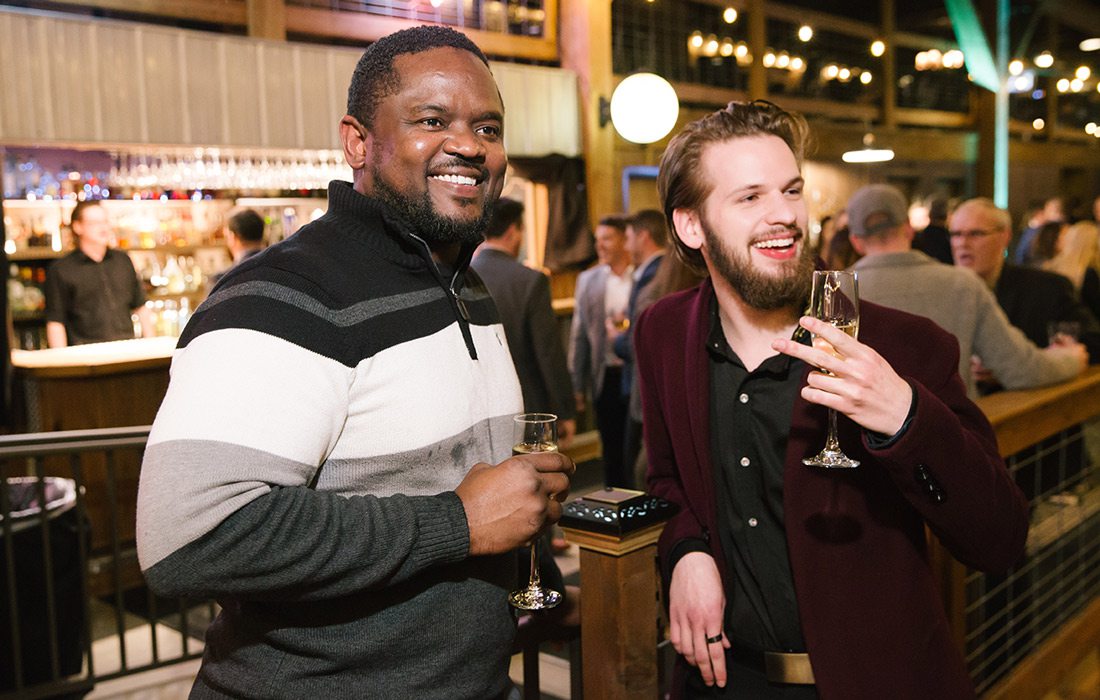 Photos by Brad Zweerink Attendees gathered at The Old Glass Place for this year's Excellence in Technology awards.
Take a look at the full People Pics gallery and see who was at the 2020 Excellence in Technology awards at The Old Glass Place.
The Excellence in Technology Awards are open to all organizations and entities in southwest Missouri. A combination of outside and local judges reviews and scores the nominees based on the following criteria: overall accomplishments, the relevance of accomplishments to the technology sector, their scope of impact and involvement in the greater IT industry and community. The call for nominations opens in October, and nominees are required to submit a questionnaire to be considered for any award.
Read more about the winners in the May/June issue of Biz 417. Subscribe here.
Excellence in Technology Finalists
Want to know more about who else was up for an award? Check out our blog about all of the 2020 award finalists.