Corporate
Louis Griesemer Wins Springfieldian Award
At its annual meeting on January 31, the Springfield Area Chamber of Commerce named Louis Griesemer the recipient of its most coveted award.
Jenna deJong
Jan 31 2020 at 9 p.m.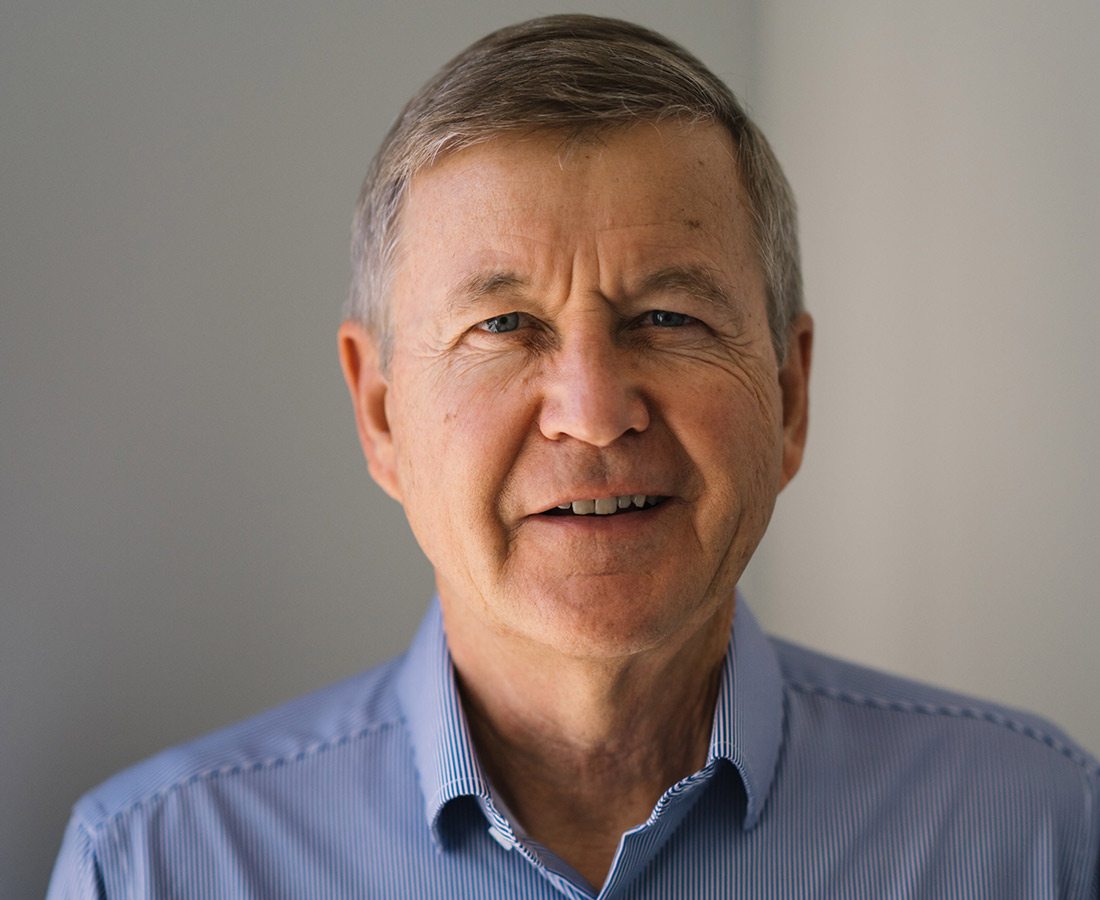 Over 1,000 people attended the Springfield Area Chamber of Commerce's annual meeting on January 31, but it was one guest who stole the show: Louis Griesemer was given the 2020 Springfieldian Award, the Chamber's most coveted and sought-after award of the year.
According to a press release, Griesemer is a long-time 417-lander who began his career by working at his family business, now Springfield Underground, immediately following his graduation from Washington University in 1977. Since turning over the third-generation business to his brother John Griesemer, he "continues to serve as chairman of the board for parent company Erlen Group, which also manages Joplin Stone, Westside Stone, Cold Zone, Umlaut Industrial and The Frisco Building."

"He has been at the helm of a family business and has led that organization through periods of dynamic expansion to the point where this business has become one of the most significant assets of our region," says longtime friend and colleague Ann Marie Baker, president of UMB Bank, in the release. "(Springfield Underground) really does set us apart in many ways from other areas of the country."

In addition to his role at the Erlen Group, Griesemer has served Springfield Catholic Schools for more than 20 years; on the City of Springfield's Traffic Advisory Board; as the president of the board for the Ozark Trails Council; and was in the inaugural class of Leadership Springfield. He was also the recipient of the Kenworthy Award.

The Springfieldian Award is "given each year to an individual who exemplifies outstanding community service, excellence in his or her field and dedication to improving the quality of life for Springfield and its citizens."

Get the full story of the Erlen Group from Biz 417 here.