Offices
Loehr Chiropractic & Acupuncture Expands to Farmers Park
A new state-of-the-art facility targets an early 2020 open date in Farmers Park.
By Jenna deJong
Sep 24 2019 at 10 a.m.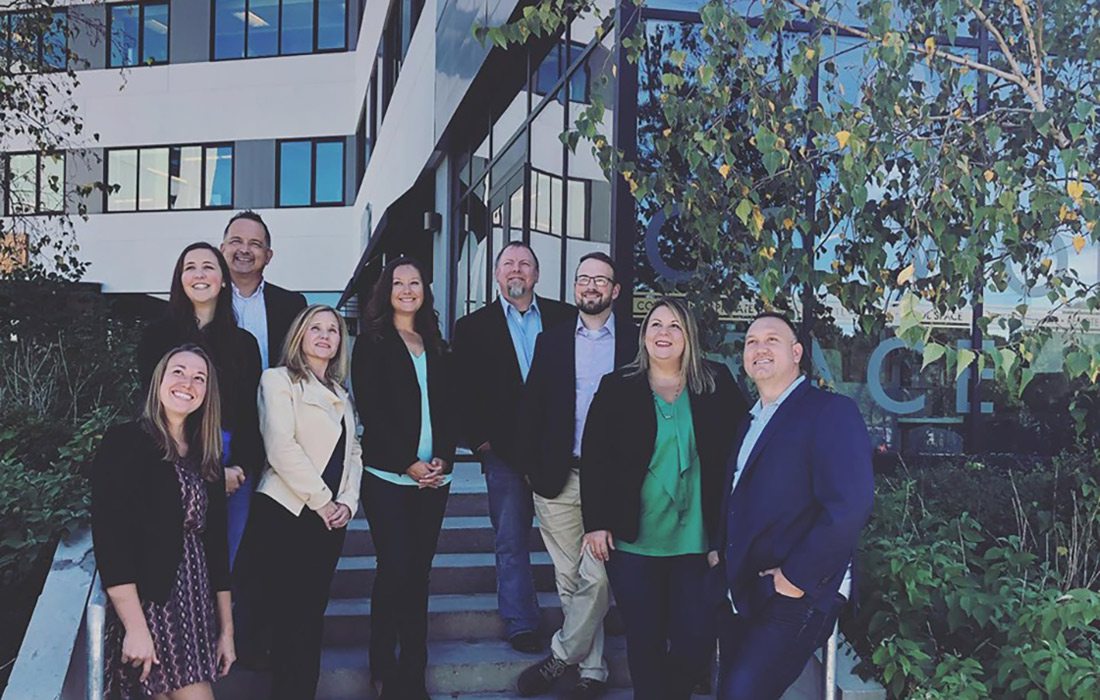 Loehr Chiropractic & Acupuncture recently announced a new state-of-the-art clinic to open at Farmers Park, citing an early 2020 target opening date. Taking over what was formerly Staxx, Jellybeans, Ellecor Interior Deign and Studio and Studio 417, the new 12,000 square foot facility will offer new services such as primary care, physical therapy and functional medicine, according to a press release. 

"Farmers Park shares the same core values we do of promoting health and wellness in our community," says owner Dr. Steven Loehr in a press release. "We're excited to have a collaborative clinic where providers with different backgrounds can come together and deliver a truly holistic, patient-centric approach to healthcare."
Loehr Chiropractic & Acupuncture is one of many businesses who recently announced a move to Farmers Park. Before its announcement, One Drop Coffee Co. moved into what was formerly The Press and just yesterday, Neale & Newman announced a move too. 
"The office space at Farmers Park is 100 percent leased, and we're thrilled that a top local business like Loehr will be writing their next chapter here," said Matt O'Reilly, development director at Green Circle Projects, in a press release. 
In addition to this new facility, Loehr Chiropractic & Acupuncture has an office on East Sunshine Street in Springfield and another in Hickory County.