Offices
Neale & Newman Moves to Farmers Park
After more than 38 years, Springfield's oldest law firm is moving from their home in the American National Center to Farmers Park.
By Jenna deJong
Sep 23 2019 at 12:25 p.m.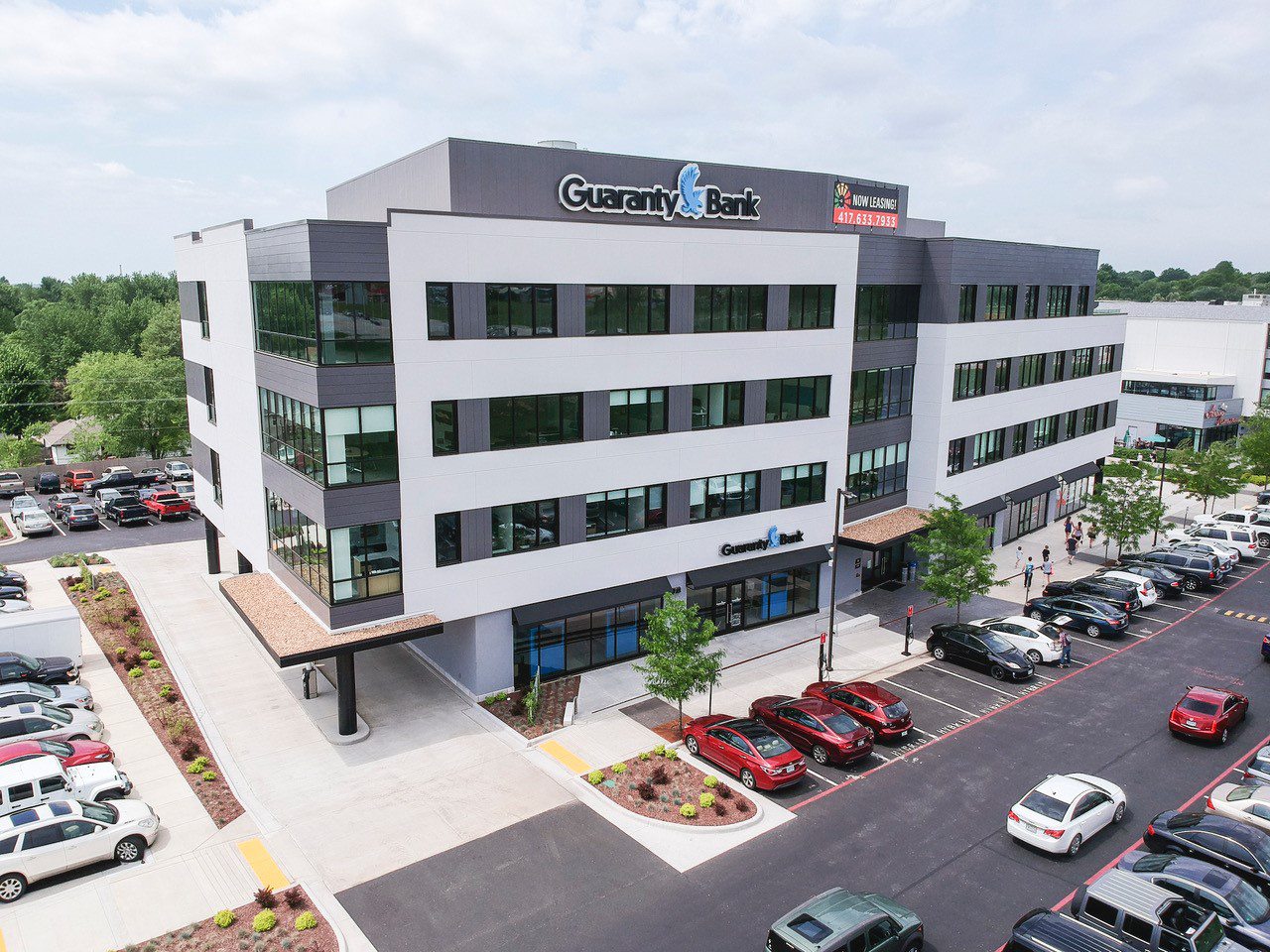 After over 100 years, Neale & Newman plans a move to Farmers Park from its home in the American National Center, its fourth move in the company's history. According to a press release, the oldest law firm in Springfield, MO makes the move in either late 2019 or early 2020 and will take over a combined 12,000 square feet, "allowing it room for continued growth."
"This was no small decision. This move marks only our fourth Springfield location in nearly 100 years," said partner Patrick Platter in the release. "Now, though, is the right time for us to take this opportunity to work in a growing mixed-use neighborhood that serves not only Springfield but also the Ozarks."
The firm was first founded in Greenfield in 1903. Since then, the company made a move to the Landers Building, then to the Woodruff Building in 1925. It spent the next 56 years there before moving to the American National Center. 
"This marks a time of healthy growth and development for our law firm," Platter said. "In assessing a new location, we have made a deliberate and thorough study with our clients in mind. Farmers Park meets our needs for growth and provides a professional setting, new opportunities in design and efficiencies, and a relaxed and convenient location."