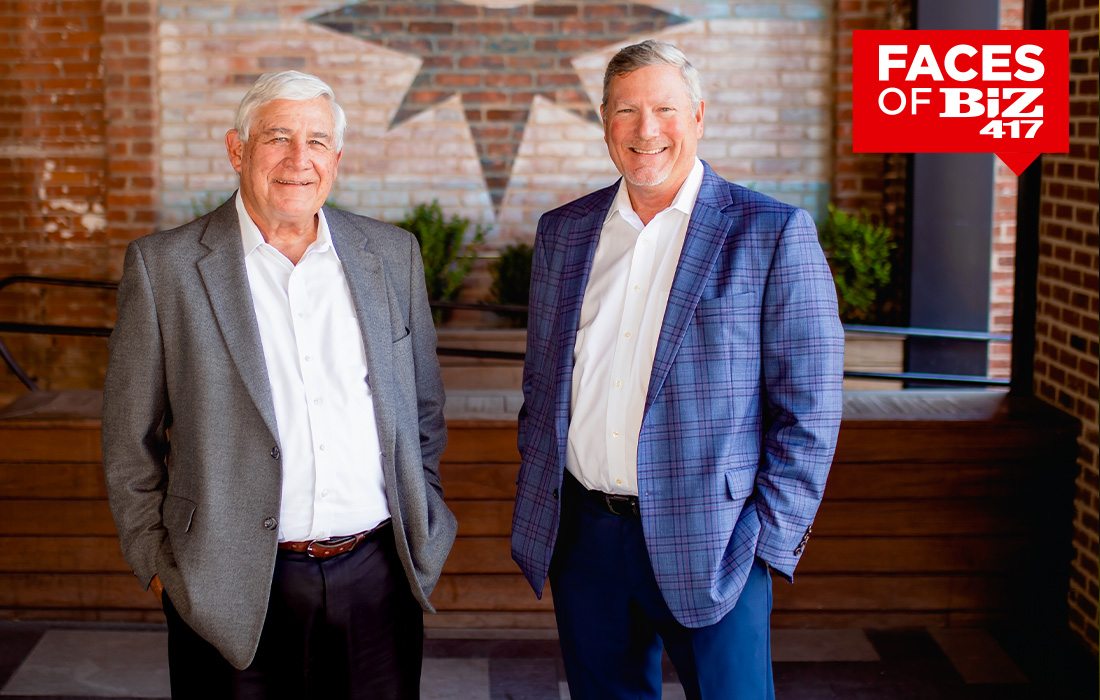 Kingsley Group is 417-land's premier resource for business sales, acquisitions, exit planning and business market valuation. In our 40-year history, we have worked with thousands of clients in a wide array of industries and business sizes. Whether a client is pursuing an expansion, looking for a new opportunity or planning an exit strategy, our priority is to help each one achieve their financial goals.
Our clients trust us because we have been business owners ourselves. Each of our brokers has a unique story, but we are united in our desire to help people who are pursuing their dreams. Our entrepreneurial experiences make us well-situated to navigate the complexities of a business sale. We also carry various industry certifications, including the Missouri Real Estate License and the Certified Business Intermediary (CBI) designation from the International Business Brokers Association. We are poised to work with marketing, documentation, screening of potential buyers, ensuring due diligence, maintaining confidentiality and more.
For us, there's no better place than Southwest Missouri to grow a business, and Kingsley Group is honored to be the Face of Business Brokerage in the region. Whether clients are buying or selling, we love to help them achieve a new, exciting chapter in their lives. 
---
1350 E. Kingsley Suite C, Springfield | 417-889-9400 | kingsleybrokers.com