Culture
417 Magazine named a 2020 All-Star Company by The Great Game of Business
Community Partners of the Ozarks, Pregnancy Care Center, and Victory Mission + Ministry were also named All-Stars this year.
By Jenna deJong
Aug 10 2020 at 1 p.m.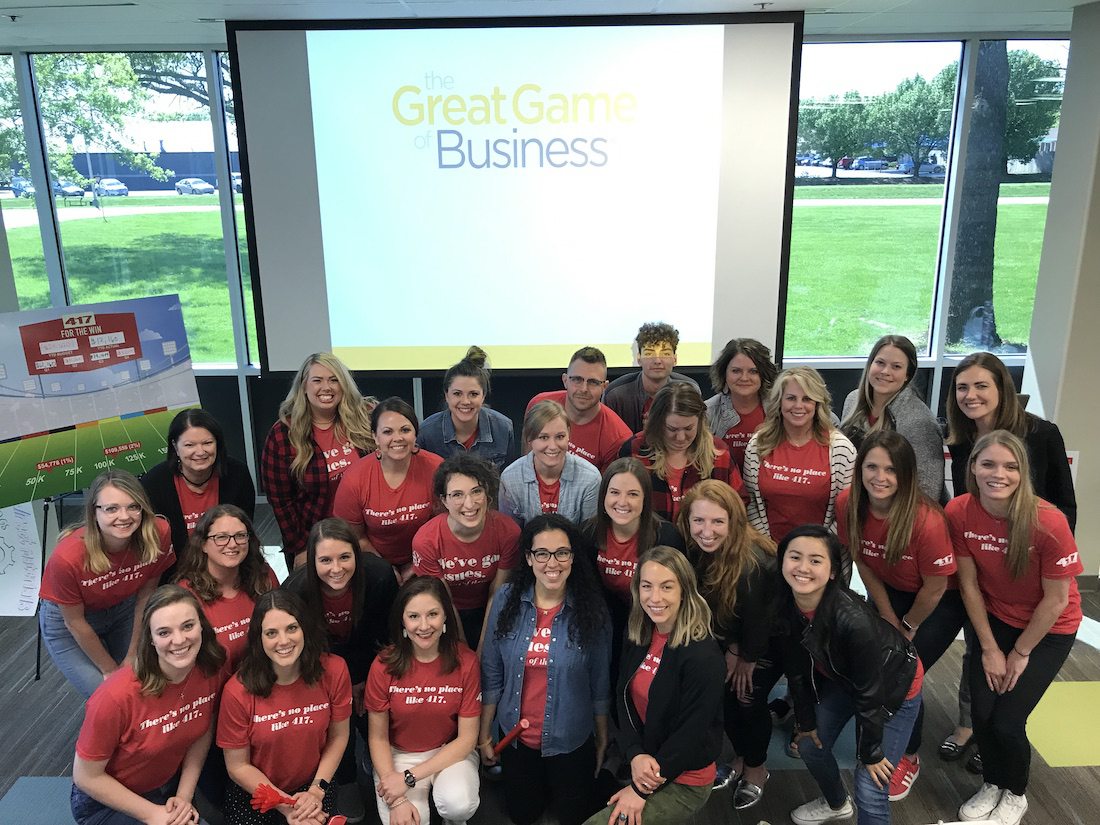 We have good news: 417 Magazine was one of four local businesses named a 2020 All-Star Company by The Great Game of Business. According to a press release, this award recognizes companies "who have created a 'Business of Business People' who 'Think, Act and Feel like Owners' by teaching everybody how business works, giving them a voice in saying how the company is run and providing them a stake in the financial outcome." The three other local companies who received the same recognition were Community Partners of the Ozarks, Pregnancy Care Center, and Victory Mission + Ministry. 
417 Magazine implemented Jack Stack's open-book management style in 2019. Within the first year of playing the game, the team at 417 Magazine began to identify areas for improvement and was able to close the year with an unanticipated profit. "The theme that kept rising throughout the year was that the little things add up to big changes," says Megan Johnson, VP of Operations, in the release. "Prior to The Game we felt that the ship was pretty buttoned up and the only opportunities we had wouldn't make that big of a difference. After playing Great Game for one year we've broken that stigma and have proven the small things really do play a huge role. GGOB has brought new life into our company." Read more about 417 Magazine's involvement with The Great Game of Business here. 
According to The Great Game of Business' website, 29 companies across the country made the all-star team. Of these companies, four winners will be announced at The Great Game of Business Conference on September 9-11. The awards up for grabs are Rookie of the Year, Social Sector Award, Hall of Fame Inductee, All-Star Champions Award and International All-Star Award. This year's conference is virtual.