Best Places to Work
3. Rick's Automotive
Find out how Rick's Automotive made the list for Best Places to Work 2023 in the Small Employer category.
by Lucie Amberg
Sep 2023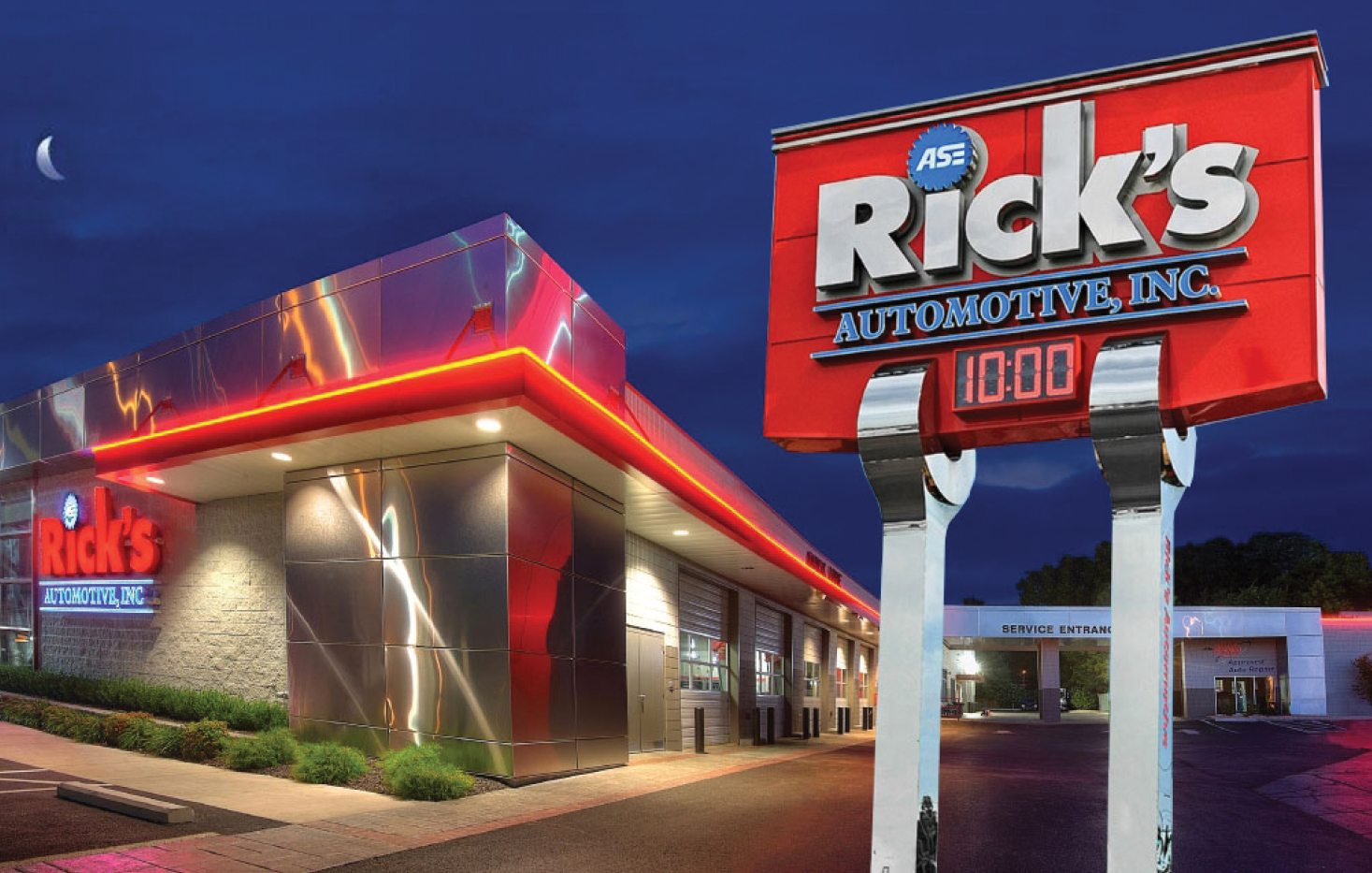 Since Rick's Automotive was founded in 1980, it's grown quite a bit. It now has almost 50 employees and is on its second generation of family leadership. Founders Rick and Karen Hughlett are transitioning leadership to their daughter and son-in-law, Kala and Travis Comfort. But, "we're still a small business," Travis Comfort says. "It's family-owned, and we treat everyone like family."
For Comfort, this means really getting to know the people who work at Rick's. He routinely invites new hires to lunch and sometimes dinner. "It's just to know them on a whole other level, to see what they're about," he says. "When someone's part of your business, you want to help them through their struggles—not just struggles here at work, but with their life."
Reinforcing this family-oriented outlook, Rick's offers competitive benefits, including a whopping 10% match to its 401(k) plan. "And it goes in weekly," Comfort says. "You're vested at 20% a year, so after five years, you're fully vested."
As for fun, Rick's has become known for its next-level holiday parties. Last year, the company rented out Volleyball Beach Ozark for a "beach party in December"–themed event, complete with summer games and a DJ to keep the breezy atmosphere going. Employees who hit their two-decade anniversary with the company are rewarded with an even bigger perk. "Everyone who reaches their 20th gets sent on their dream vacation," Comfort says. In the past, destinations have included Hawaii, Europe, Alaska and a train trip out West.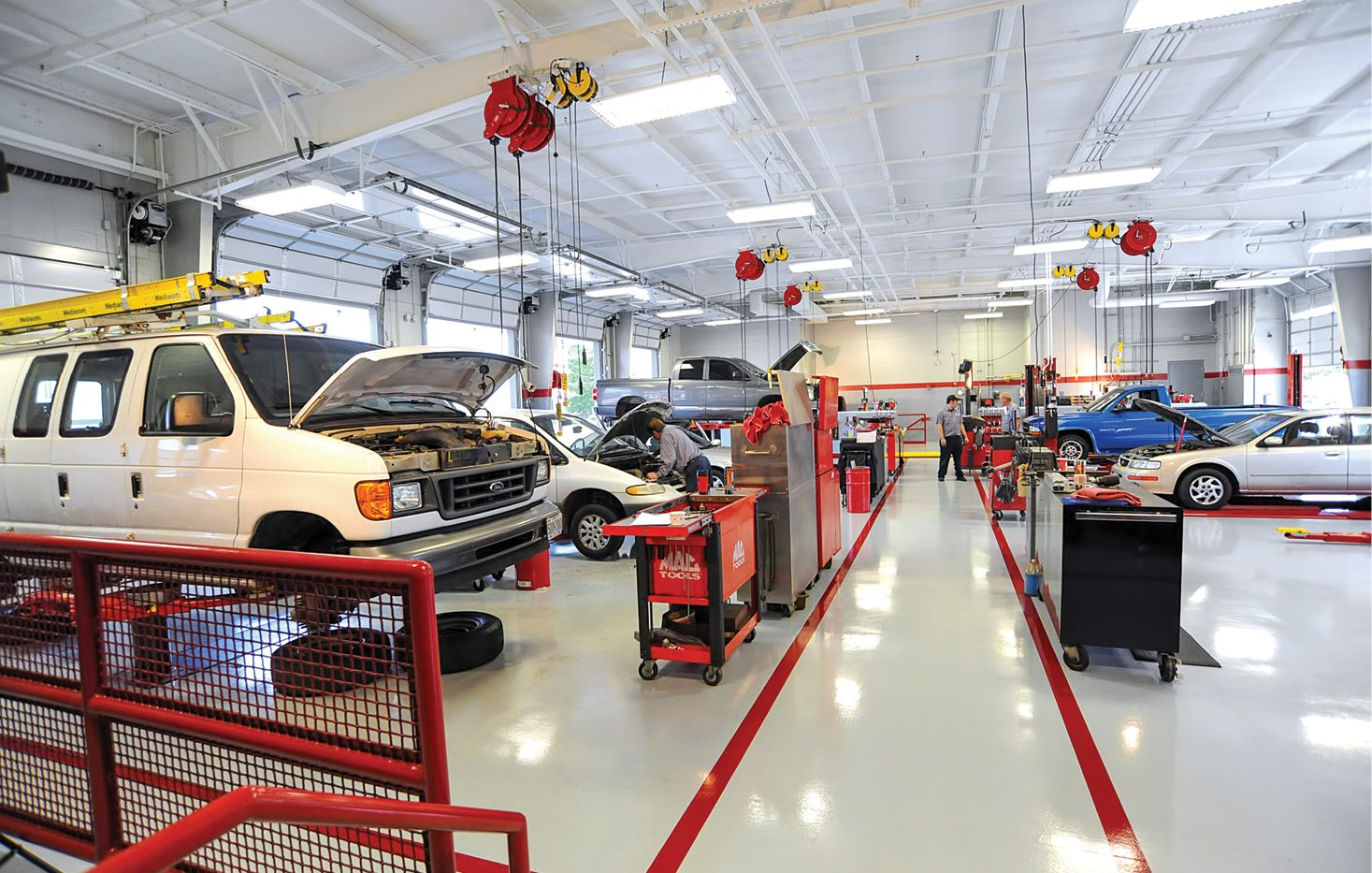 "When someone's part of your business, you want to help them through their struggles—not just struggles here at work, but with their life."
— Travis Comfort, Vice President of Rick's Automotive
It pays to offer these extras, Comfort says, because the well-being and attitude of Rick's employees make a big difference for the customer. "There's a lot of automotive shops that give the industry a bad name," he says. "We want to break away from that." This means hiring for character, then maintaining great relationships with employees, which become the foundation for a strong company culture. As Comfort puts it: "If you hire people that you know are honest, the customer gets honest service."
It's an idea that resonates with the principles he learned from his father-in-law. According to Comfort, "Rick's always said: 'Do the right thing, and everything else will fall in place.'"