Best Places to Work
2. Graddy Real Estate
Find out how Graddy Real Estate made the list for Best Places to Work 2023 in the Small Employer category.
by Lucie Amberg
Sep 2023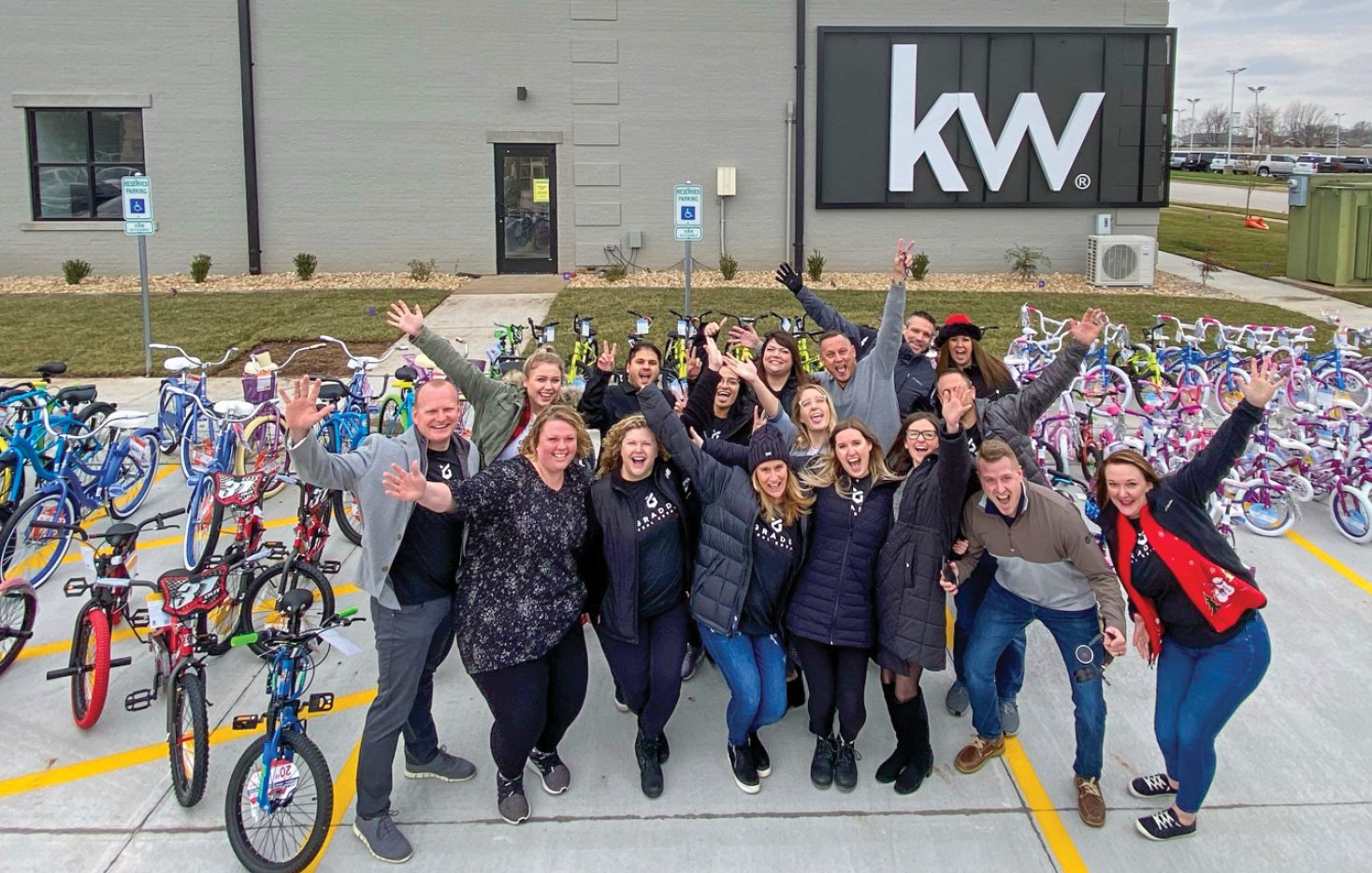 A few years ago, Graddy Real Estate was experiencing something that may sound familiar to other small business owners. "We'd get a great candidate, and then we'd find out we'd lost them to a large corporation because they wanted benefits," says Adam Graddy, president of Graddy Real Estate. "Often, they were taking less salary than we were offering, but they wanted the safety and security of the benefit package." The Graddy team wondered what would happen if they offered the same salary along with a comprehensive benefits package. So they tried it, and "all this great talent started showing up," Adam Graddy says. For him, the lesson was clear: "I think the key is to find really great talent and to pay them what they're worth."
The Graddy compensation package now includes familiar pillars like paid time off, bonus structures, a 401(k) plan and good health insurance, plus some outside-the-box extras. For example, Graddy pays monthly subscription fees for all employees at Freedom Health Systems in Ozark. Adam Graddy says this service offers his employees easy access to quick telehealth and in-office visits. From his perspective, it's a manageable expense that gives his team a big quality-of-life boost.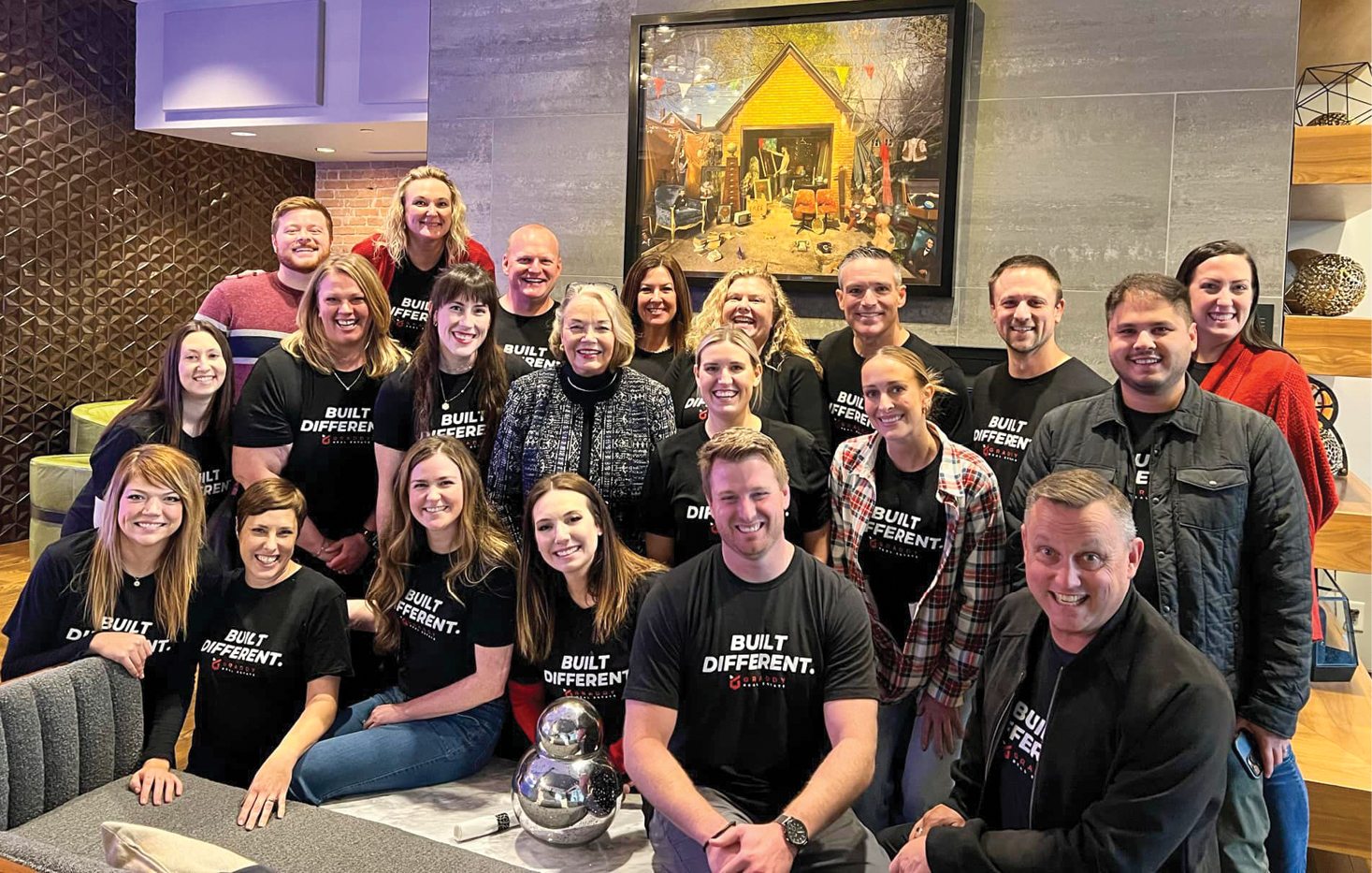 "I focus on finding highly accountable self-starters with a great work ethic—I can't teach that. I can teach real estate."
— Adam Graddy, president of Graddy Real Estate
Graddy also pays for gym memberships at Achieving Your Best, and anytime an employee is at the gym, it's considered an excused absence. Over time, Adam Graddy says, "people have started partnering up as workout buddies, so it's created a great culture. It's a byproduct of them all having the same gym membership."
Sometimes it's these small-ish things that really matter, Adam Graddy says. They underscore the depth of the employer-employee relationship—and emphasize that it's not transactional. This goes both ways, Adam Graddy says. When employees feel valued, they're willing to give more. Ultimately, customers are the ones who benefit, which means the whole business benefits.
That's why Graddy hires for character first, he says, even if that means taking on employees who haven't worked in real estate before. "I focus on finding highly accountable self-starters with a great work ethic—I can't teach that," Adam Graddy says. "I can teach real estate."