Whitepapers
Designing Partnerships for Success
Workplace partnerships are inevitable. Why not make the most of them by designing these partnerships with intentionality that promotes successful outcomes?
By Traci Louvier
Jul 2018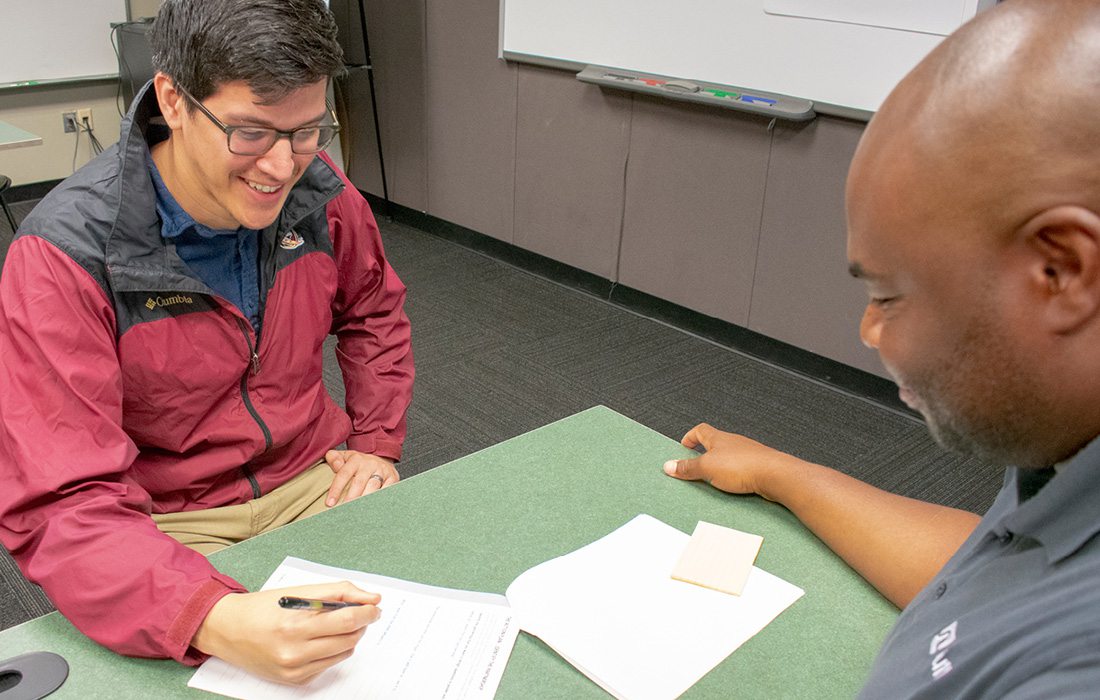 Each of us enters new partnerships throughout our career countless times. Some partnerships are formed without much planning or nurturing—they just seem to happen and sometimes deep down inside we hope that they just disappear. Workplace partnerships are inevitable. Why not make the most of them by designing these partnerships with intentionality that promotes successful outcomes? Seems sensible—let's see what that takes.
Commit to it. Put it in writing!
Tuthill Vacuum & Blower Systems dedicates time to training employees on how to design partnerships. This skill helps employees recognize special projects, daily tasks and new opportunities that could strengthen and benefit from structured planning and a detailed agreement. Just imagine the powerful impact two employees can have when they approach a project by creating clear commitments to reach intentional outcomes. The best way to lay out this structured commitment is to put it in writing. This process provides a methodology for team members to make sure they are headed down the same path with checkpoints and plans to stay on course or to reroute based on discoveries and achievements.
"As team members work through their partnership, it will become easy for them to identify and celebrate achievements and growth."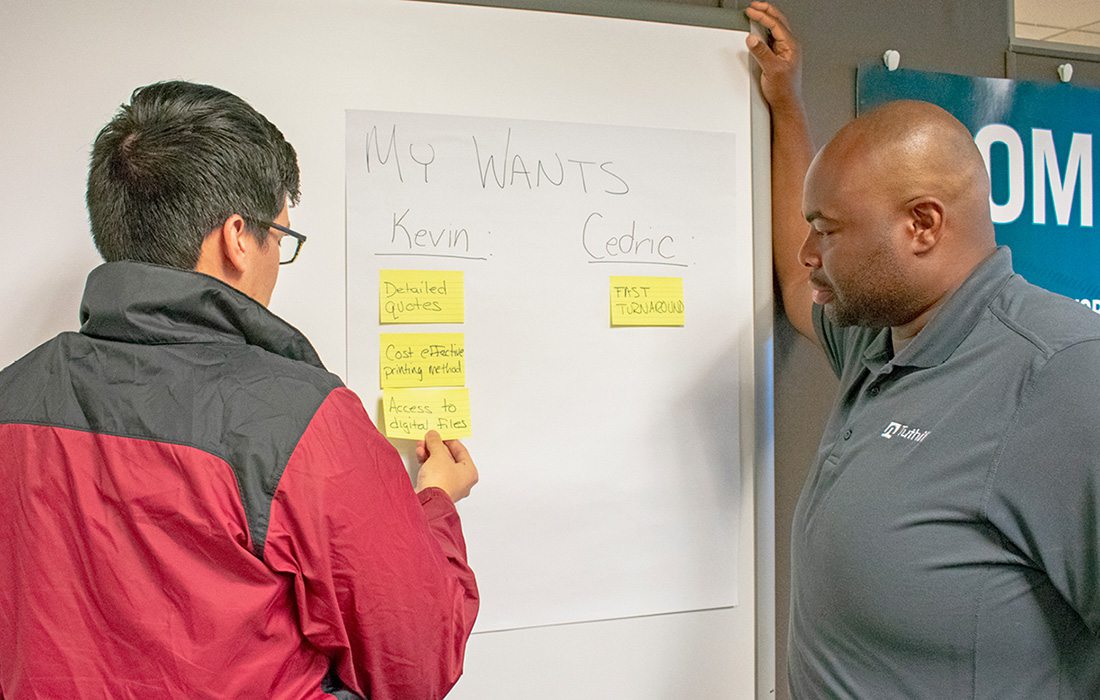 Are we on the same path?
To begin creating such a partnership, each party should identify what it is that he/she wants. From the very start you have the power to make sure that there is alignment and immediately avoid pitfalls that many co-workers have experienced in the past when working to support different outcomes. This critical conversation can ensure that employees are working toward the same goal. Another important step in this formation process is for each person to take ownership in the commitment toward creating a successful outcome. This requires dedicating time and resources to support the partnership. It is also healthy for partners to discuss how they can best communicate with each other throughout the project. Think about personal preferences of your co-workers. Some prefer email, whereas others feel that face-to-face or similar video conferencing communications that allow more real-time interaction are more effective. Just identifying preferences and understanding how to effectively communicate with each other better positions the partners for success.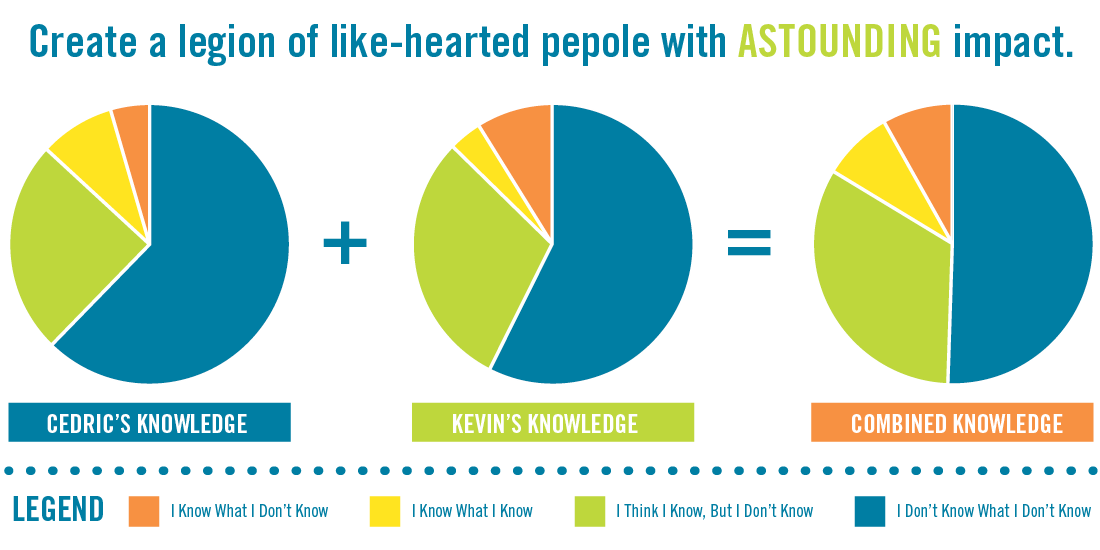 What about holding each other accountable? If co-workers made the agreement up front on what they want to create, on how they will commit to a project, then it only makes good sense that they discuss how they will hold each other accountable.  If tasks are skipped or deadlines missed, an agreed method is in place on how this discourse is managed. Very much related to this is the ability for partners to identify where they need help. That step sounds simple, but many employees may find it difficult to ask for help as it may be viewed as admitting to a weakness. When laying out the foundation of the partnership, if these areas are identified through healthy dialogue, it makes working through these points much easier. It can help build respect among team members as they identify both strengths and skill sets that support the project along with weaknesses or a lack of resources that could slow down progress. By creating a plan to overcome those weaknesses, the partnership flourishes.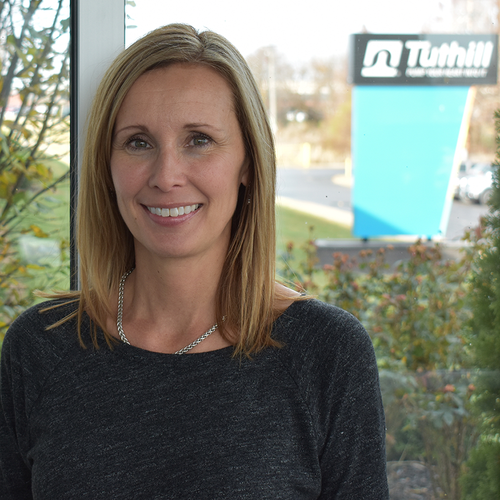 ABOUT TRACI LOUVIER
Traci Louvier has been a marketing communications professional for 20 plus years. Originally from St. Louis, Traci has balanced out her career with roles supporting sales of both consumer and industrial products along with working within corporate and agency settings. She relocated to the Springfield area in 2013 when she joined the team at Tuthill Vacuum & Blower Systems. Today, Traci manages a global marketing strategy for product sales and supports internal programs to promote Tuthill's culture and its unique set of tools throughout employee communications and interactions.